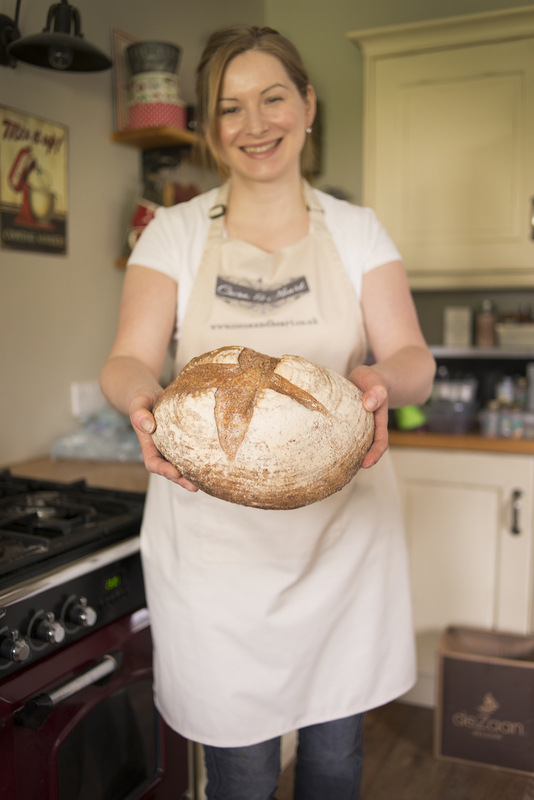 Welcome to my kitchen!
Bread baking can be tricky. It's so easy to get it wrong and sometimes you don't even know why...
But it doesn't have to be that way.
I will show you step by step how to bake the perfect loaf, share with you all my bread making techniques and really take the mystery out of bread baking.
My bread baking courses are purposefully run in small groups to help you to get the most from your day and to give you the confidence to carry on baking your own bread at home.
All bread making courses are hands on and you get to take everything you bake home - which could be anything from 3-6 types of loaves of bread or rolls. So, have your freezer ready!
Here you can find all my baking courses at a glance - from simple introduction to bread baking to sourdough bread course or advanced bread baking.
Simply click on the baking courses you like to find out dates and to book your space.
All bread making courses are personally run by me - Magdalena Marsden and are run in my Victorian kitchen, where everything happens around the cranberry red Rangemaster. Cocoa & Heart is based in Bexleyheath, South East London with easy access to London, Kent, Essex and East Sussex.
making your day extra special
All our baking courses include homemade refreshments with locally sourced ingredients. You get to taste our bread, cakes, biscuits and chocolates, depending on what food produce is in season and what's in the oven! During your bread baking course, you get the chance to taste your own bread with your lunch and there is nothing much better than the smell and taste of freshly baked bread.
If you have any dietary requirements, please let us know in advance and we will make sure that your refreshments are perfectly suitable for your diet. We support local Kent producers to make your day at our bread making courses that extra special. We have teamed up with local Kent food producers and always try to introduce something locally made and grown into our lunch menu. We buy cream from a farm only a couple of miles away and make our own butter and soft cheese which often makes it on the table for our baking courses.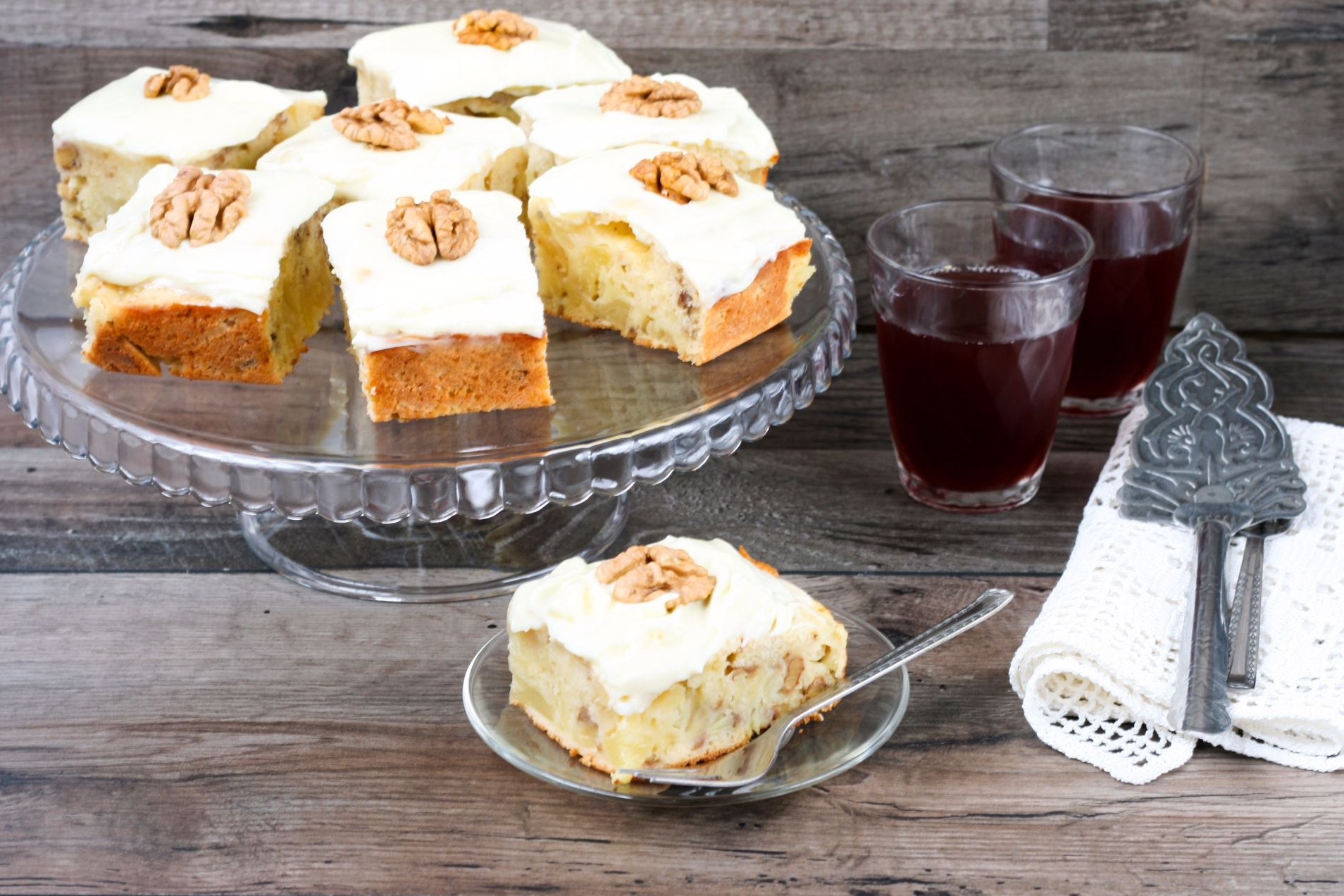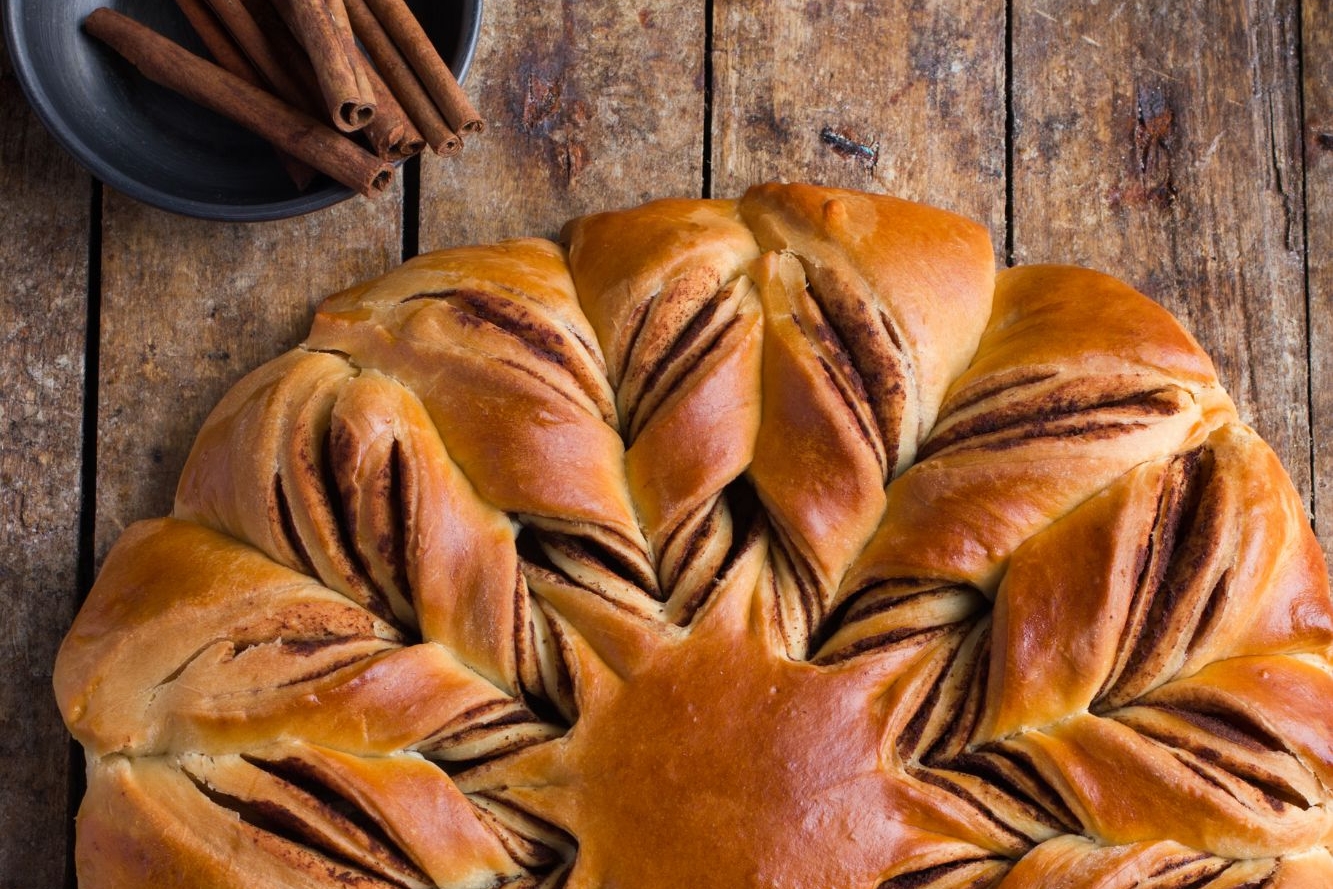 All the important bread baking courses information and resources at your fingertips (just click on any icon to find out more)