Chocolate Crunch Recipe
Posted on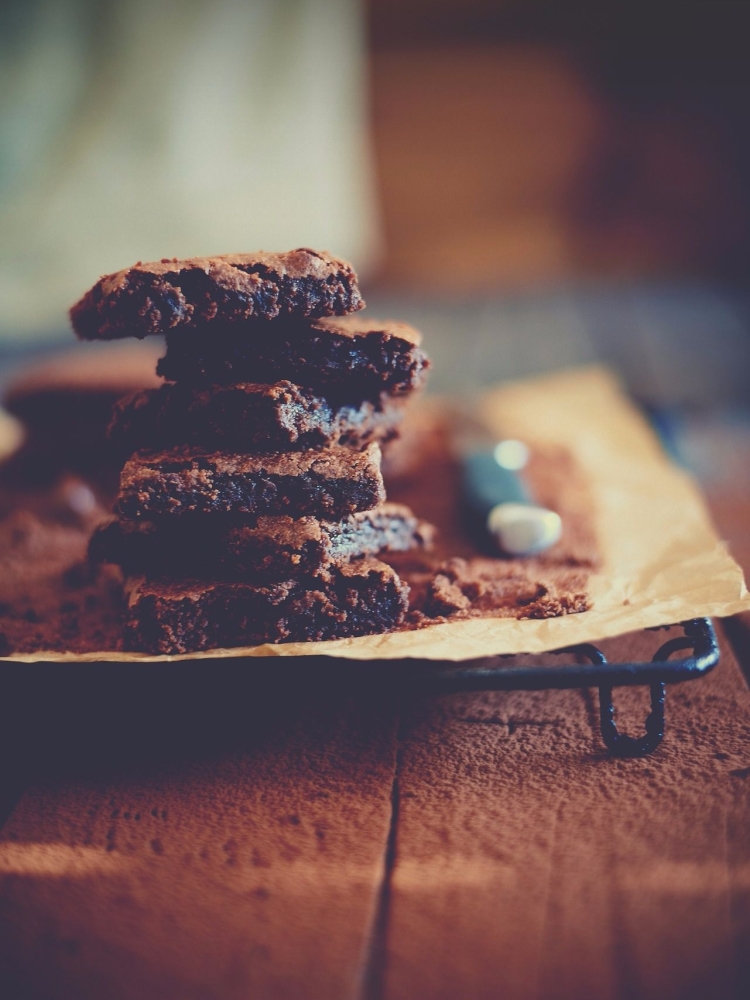 This is probably one of the easiest chocolate recipes I've ever tried. Quick to make and it taste delicious. If you ever forget a pudding or the children want something sweet, this is the recipe!
Like with many recipes, there are many versions, so I've decided to try few to see which one is the best one (the life of a food blogger is truly hard...). The main difference is whether the recipe includes eggs or not. Both are equally good, but in a different way. The one with egg is richer and slightly softer (it's very close to brownies, but not as gooey).
I have also included one version with a plain flour and one with self-raising flour. I tend to just use whatever I have in the cupboard as I don't want to go shopping every time I run out of one particular type of flour.
To make your own self-raising flour (if you don't have it), use plain flour with with baking powder. To make 225g of self-raising flour (for the second recipe), just add about 1 1/4 of baking powder to 225g of plain flour.
As you can see the first recipe doesn't have any baking powder, but if you want to give the chocolate crunch a bit of a rise, feel free to add some (about 1 1/4 teaspoon should do it).
Chocolate crunch recipe (without eggs)
170g unsalted butter
170g caster sugar
225g plain flour
tiny pinch of salt
30g cocoa powder