How to bake a No knead bread without a dutch oven
Posted on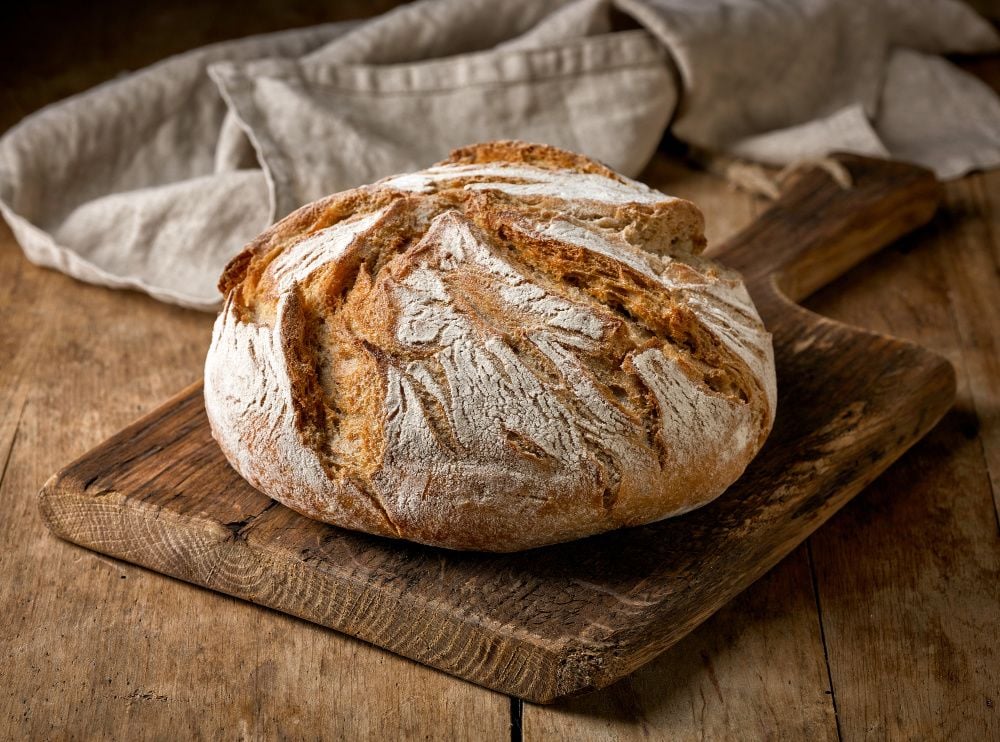 For the last twenty years, I've been baking my bread using the traditional method of kneading bread dough, leaving to prove twice, shaping it and finally baking it in a standard domestic oven.
But until recently, I've never tried the 'no knead' bread. I have to say, I was a bit sceptical, thinking to myself that if not kneading your dough was the way to go, why would anyone even knead bread dough anymore?
Surely 'no knead' bread can't be as good as the traditional bread? The kneading is essential as it awakens the gluten in bread flour, which is what makes the dough so elastic and holds its shape when your bake it.
If you read my other bread recipes on this blog, you already know that there is a bit of science behind bread baking and every element of the bread baking method has its purpose and reason.
With this in mind, let me finally let you on a little secret!