Help! My Bread Tins Stick!
Posted on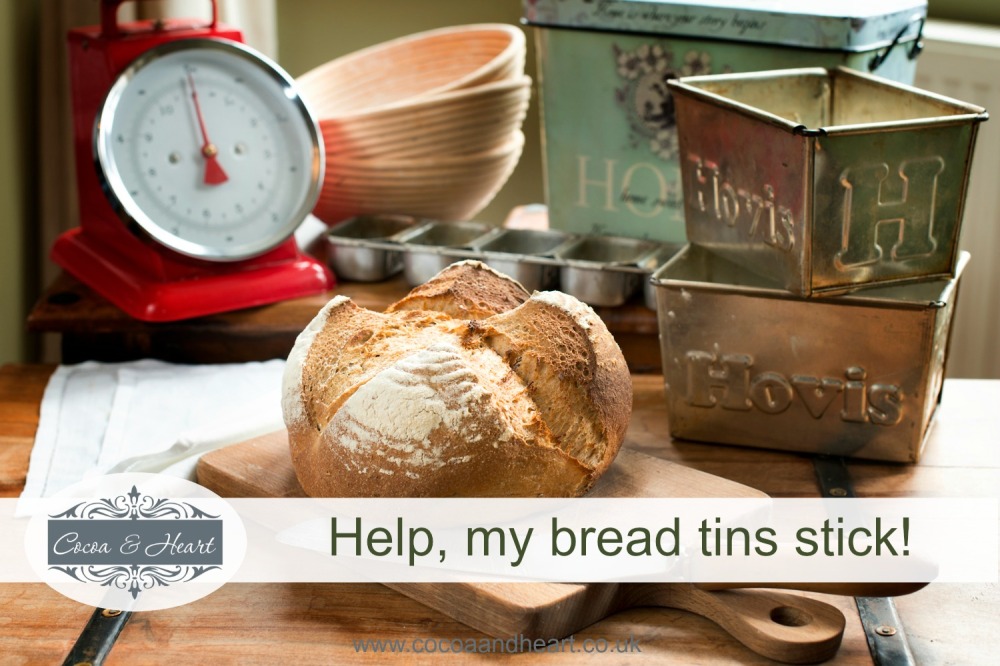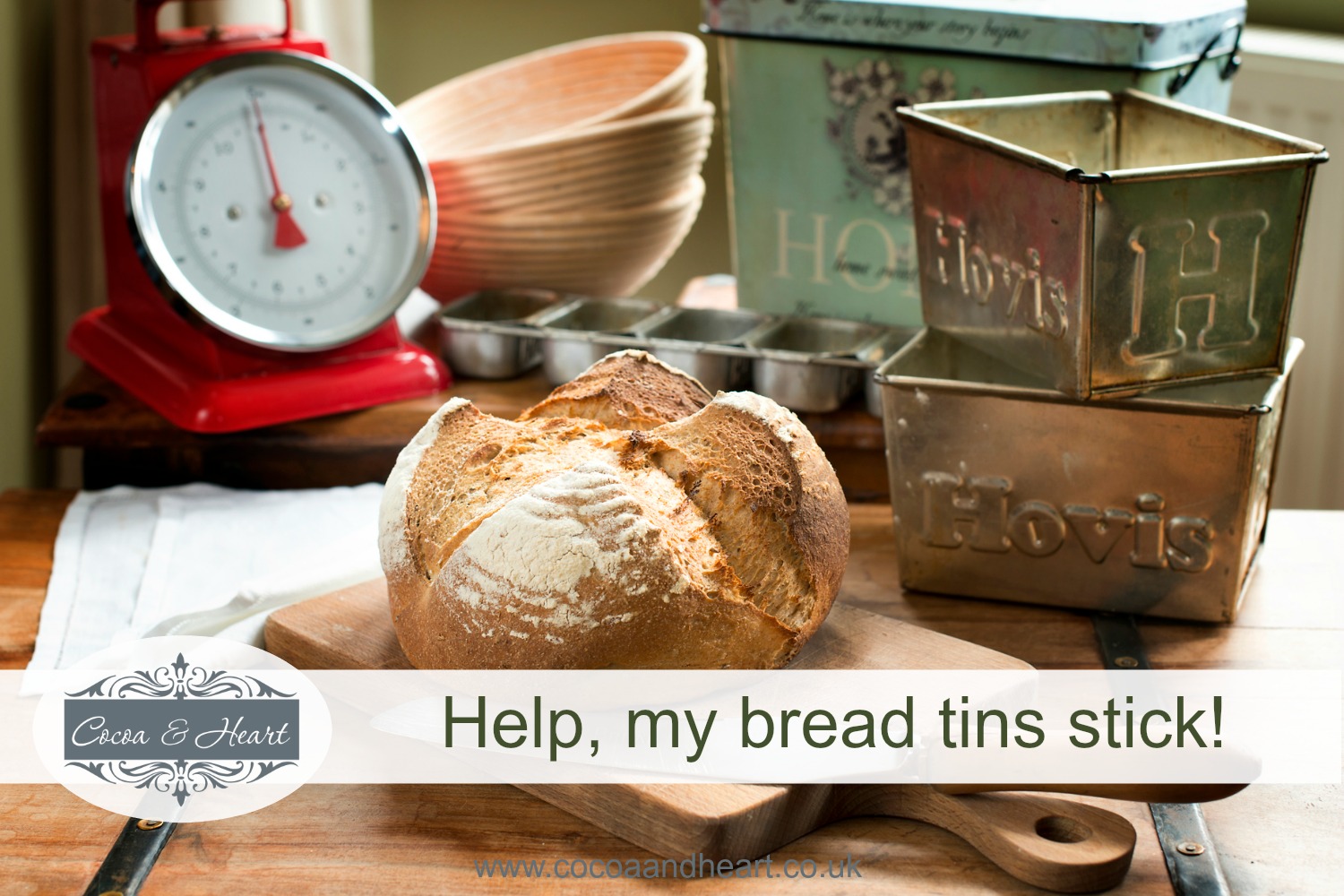 It's not really an issue, if you are using modern cake loaf tins, which are usually non-stick, but it could be a huge problem if you have an older tins or like me like to use a vintage and professional bread baking tins.

So, what can you do to prevent your bread from sticking to the bread tin? Well this is what I have tried and tested. And yes, like you I was standing with a hot bread tin trying to shake it out (and believe me swearing doesn't really work). So what does?