Should I buy bread maker or a kitchen mixer?
Posted on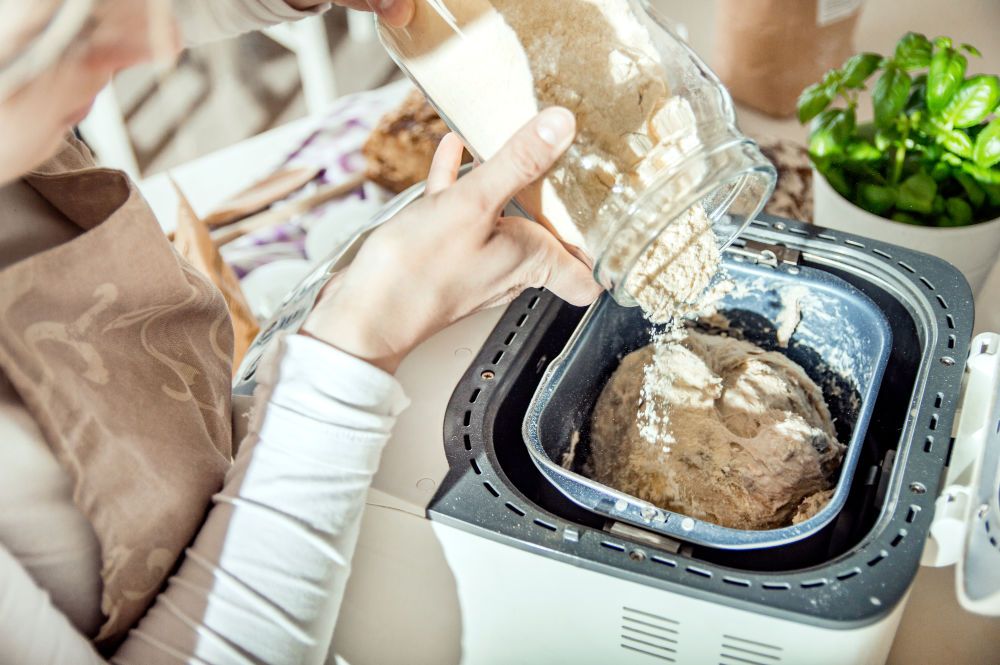 If you are just starting out with bread baking you are probably thinking whether you need to buy bread machine or a kitchen mixer to help you with your new hobby.
I certainly get asked this question nearly every time I run my Introduction to Bread Baking Course and I usually answer: Well, it depends!