How long does jelly take to set?
Posted on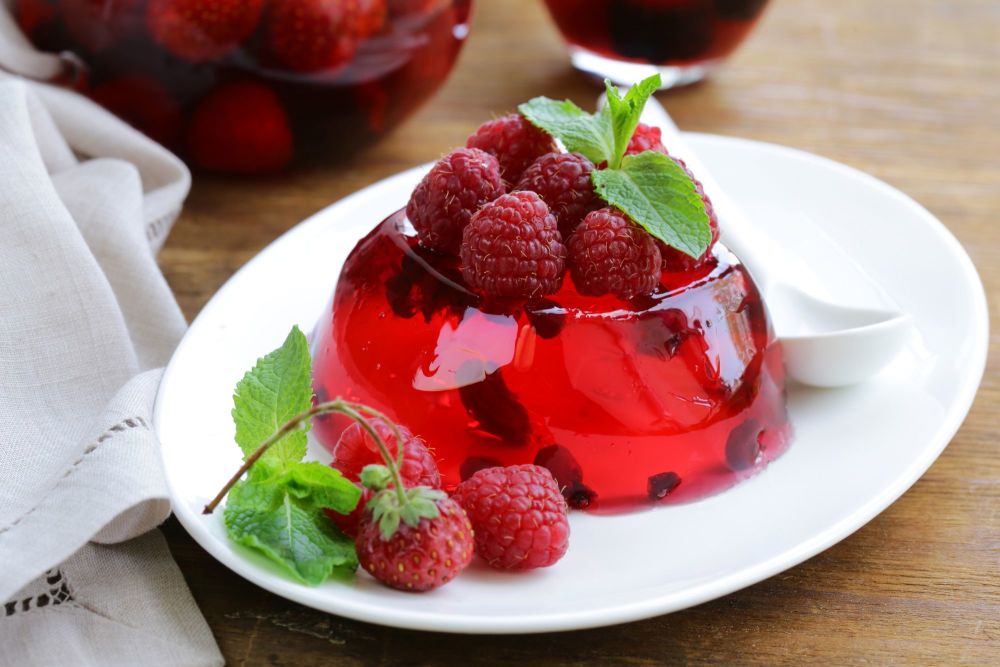 Standing in front of the fridge in despair, prodding a very runny jelly? Running out of time for your jelly pudding to set and wonder what to do?
Yes, I know, I've been there too...
With party guest arriving any minute and you worry whether the jelly dessert will set in time, it should be served.
So, how long does jelly take to set?
I'm sorry to be the bearer of a bad news, but most jellies take at least 2-4 hrs to set in fridge (which is set to about 5C). But some large jellies (say if you use one of those lovely oldfashioned jelly moulds) might take even longer. If you have the time, just make the jelly the day before you needed and it will always set fine.