Marmalade making tips
Posted on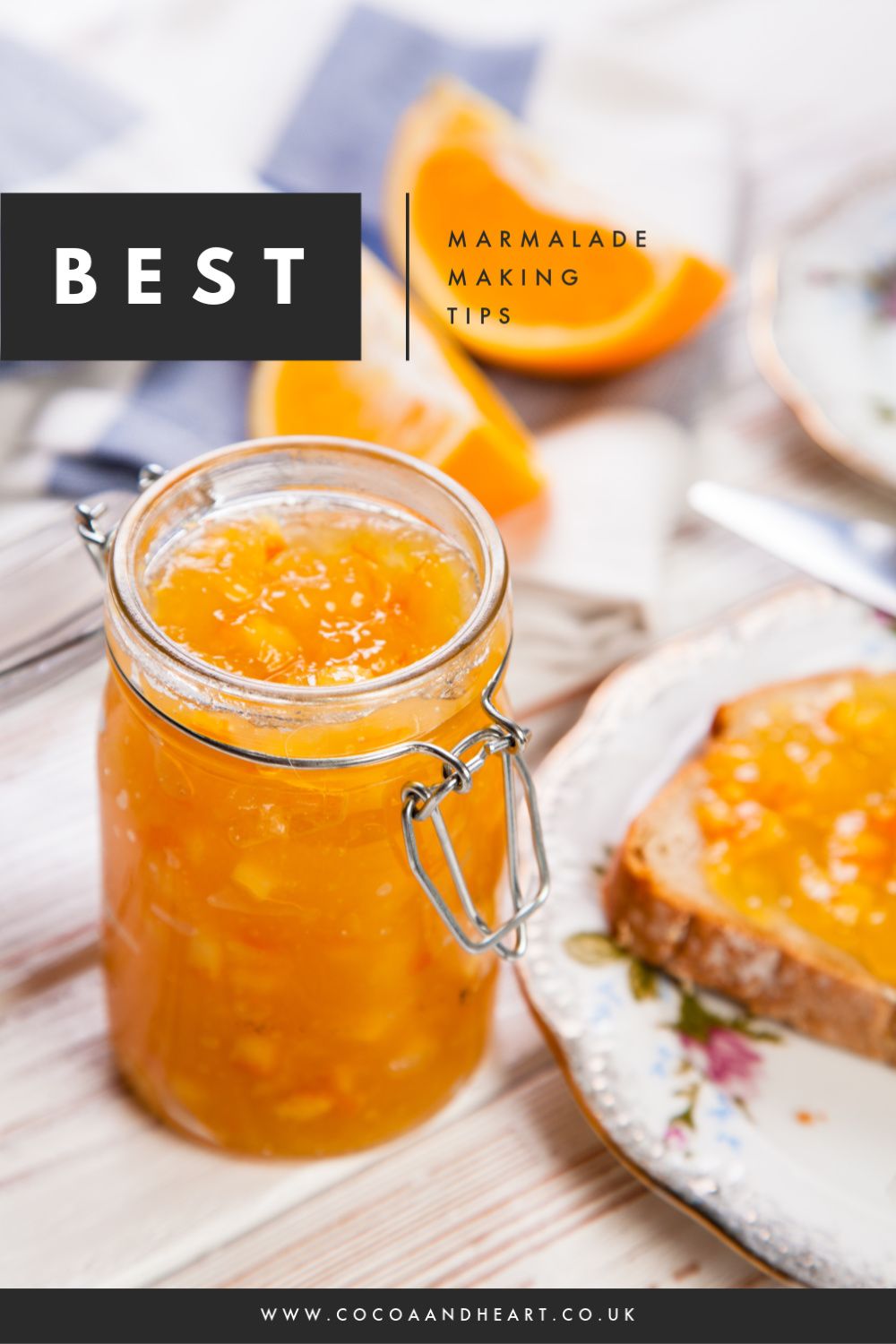 Here are my my favourite marmalade making tips to make sure your next batch of marmalade comes out absolutely perfect.
1. Start with the right fruit
Marmalade is made using citrus fruits, traditionally these are Seville Oranges. The only problem is that Seville Oranges are in season only in January/February and are not always sold in all supermarkets. If you do find them in your local supermarket, buy few extra kilos and freeze them as you can always use them later on in the year.