How to set marmalade
Posted on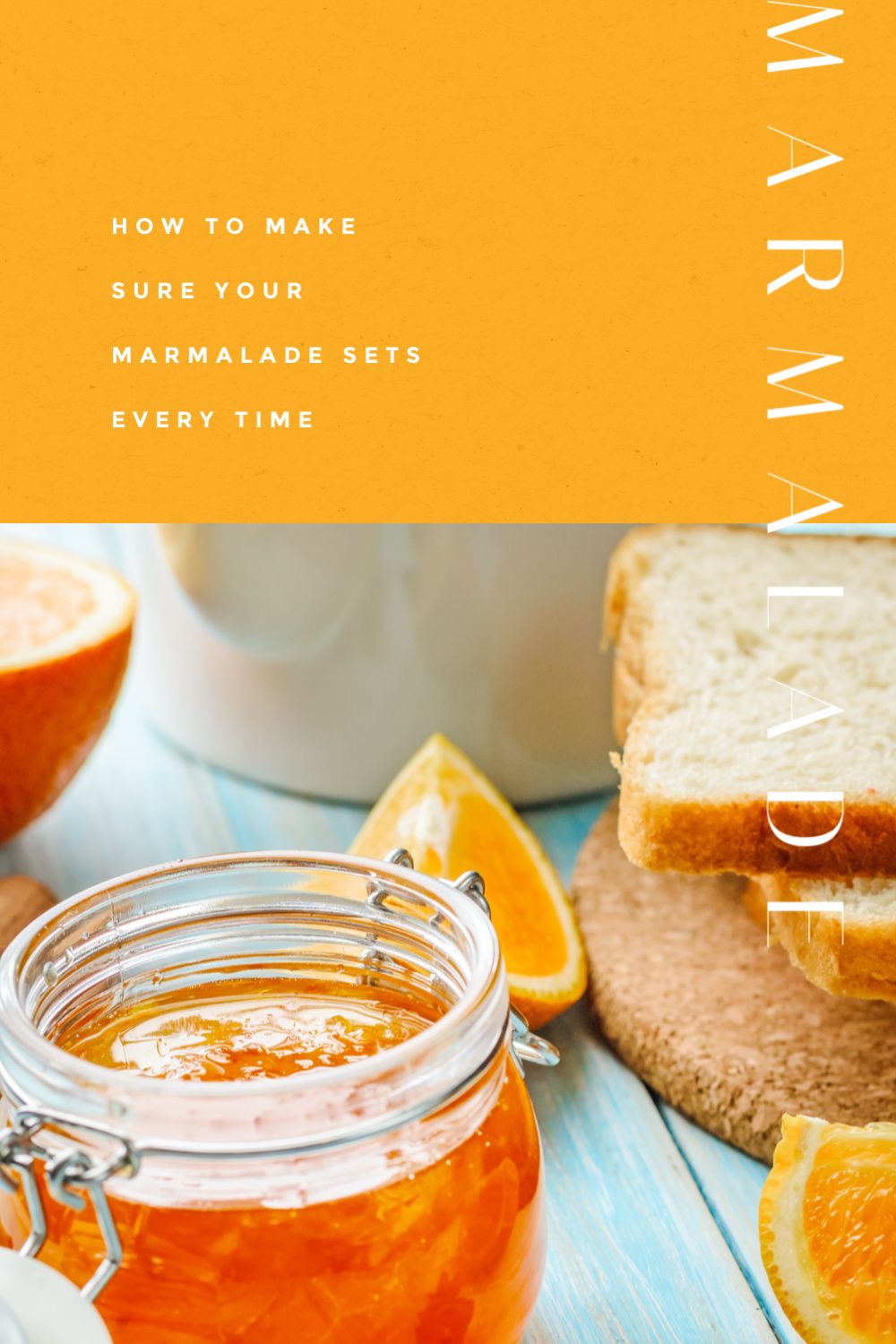 How to achieve the perfect marmalade set is probably the most frustrating thing about marmalade making. So, here are my answers to questions you are impatiently want to know.
What is the setting point for marmalade?
105-110C
This is a 'range' because every kitchen environment is very different and the setting point depends partly on the humidity in the room. The higher the humidity the higher the temperature needs to be for the marmalade to set. To control humidity, open window, switch on fan or put the heating on, depending on the season.