What temperature does chocolate melt at?
Posted on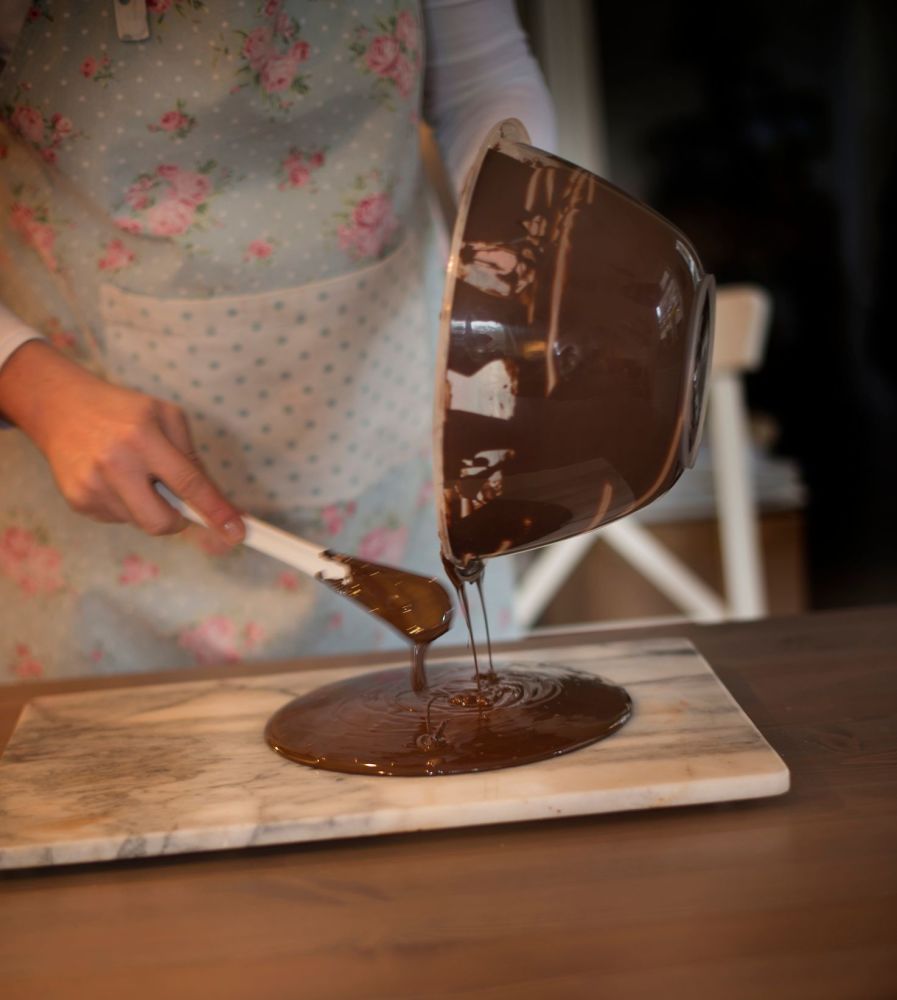 Generally speaking chocolate starts to melt from 30 to 32 C, just a little bit lower than your body temperature (that's why chocolate tastes so good, when you melt it on your tonque!). But the exact melting temperature depends on the content of the chocolate you are melting (or try not to melt!).
Before we go into the scientific explanation of chocolate melting, what you probably want to remember is that white chocolate melts at the lowest temperature, milk chocolate somewhere in the middle, whereas dark chocolate takes the longest to melt.