Easy Tortilla Bread Recipe
Posted on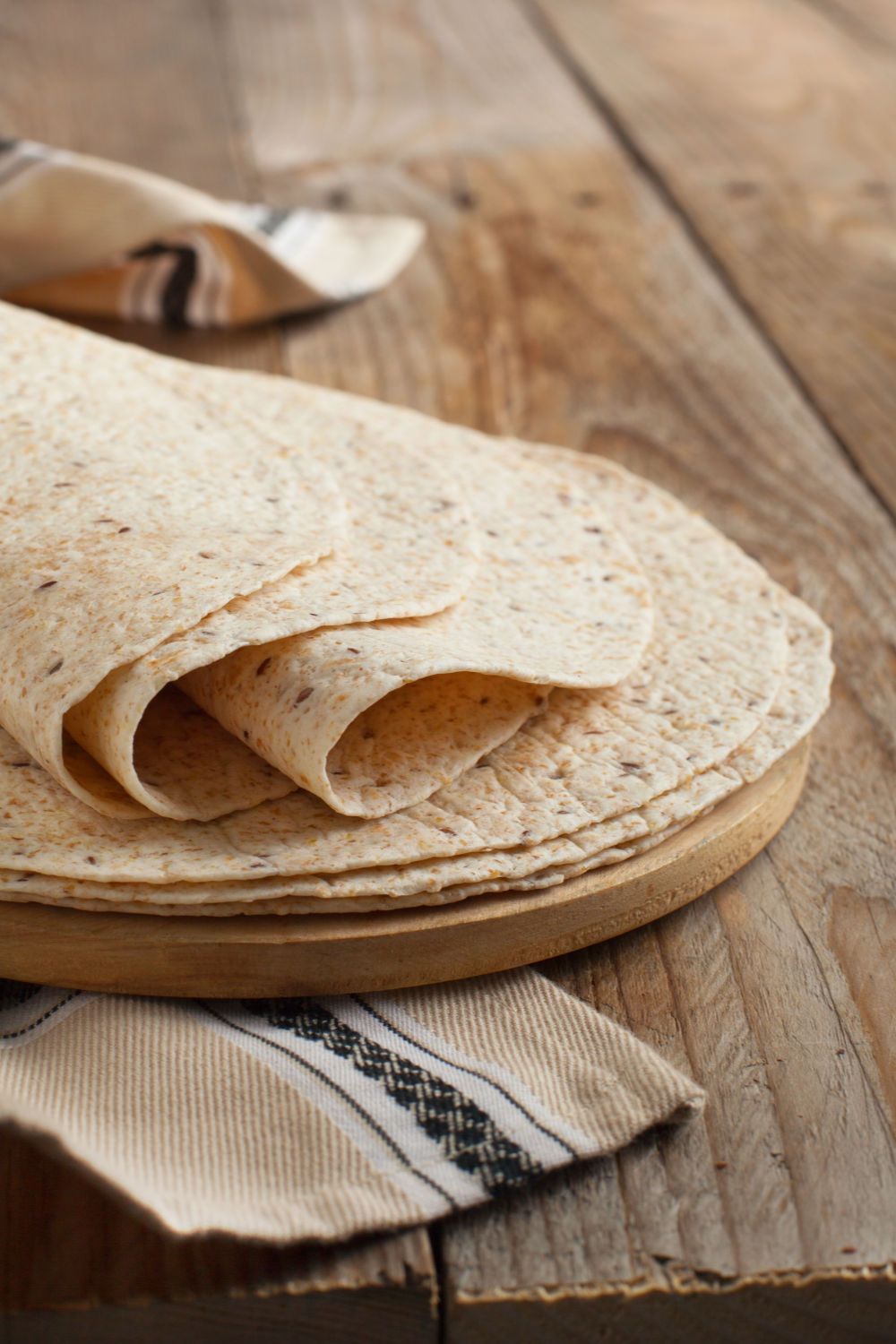 Today I wanted to share with you one of the easiest types of bread there is - a tortilla flat bread!
So, what's so great about this recipe? You don't need to be a seasoned bread baker to be able to make this bread, it's brilliant starter bread for beginners.
You also don't need to worry too much about rising, testing or baking this bread. Few minutes of simple kneading will do the job! This recipe doesn't need a yeast (or any other raising agent), which is why you don't need to worry about your kneading technique to much.