Vegan Chocolate Icing
Posted on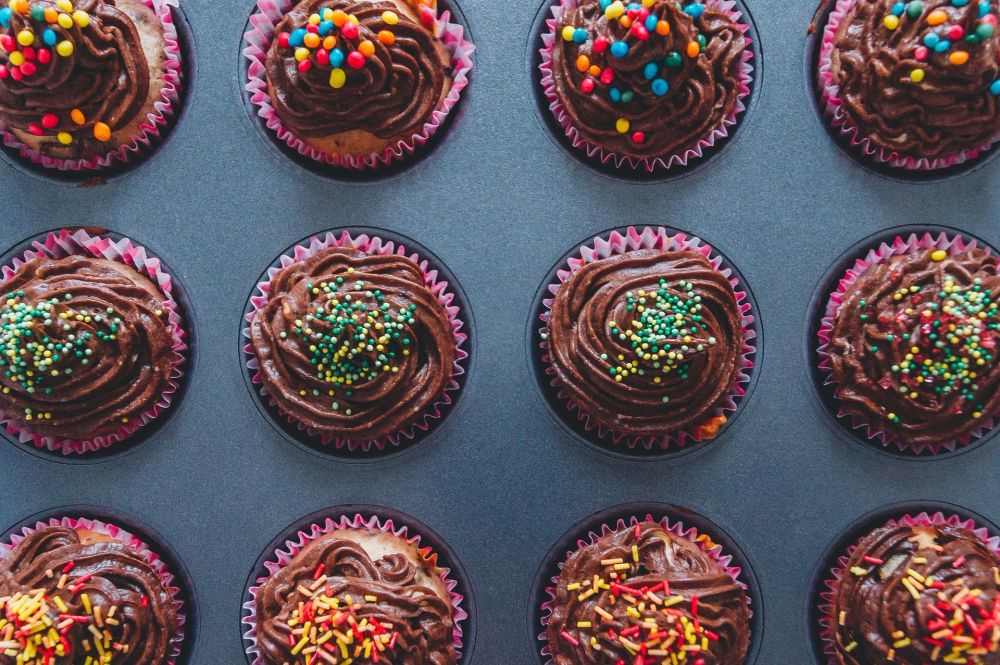 I'm always interested to learn more about how to make things different and always curious about new recipes. This vegan chocolate icing is currently my favourite one! Very simple to make, taste delicious and keeps in the fridge for few days. Obviously it's perfect for vegan diets, but since it's also dairy free, it's suitable for anyone who is trying to cut out dairy from their diets. I've included few different versions of this recipe, since all of them have slightly different taste and will suit different styles of your chocolate cakes. Also if you are sensitive to soya, avoid the first recipe.
There are few little tricks to make any vegan chocolate icing absolutely delicious.
First of all if you'd like to enhance the flavour of chocolate in your chocolate icing, use about 1/2 teaspoon (or more if you are making a large batch of icing) of granulated instant coffee (decaf if the icing is for children). dissolve in a tiny amount of boiling or hot water and blend into your icing. The chocolate icing won't taste like a coffee, instead the coffee intensifies the chocolate flavour.