Christmas Chocolate Workshop, Gatwick Drones and Children Happy Smiles
Posted on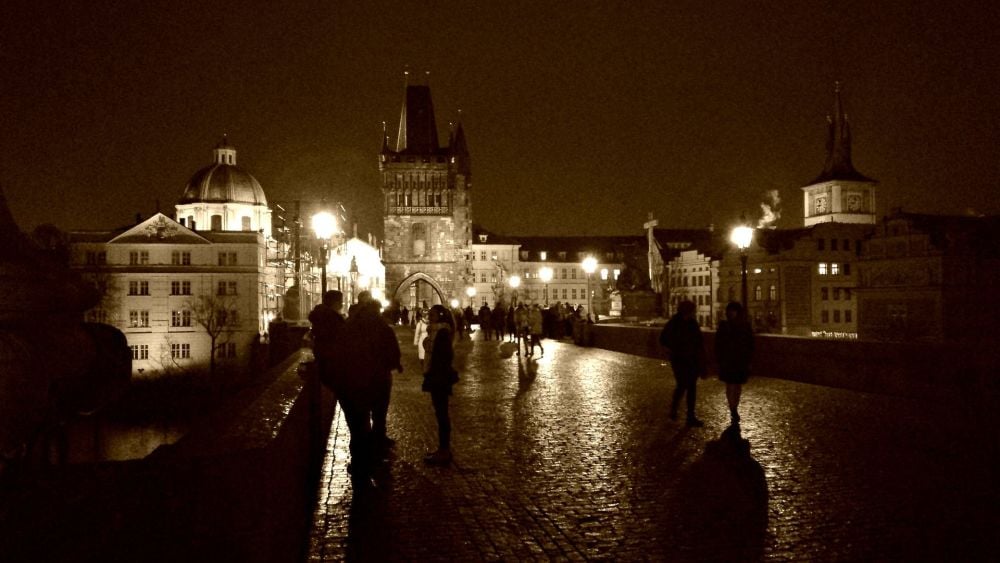 - THE CHOCOLATE EDIT -
So, we're halfway through January 2019 and it's time for the first blog of the year. Perhaps I should start with just finishing off last year and the last party we did on December 21. It was eventful since we very nearly didn't make it at all – not only that but we were on the point of emailing our apologies – from the airport of another country.
We were booked to hold a rolling series of children's chocolate lollipop classes by Lloyds Bank at their Chatham HQ. It was part of bring your children to work event and other entertainment was also laid on to create a festive party atmosphere.
The previous day we were also booked – to arrive on a scheduled flight back to Gatwick from Prague where we'd been visiting Magdalena's relatives for a few days. But the only the only thing flying around Gatwick that day were drones! Was it the same drone spotted by lots of people or different drones seen by the same people? Looking back on it now it all seems a bit of a mystery. In fact, it would be simpler to just put the sightings down to a passing UFO.