How much sugar is in chocolate?
Posted on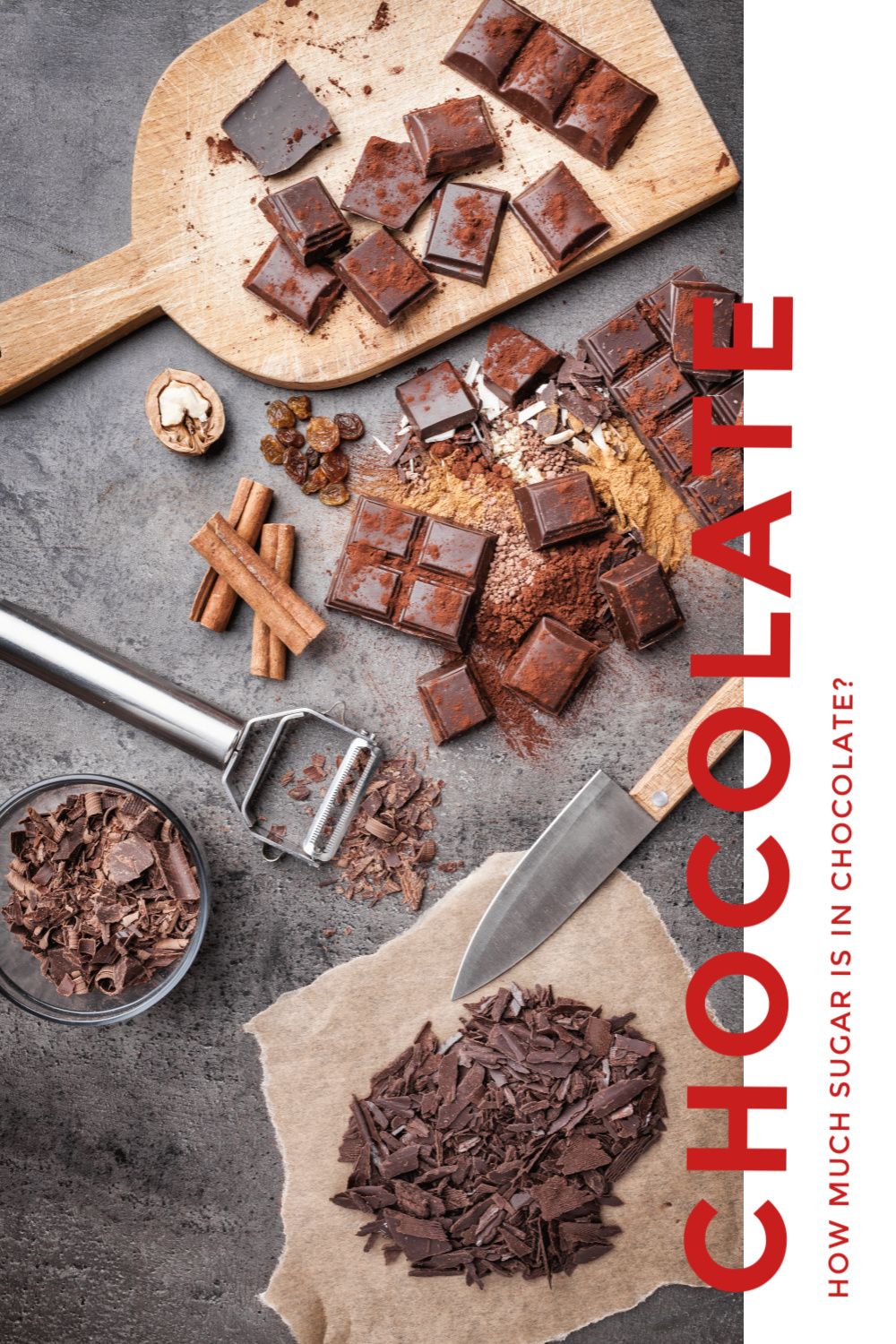 Are you sweet enough?
"Sugar, Sugar", sang The Archies, "You are my candy girl, whoa-oh, you got me wantin' you."
Well, as it turns out sugar isn't wanted any more. At least not in the same quantities.
This week, the media was full of reports that the Swiss food giant, Nestle, announcing that it has made a scientific breakthrough that can sharply cut the sugar in its chocolate. The company, which makes Kitkat and Aero, says its researchers have found a way to structure sugar differently, so that it uses 40% less.
It claims this can be done without affecting the taste.
Nestle says it is patenting the findings, and it would start using the new sugar across its range from 2018. Its scientists altered the structure of sugar so that it dissolves more quickly. This fools the taste buds, with the effect of raising the sweetness, claims Nestle.
But is this no more than a bitter sweet pill to swallow? Are the big manufactures just sugar coating the message? Nestle's announcement, welcome to most people though it is, just got me thinking about what actually goes into a high street bar of chocolate in the first place? For me, it raised more questions than answers.