Is chocolate gluten free?
Posted on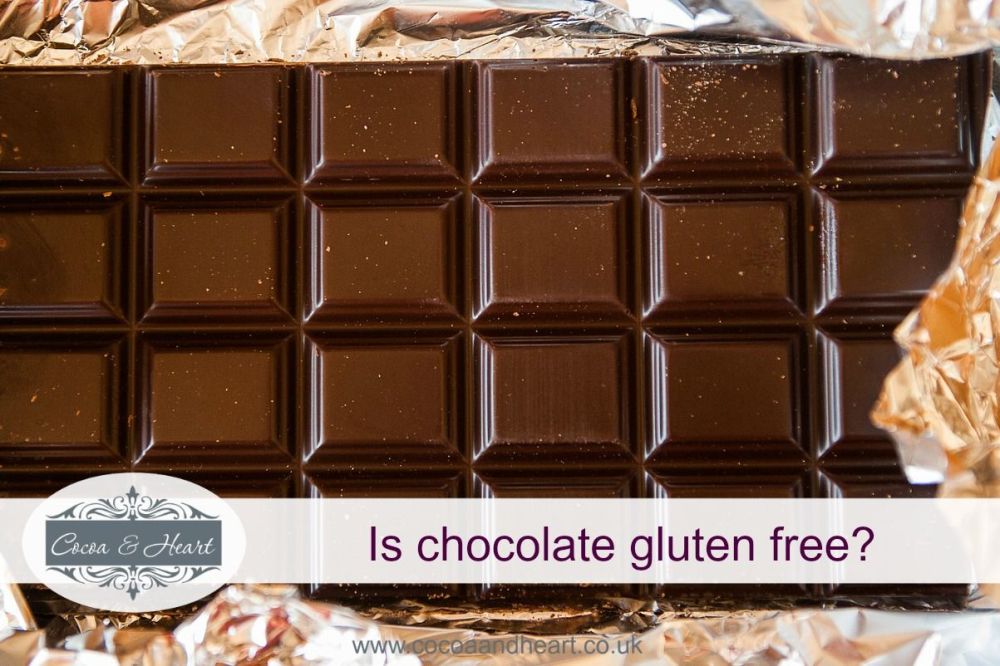 Is chocolate gluten free?
That's a question we're often asked in a spare moment during our chocolate making workshops or when people book our fun chocolate making hen parties. When I got asked for the first time I had to really think, because since I work with 'proper' chocolate I don't even think about alergies. It's just chocolate, you know...nothing else! I never really promoted my chocolate as gluten free, suitable for vegetarians and vegans or that it can be made completely lactose free.
It's just a normal chocolate, right...everybody knows that! Well, it turns out that not everyone does and because 99% of mass produced chocolate products contain all sorts of things, that just shouldn't be there, understandably people ask, whether my chocolate is gluten free or not.