Traditional Sweets & Chocolate Quiz
Posted on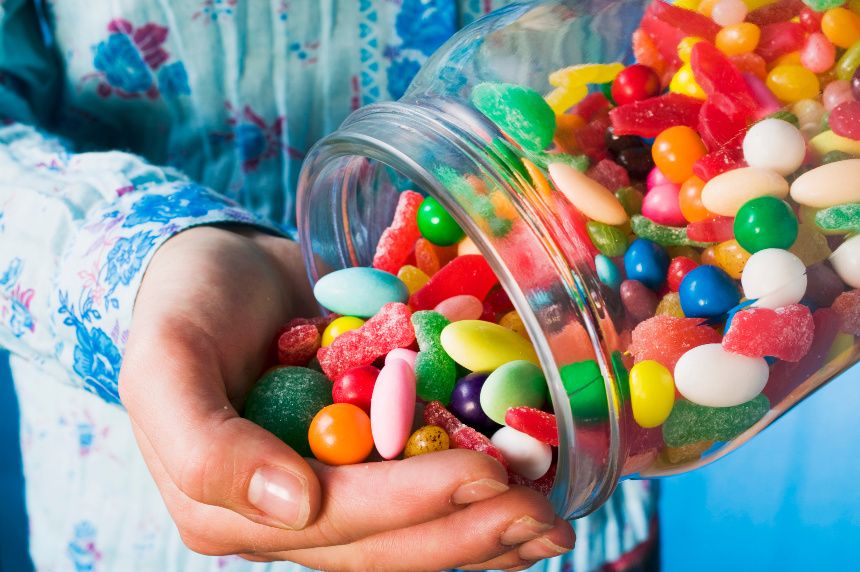 Traditional Sweets & Chocolate Quiz
The best thing about running chocolate classes and making our own chocolate, is that our work involves a lot of chocolate and sweet tasting! We also love history, so what better way to combine these two together, than by putting together this chocolate quiz.
And if you are after a longer chocolate quiz, why not try my Chocolate Advertising Slogans Quiz with 30 different chocolate slogans to test your chocolate memory!
Now, back to this chocolate quiz! So, obviously we can't see into your front room, so we rely on you not to cheat and take this quiz very seriously!!!
Pen and paper ready, off you go!
What chocolate bar was advertised as during World War II as giving war time volunteers 'two hours of endurance capacity'?

Which bar was advertised in 1936 with the slogan 'Don't be angry, have a bar of chocolate'?