Top 10 cocoa producing countries
Posted on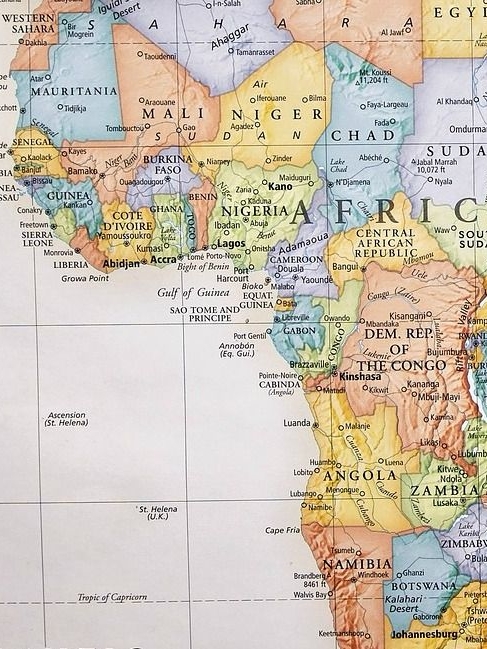 Chocolate is enjoyed throughout the world and the latest figures state that over 4.4 million tonnes of cocoa is produced each year.
However, chocolate itself, is made from cocoa beans which grow on cacao trees. These are only found in a narrow band either side of the Equator and require hot, and rainy humid conditions to bear fruit. Cacao trees were first cultivated in Central America around 1,500 BC, but today, four of the five top cocoa producing nations are in West Africa.
The top ten cocoa producing countries are spread out across four continents, but which nations produce the most cocoa? (Figures from the UN Food and Agriculture).