Chocolate Parties, Frogs and Summer Meltdown
Posted on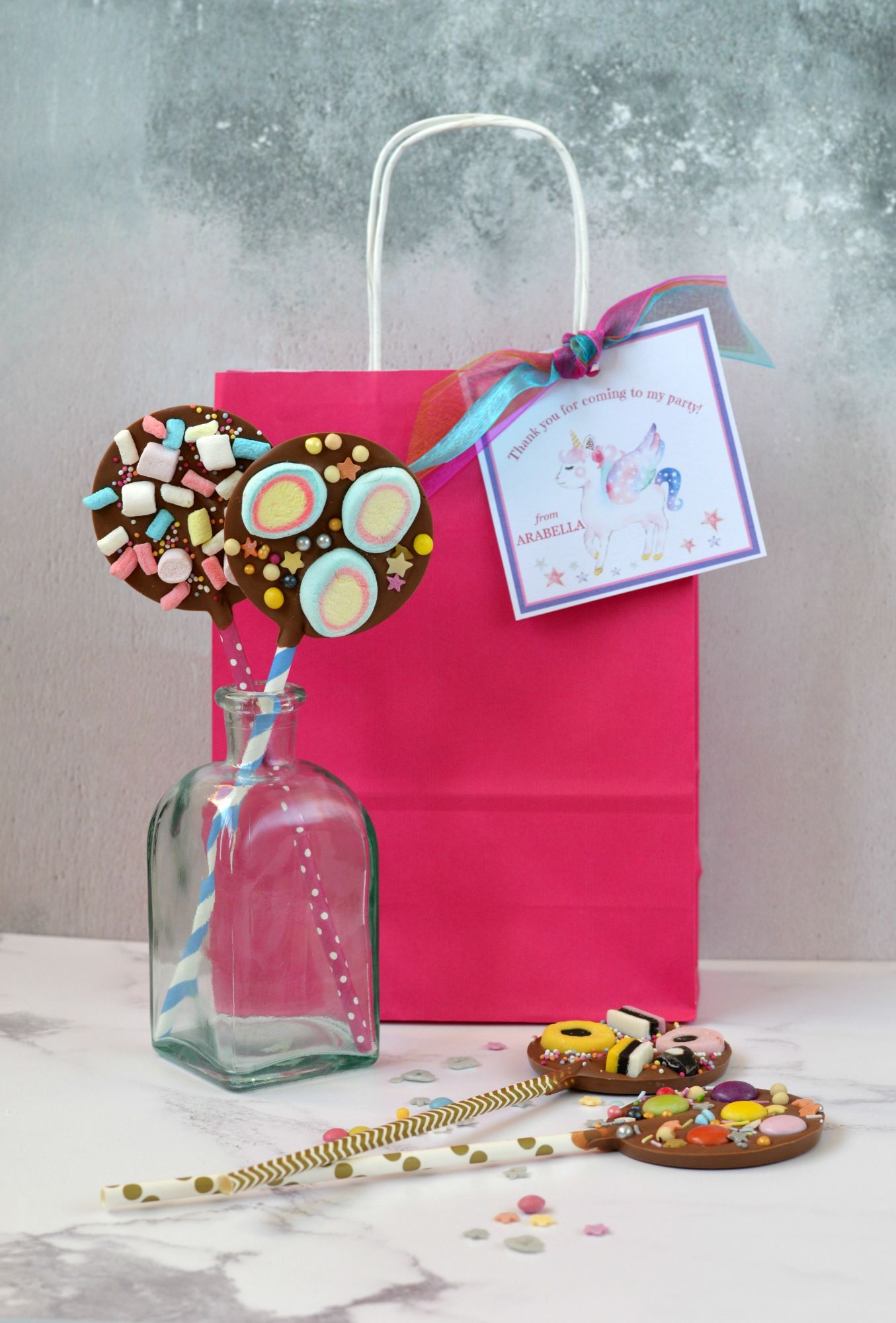 - THE CHOCOLATE EDIT -
And so the British heatwave continues. It must be a good three weeks since we had more than a drop of rain and in many areas the grass is parched and brown. It's funny to be starting a chocolate blog with a comment about the weather but all this sun has an affect on more than just agriculture.
One chocolatier announced recently that it was stopping deliveries because it couldn't guarantee that deliveries would remain intact because of the heat. As temperature gauges shown little sign of falling, the fans have been on over drive in our kitchen during our chocolate making courses.
At Cocoa & Heart all of our delicious chocolate is hand made. We make to order. Due to the recent hot weather we've started to hand deliver as well. Why? Because we want our specially made chocolate creations to arrive with the customer in perfect condition. For most of the year, postal deliveries are fine, but just right now, it makes more sense to take the train to London and take things into our own hands!
Besides, this way we get to meet some of our lovely customers as well!
Running chocolate parties is very much a two-person operation. There's so much to do and prepare beforehand as well as attending to the guests on the day and making sure that everything runs as smoothly as the chocolate. Especially as many of our parties cater for more than twenty people.
Magdalena usually lets me know well in advance when we have a booking. I then mark it in my diary with some details about how many people and whether it's a children's' or adult's party.
So, when Magdalena told me that we had a local booking for 'twenty five year olds' that's exactly what I wrote down. I thought it was a bit strange that everyone attending the party would be the same age, but hey ho, I'm not the boss, if that's what was arranged then I go along with it! It was only some time later that I realised that it was a party for five year old children and that that there were twenty of them! Yeek!
As with any aspect of growing up, children's birthday parties are something special. So it's a real privilege to be invited to run a chocolate party for such a special occasion. Ensuring that all the kids have fun is something we take very seriously.
These days, parents seem to be under increasing pressure to hold ever bigger and better birthday parties for their children. Who to invite and how much to spend? And, of course, everyone needs to go away with a goody bag! The tv comedy series Motherland starting Anna Maxwell Davies, expertly highlighted the dilemmas and pitfalls of trying to arrange a party as much for the parents as for the children themselves. We can work to individual budgets and try our best to make it as enjoyable and memorable event for both the children and the parents!
This particular party for both boys and girls was held in a large church hall. The size itself meant that the children had fun just running around and playing beforehand. The children still had plenty of energy to make white chocolate unicorn lollipops and decorate milk chocolate lollipops with an assortment of goodies. With a bit of help from their Mums and Dads and our guiding hands, that is. Seeing the children's faces when we brought out freshly made bowls of chocolate for them to dip and dunk large marshmallows into was truly a sight to behold.

Of course, children's parties held in the parent's home can work equally well.
A while back, we ran a smaller birthday party for slightly older children. The mother kept popping back in to see how the children were doing. Afterwards, she told us it was because she couldn't believe everything was so quiet and so something must be wrong! And the reason for the lack of noise? Just that children were busy concentrating, following our instructions and enjoying themselves. That said, having chocolate as a subject matter does help!
So, it needn't be all mayhem and mess! Talking of mess – there's very little of it. Honest! We have our own aprons for both adults and children and our table cloths cover any chocolate left over. Anything else, we clear up ourselves.
So, what caught our eye in the world of chocolate this week?
Keeping with our children's theme, Chocolate Frogs from the Wizard World of Harry Potter are still a favourite with many youngsters. In addition to a delicious treat, each box also includes a special Chocolate Frog wizard card celebrating a famous witch or wizard, and here's the great news – a new card is being released! Coming this summer, Jocunda Sykes will be getting her very own Chocolate Frog wizard card. For a limited time, each Chocolate Frog box will have a gold sticker that contains the new Jocunda Sykes wizard card. Last time when I checked our online shop, I found out that whilst we don't have the official trading Harry Potter cards, we do have chocolate frogs! Large as life, they are made from delicious Belgium chocolate and we promise they are very tame (and won't jump around too much!).
The heat wave is said to continue for some time here in a UK, but I'm sure it's even hotter in other countries. One piece of news, this week comes from USA - Iowa where, unfortunately a whole truck of chocolate went up in a smoke. The heat wasn't the cause in this instance, apparently faulty brakes were, but the truck carrying chocolate from Hershey factory in Pennsylvania, couldn't be saved. Nobody was hurt, but the smell of burned chocolate must have been pretty horrific. ( I burned chocolate in a microwave couple of times and I can tell you, it was not pretty!)
There's an old saying 'if you can't beat them – join them'. So, to help you keep cool this summer and enjoy relaxing in the shade, here's a recipe for iced coffee, which we always enjoy drinking in the summer months.
Let us know if you like it or if you have a favourite recipe of your own and keep those special first childhood memories of chocolate coming in!
Until the next blog
Nick
...I'm keeping in a shade, with a cool iced coffee and only lifting fingers to type the next blog post...