Christmas Chocolate Workshop, Gatwick Drones and Children Happy Smiles
Posted on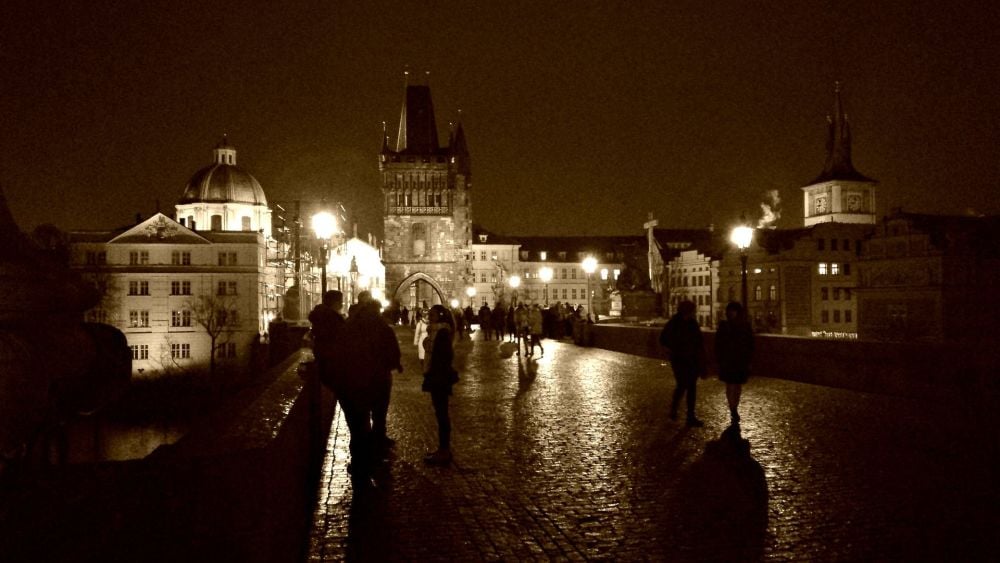 - THE CHOCOLATE EDIT -
So, we're halfway through January 2019 and it's time for the first blog of the year. Perhaps I should start with just finishing off last year and the last party we did on December 21. It was eventful since we very nearly didn't make it at all – not only that but we were on the point of emailing our apologies – from the airport of another country.
We were booked to hold a rolling series of children's chocolate lollipop classes by Lloyds Bank at their Chatham HQ. It was part of bring your children to work event and other entertainment was also laid on to create a festive party atmosphere.
The previous day we were also booked – to arrive on a scheduled flight back to Gatwick from Prague where we'd been visiting Magdalena's relatives for a few days. But the only the only thing flying around Gatwick that day were drones! Was it the same drone spotted by lots of people or different drones seen by the same people? Looking back on it now it all seems a bit of a mystery. In fact, it would be simpler to just put the sightings down to a passing UFO.
So we sat at Prague airport, patiently or otherwise, googling breaking news for information since none was forthcoming from the flight departure desk. We'd been scheduled to arrive at Gatwick at @3pm and the party was the following morning at 10.00am. That leaves plenty of time for any delays or so we thought. We'd even done some prep before we left to save time. No problem just have another coffee, sit tight and wait for the all clear. Only nothing was clear about the situation at Gatwick. It couldn't have been less clear had a huge fog descended on the runway.
With no flights coming in or out of Gatwick on police advice, we emailed our contact at Lloyds bank and explained the situation. When was the latest we could arrive, we asked? We might be late – we might not get there at all! Suddenly, the departure board was announcing Gatwick flights diverted to Stansted. People who hadn't moved for hours; stumbled into action and scrambled to get into the queue for the new gate number. They needn't have bothered. Nothing happened for a while. Eventually we all boarded and the Italian crew promptly asked for a Czech volunteer to explain the situation to Czech only speakers as they'd been diverted to service the flight themselves. Great! So we phoned Lloyds to say – all on again. See you tomorrow.
We were promised that Easy Jet were aware of the situation and a rep would meet us on landing to advise on coaches going back to Gatwick where we, and most other passengers, had cars booked in the car park. We landed at Stanstead, about 5 hours late. No rep, so we made our way to the Easy Jet booking office only to be told that a coach would not arrive for another 2.5 hours! When the private coach did arrive, the driver refused to leave until the coach was full – as it was the only one booked and said she was instructed to wait for more incoming flights and passengers. Meanwhile, at the airport, passengers wandered around not knowing any transport had been laid on.
People came and went from the coach – some making their own arrangements. Exorbitant taxi fares to Gatwick were quoted. Having waited 2.5 hours for the coach – it took another 2.5 hours for another coach alongside to finally leave. The driver returning home via Gatwick at the end of his 14 hour shift. All in all, we spent longer at Stansted waiting to get back to Gatwick than we did in Prague waiting to leave for Gatwick. We finally got home, shattered, after 3am – about 13 hours later than planned. Of course, having optimistically, emailed Lloyds to say, panic over, we were now landing via Stansted; we could then hardly cancel just because it took another six hours to get home, via Gatwick.
So we slept for a few hours, got up early and finished the prep. Fortunately, Lloyds had kindly put back our starting time by an hour or so. The show must go on; it was Christmas time and if Santa Claus could make it all the way from Lapland – so could we from Prague, where it had been snowing as we arrived at the airport.
The excited faces of the children (and some of the adults, too!) took away most of the tiredness. Milk and white chocolate lollipops were made and elaborately decorated. The parents went away happy (and most of the children!). And the funny thing? Trying not to watch Sky News on the big screen tv next to me, which was still leading on the drones at Gatwick and the shut down on the airport.
So, until the next chocolate adventure...
Nick