Oatmeal Brownie Recipe
Posted on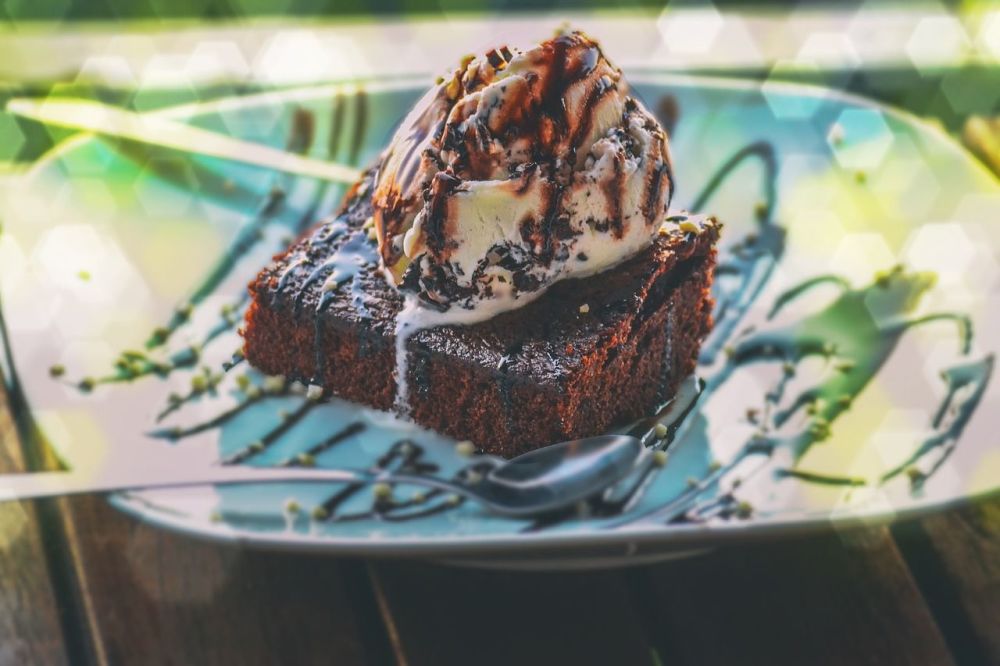 This recipe is very simple to make, and it's a real energy booster. Unlike normal chocolate brownie, this recipe has chocolate added in rather than mixed in. Because of the oats, this recipe is also slightly on a healthy side, if you can possibly count brownie recipe healthy at all!
My friend brought this recipe back from a recent trip to America, so the recipe is measured in cups. To be honest, I've started to bake more and more using cups as a measure, and it's surprisingly easy! I can even remember a few recipes without getting the cookery book out.
I've included few optional extra ingredients with this recipe, so that you can make your own variations. The extra ingredients can include any dry fruit, nuts, chopped up chocolate (or chocolate chips) or anything else you can think of.
There are no measurements for the optional extras, but I tend to use a 'handful' as a measure. You don't need to adjust the rest of the recipe, whatever you have at hand, just add it in!
Simple Oatmeal Brownie Recipe
Makes 12 large squares
Ingredients:

1 cup butter at room temperature
1 cup firmly packed light brown sugar
1/2 cup white sugar
2 eggs
2 teaspoons vanilla extract
1/4 - 1/2 of teaspoon salt
1 teaspoon baking soda
1 teaspoon baking powder
1 1/2 cups plain or all-purpose flour
2 cups rolled oats
chocolate chips (optional)
raisins or other dried fruits (optional)
chopped walnuts or other nuts (optional)
Directions:
Preheat oven to 350 degrees F (175 degrees C). Grease and flour a 9x13-inch baking tin.

In a large bowl, beat the butter, brown sugar, and white sugar until thoroughly mixed and creamy.

Beat in the eggs, one at a time, mixing well after each addition.

Stir in the vanilla extract until well mixed, and mix in salt, baking soda, baking powder, flour, rolled oats, plus chocolate chips, raisins, and chopped nuts if desired.

Mix well to incorporate all ingredients and spread into the prepared baking tin.

Bake in the preheated oven until golden brown, 20-25 minutes.

Let cool in the tin for about 15 minutes before cutting into bars.
Perfect on it's own or served with a vanilla ice cream.
As ever, do let me know how you get on baking this brownie recipe and I look forward to reading your comments.
Happy Baking
Magdalena
Other recipes you might also enjoy:
EASY CHOCOLATE BROWNIE RECIPE >>