How are cocoa beans harvested
Posted on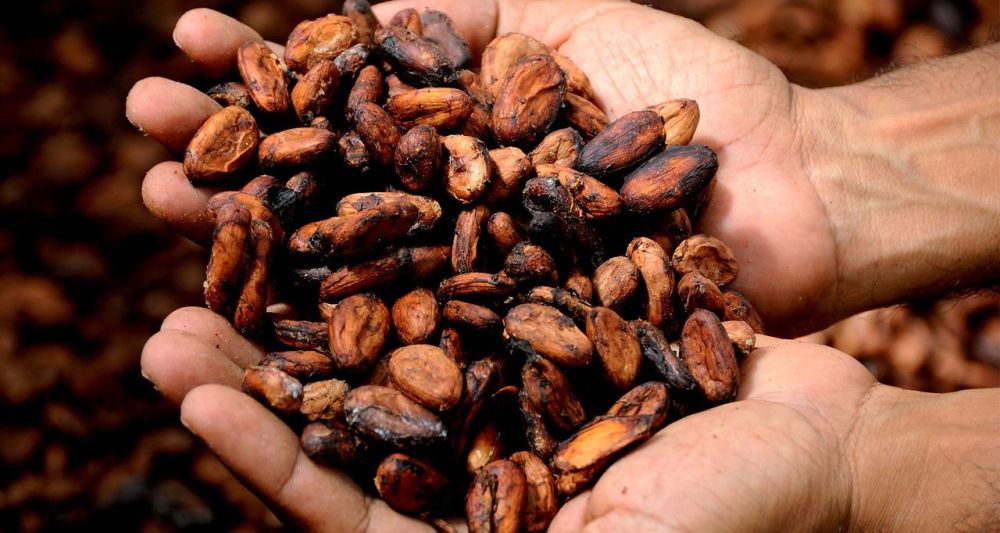 How are cocoa beans harvested? It's a question we're often asked, here at Cocoa & Heart by our curious and interested students who naturally want to know more about the origins of the chocolate they're working with.
Harvesting cocoa beans is a time consuming and largely highly intensive manual labour activity where a large machete like knife plays a starring role. So, let's cut to the chase.
The pods containing cocoa beans grow right from the trunk of the cocoa tree. This means harvesting requires cutting down the ripe pods from the trees and opening them up to remove the wet, sticky, pulp like, white beans.