What is Liquorice used for?
Posted on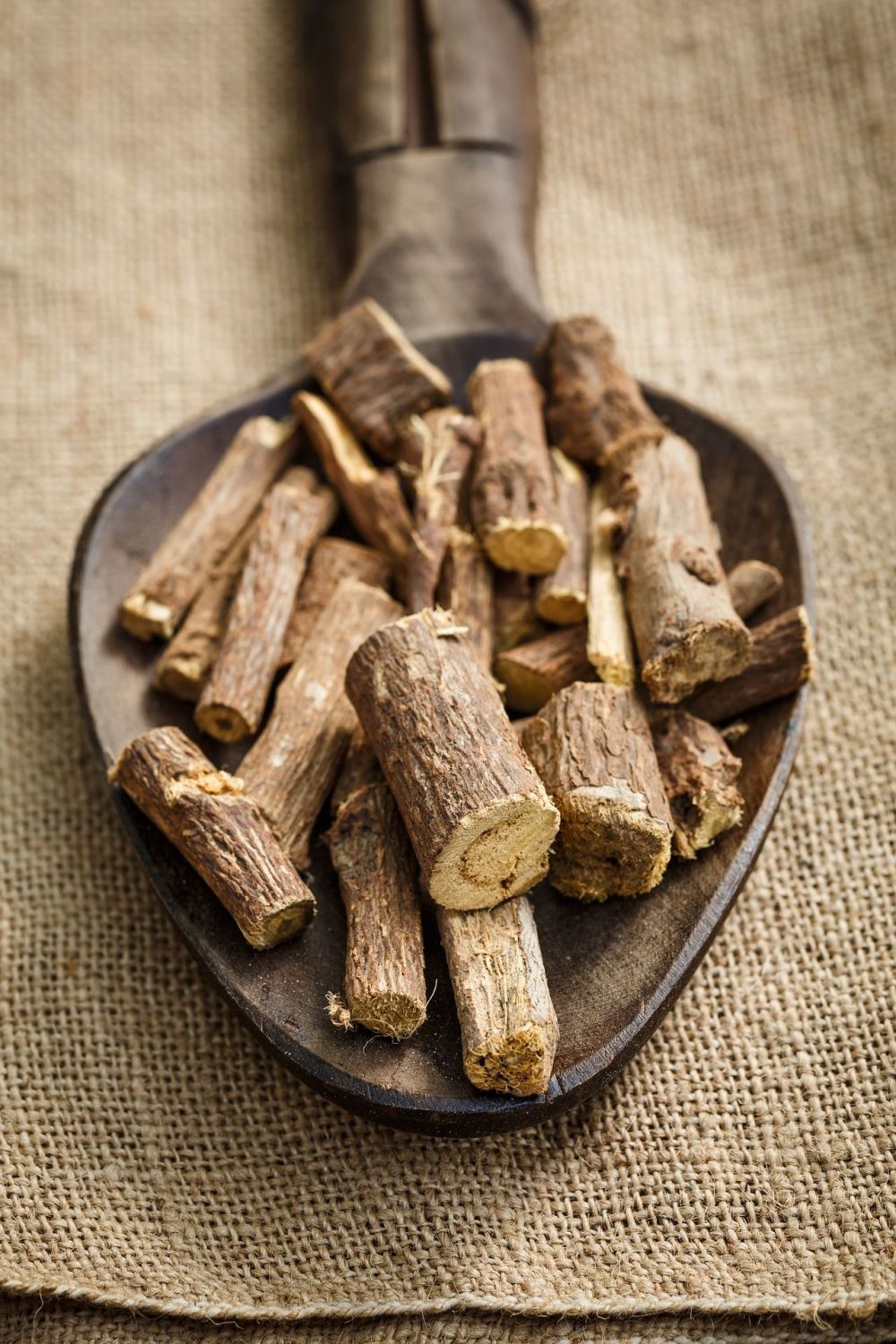 Who loves a bit of Liquorice? As a kid, did you chew on a stick and then rush to the mirror with your mates, to see your tongue and gums turn a sticky shade of black?
Liquorice, in all its sorts, is a staple of many a candy goody bag and no pick n mix collection would be complete without a gooey stick of black – or Spanish as it's traditionally referred to either side of the Pennines.
So what is liquorice, where does it come from, and what is it used for - besides vying for our attention at supermarket checkout tills and cinema ticket queues.