Who discovered hot chocolate?
Posted on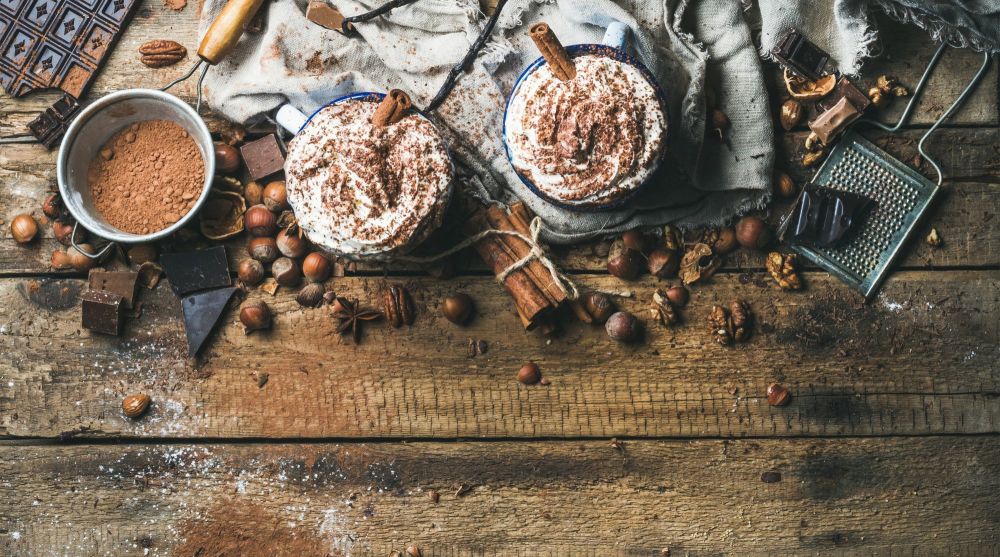 When do you drink Hot Chocolate? As a warm, comforting cup on a cold winter's evening or as an afternoon treat with marshmallows on top, with friends after shopping perhaps? Whenever you drink hot chocolate and for whatever reason, I sure you feel better just from enjoying the rich, hot taste and savouring the relaxing feeling it often brings.
But do you ever think about who discovered hot chocolate? Or how the drink in your hands and taste in your mouth has changed a lot since it was first discovered?
It was always thought hot chocolate was first discovered and drank by the Mayan peoples of what is now Central America over 500BC. But recent research in the last year or so now puts the discovery of hot chocolate making back to at least 2,500BC and the Olmecs civilisation in Mexico.
What we now regard as a hot, smooth and sweet beverage, would then have been much more of a cold, spicy and rougher tasting concoction.
But let's not get ahead of ourselves. Chocolate itself comes from the seeds or beans inside the pods of the cocoa plant. The beans themselves were often dried and so highly prized that they were stored and used as a form of currency.