Why are chocolate coins used at Christmas?
Posted on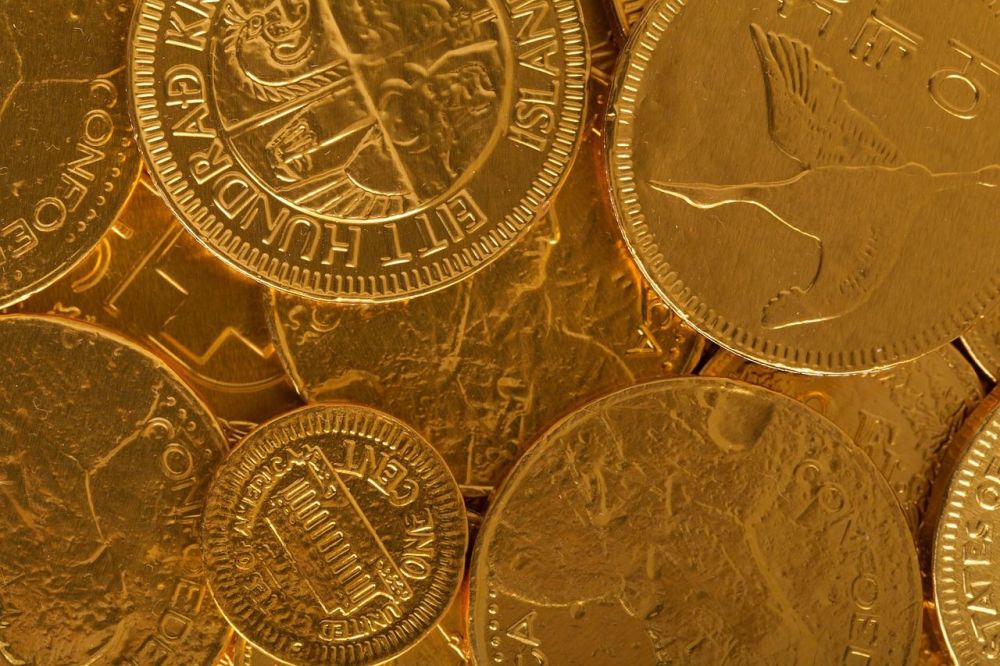 Giving Chocolate Coins for Christmas is a seasonal festive tradition. But what exactly is its origins and what form has it taken over the ages? As a child, I can remember receiving wrapped up shiny and glistening coins in my Christmas stocking. The temptation was always to bite them before unwrapping them. Big mistake!
Unwrapping the giant coins was always harder than it seemed as well. Maybe, my eager hands were all festive fingers and thumbs. Or perhaps, I tried to heed my Mum's instructions to look after the wrapper. I doubt Mum's entreaties to keep the nice shiny paper, had much effort on my as I picked away furiously at the silver foil paper to get to the milk chocolate inside. Either way, the coin itself was probably a sticky mess long before I actually got round to eating it.