History of Chocolate Timeline
Posted on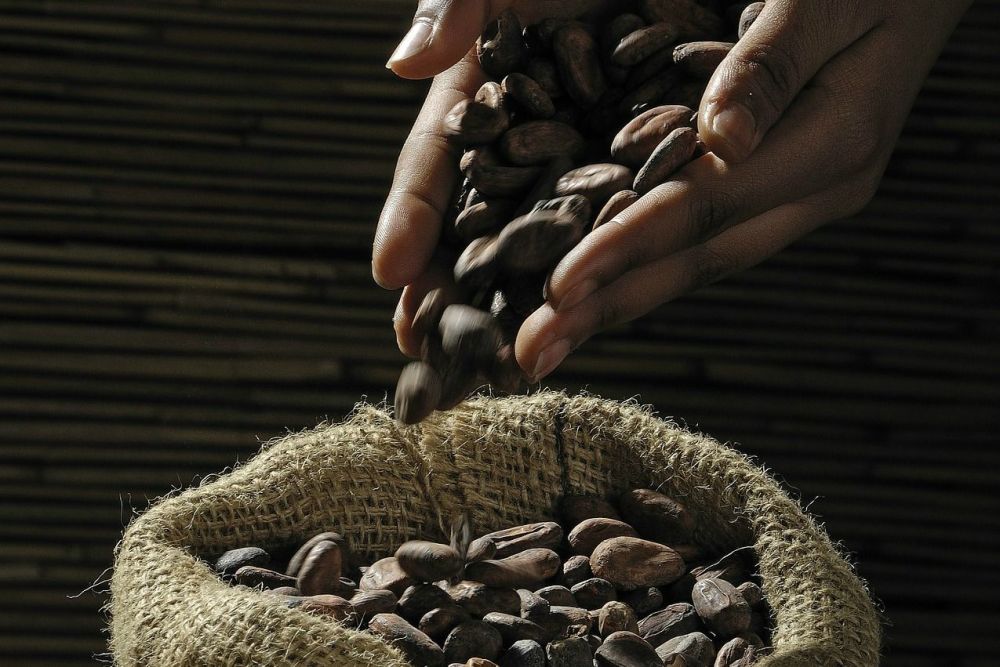 Here at Cocoa and Heart, we're fascinated by all things chocolate. And chocolate itself and how it was first cultivated in Central America as a bitter drink and then brought over to Europe and gradually developed into a chocolate bar for eating, has a fascinating history all of its own. Here are some of the key dates in the History of Chocolate Timeline.
1,500 BC: The people of Central America begin to drink chocolate. The cacao tree may have been cultivated earlier than people first thought. Linguistic links to the words cacao and chocolate can be traced back to the Olmec peoples which pre-dates Maya and Atzec civilisation by several hundred years.
900 AD: Maya Civilisation: Pottery cups found in the tombs of Maya nobility contain symbols for cacoa and images for its preparation.