Is marmalade good for you?
Posted on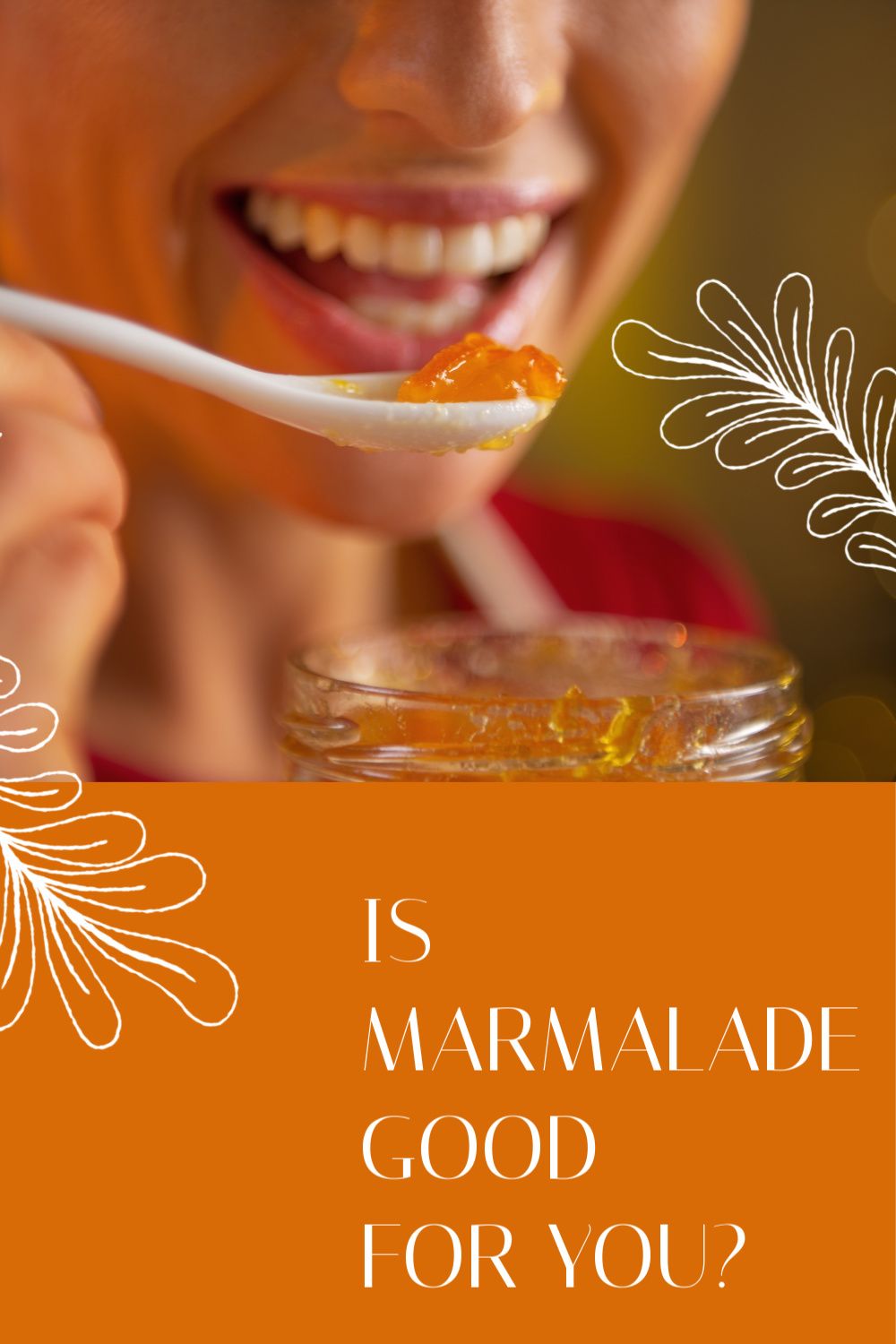 Is marmalade good for you?
Did you see box office smash Paddington Bear II at the cinema recently, either on your own or with your children? If you did, chances are that you were also reminded of Paddington's predilection for – yes, marmalade, in sandwiches, no less. While Paddington may eat marmalade at every opportunity, most of us have it for breakfast, usually on toast. So, is marmalade good for you and what exactly are its health benefits?
Ah, yes, Marmalade! Bring it on!