The Ultimate Guide to Ruby Chocolate
Posted on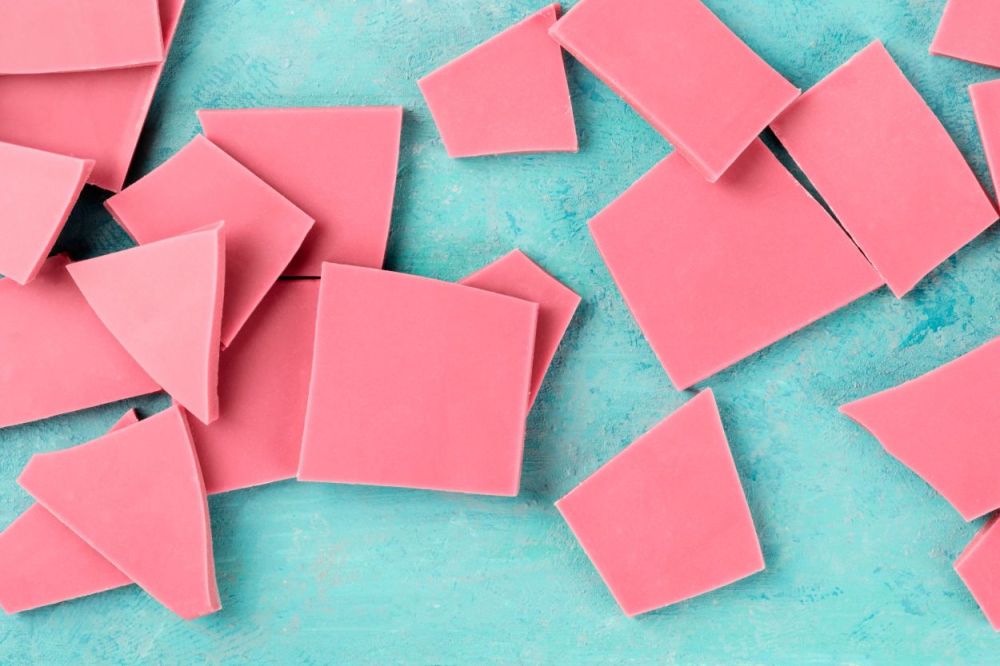 By now, I'm sure you have heard about so called ruby chocolate. It's been widely talked about topic in the chocolate world and chocolatiers around the world are using this chocolate to create amazing chocolate treats. So, what's so special about this type of chocolate? How was this chocolate discovered?
So, let's start at the beginning.
Ruby chocolate was created by a leading chocolate brand, Barry Callebaut and introduced to the world in 2017. Ruby chocolate wasn't just discovered, it was invented and carefully researched by a team of chocolate experts at Barry Callebaut over the last ten years prior to the launch. The ruby chocolate was registered as a patent in 2009. As you would have expected, the actual recipe is a secret, but the flavour and colour of the chocolate comes directly from the special cross bread ruby cocoa beans which were cultivated in the Ivory Coast, Equador and Brazil.