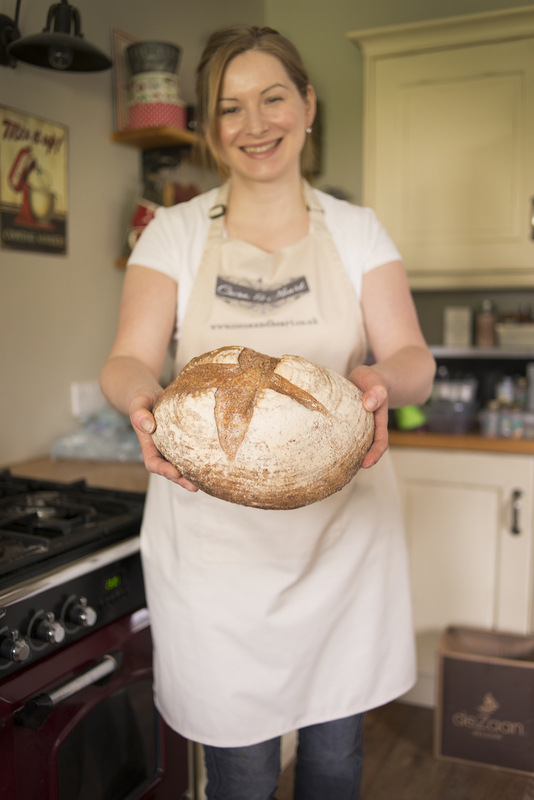 Magdalena Marsden runs regular Bread Baking workshops in South East London/Kent and has over 16 years of experience of baking her own bread.
If you find bread baking a bit tricky, want to know about bread baking at home or have a bread baking question to ask why not join me for
Free Bread Baking Q&A

Date: 14 January 2015, Wednesday
Time: 8pm (Greenwich, UK time)
Where: In the comfort of your own home - at your computer.
I look forward meeting you soon!
Magdalena

Just sing up bellow to join us!