Bread Making Recipes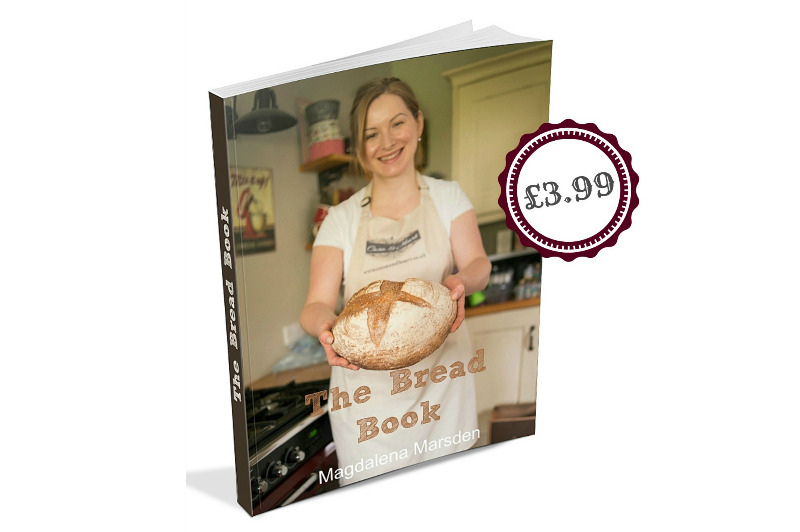 My bread baking e-book is now available for immediate download. I've been baking bread for the last 19 years and I wanted to share my tried and tested recipes and techniques with others.

About half of my e-book focuses on bread making tips, techniques, with step by step kneading, shaping and baking photos and it also includes about 35 different bread recipes.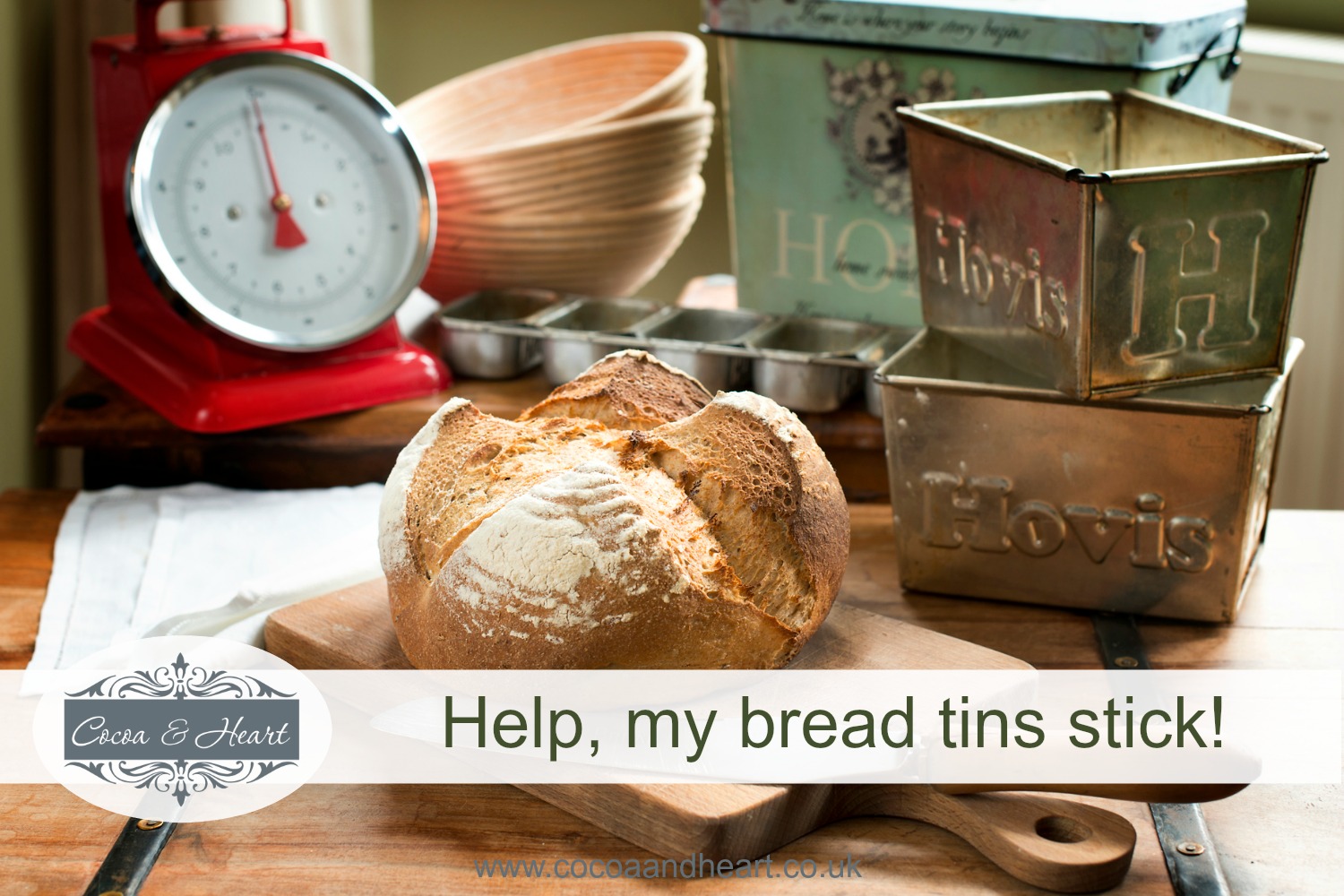 This is one of the worst things that can happen. You have just finished baking your bread, but the tin is firmly attached to it!
No matter what you do, you can't take the bread out. Well you know what?
I've been there too and that is why I wrote this blog post to help everyone else. The solution is surprisingly simple and it only involves cold water...magic!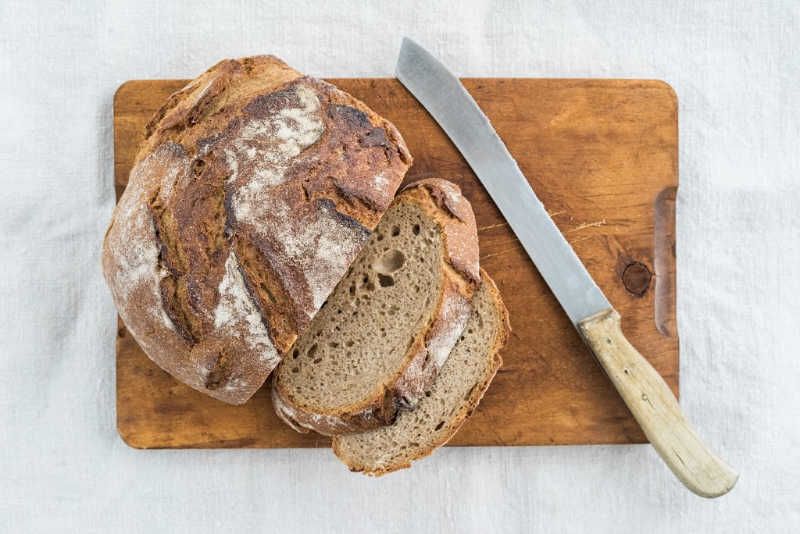 IS SOURDOUGH BREAD GOOD FOR WEIGHT LOSS?
People often ask me if sourdough bread is good for weight loss, so in this blog post I've decided to find out more. And it looks like the science is in favour.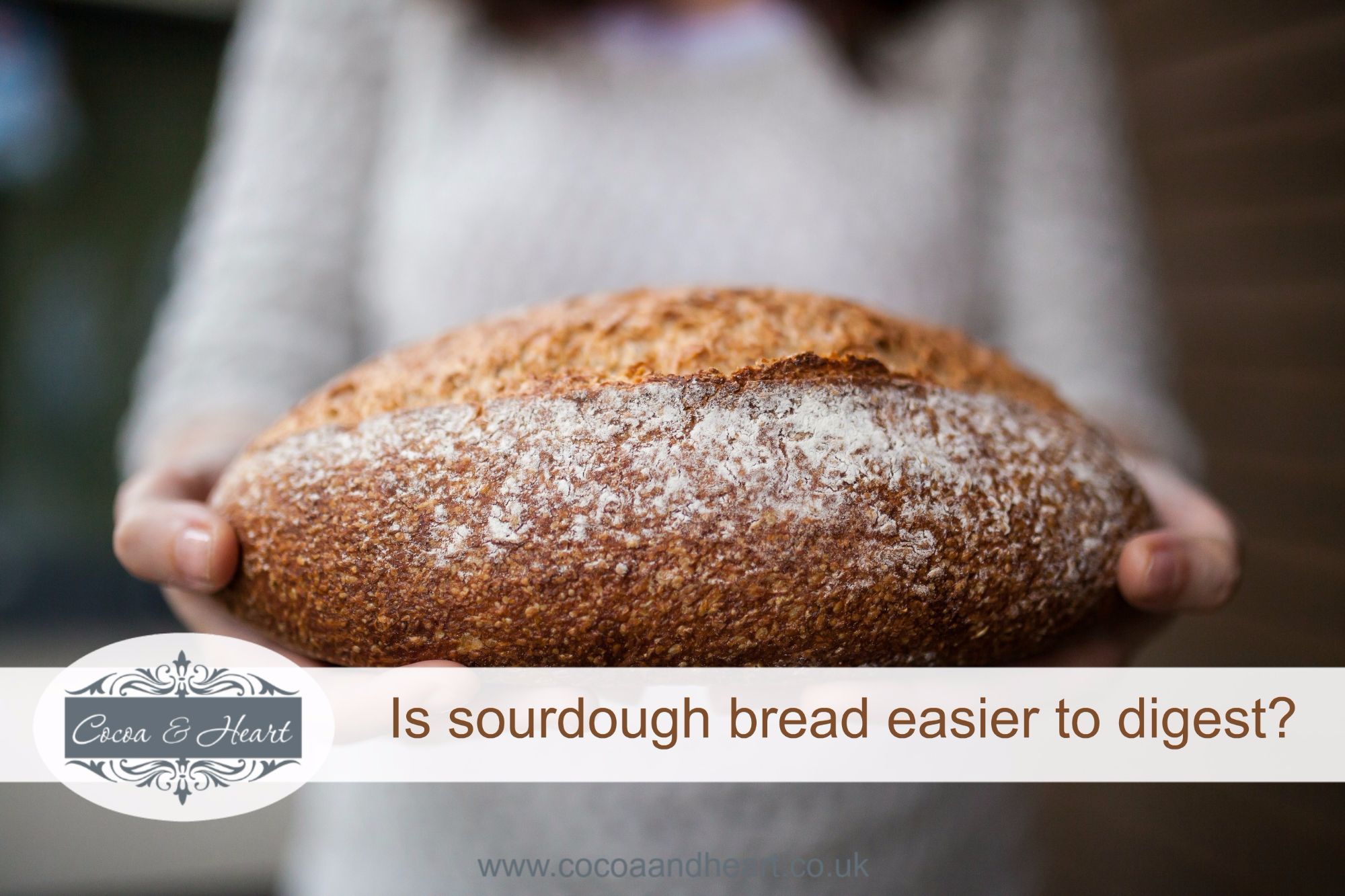 IS SOURDOUGH BREAD EASY TO DIGEST?
If your digestive system is slightly sensitive, you might be asking if sourdough is better then other breads. In my opinion it is, but let me explain it in full.
- BREAD BAKING BLOG -
just click on any picture to read the blog post