Bread Making Recipes
Welcome to Cocoa & Heart tried and tested bread baking recipes and handy tips on how to bake your perfect loaf of bread at home.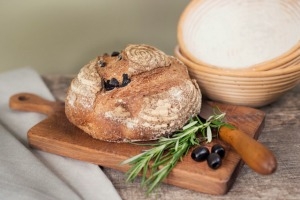 If you are not sure where to start with bread baking, download our free '10 top tips to bake better bread' which gives you a good starting point.

The immediate download also includes basis white bread recipe, which you can then adapt to suit your taste.

You will also receive monthly newsletter with baking tips and more recipes.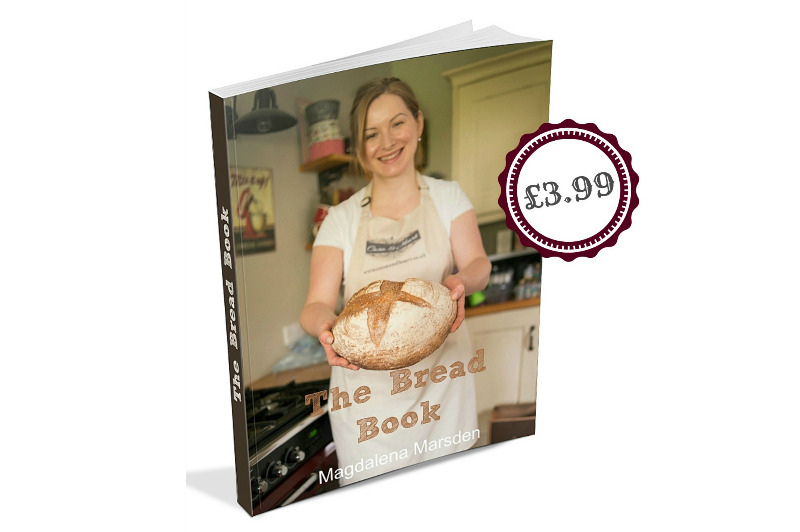 My new bread baking e-book is available for immediate download.

About half of my e-book focuses on techniques, with step by step kneading, shaping and baking photos and it also includes about 35 different bread recipes.
You are welcome to download your own copy just here.

This is one of the worst things that can happen. You have just finished baking your bread, but the tin is firmly attached to it! No matter what you do, you can't take the bread out. Well you know what?
I've been there too and that is why I wrote this blog post to help everyone else.