Chocolate Making Resources
IS CHOCOLATE BAD FOR YOU?
How could I possibly ask whether chocolate bad for me, when I'm sure you've already heard this: Chocolate is the new wonder food!Chocolate is full of minerals such as magnesium, iron and zinc.
CHOCOLATE HISTORY TIMELINE
Chocolate itself and how it was first cultivated in Central America as a bitter drink and then brought over to Europe and gradually developed into a chocolate bar for eating, has a fascinating history.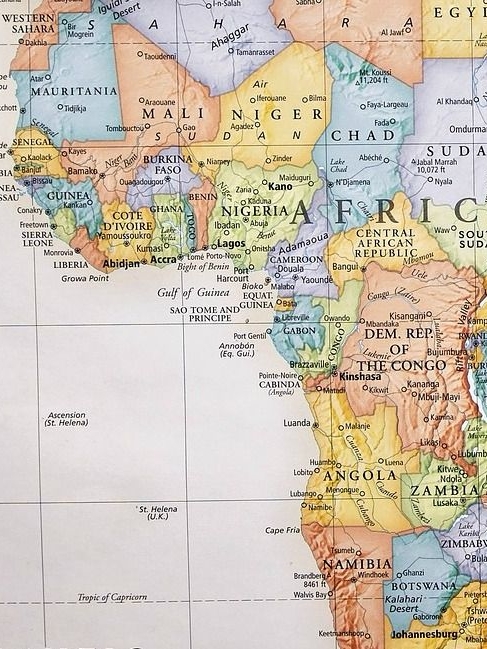 TOP 10 CHOCOLATE PRODUCING COUNTRIES
Chocolate is enjoyed throughout the world and the latest figures state that over 4.4 million tonnes of cocoa is produced each year.However, chocolate itself, is made from cocoa beans which grow on cacao trees.
Chocolate Making Resources
Here are few items to get you started. I've personally tried and tested all of these.
These are the best value at sizes/volumes that are suitable for home chocolate making in smaller quantities.
Happy Chocolate Making!
Magdalena

Chocolate

Start with a good quality chocolate. Choose a type that is described as 'easy melt callets or buttons'. This means it's 'pre-tempered'. As long as you melt with very slowly and carefully, you don't need to temper your chocolate on marble.

Chocolate Moulds
Chocolate moulds made from strong plastic are a good value and if you look after them, they will last for years and years. Just make sure you don't scratch them inside, wash carefully and always polish with a cotton wool or soft kitchen paper towel before you use them.

Chocolate Colouring
Make sure you use powdered food colouring not water based (this will split the chocolate). The colours below are originally for sugarcraft, but they are the best value and perfectly suitable for chocolate making. Fine to mix with white chocolate or cocoa butter. Either buy colours that you want to use or buy the 3 main colours, that you can mix to get the colours you need. And just remember that 'white' chocolate is not exactly white - it's yellow, so all colours will behave slightly differently.

Chocolate Transfers

These are made with coloured cocoa butter, which melts into your chocolate. When the chocolate sets in the fridge, the cocoa pattern transfers to your chocolate. Store as chocolate (between 18-21 C).

IS HOT CHOCOLATE GOOD FOR YOU?
In the long dark winter evenings many of us will reach for a cup of hot chocolate or cocoa to make us feel better. At least temporarily. But, do you know what? If you drink good quality, low fat, unsweetened dark chocolate, you just might be doing yourself more than just a flavour favour.

More from our chocolate blog...
Just click on any picture to read the whole article.