Chocolate Party Ideas
Chocolate Party

Your Chocolate Party guests don't need to bring anything, everything is provided - I provide long aprons, but as chocolate could be difficult to wash out, I would recommend to wear practical and perhaps older clothes.
This workshop is the perfect introduction to chocolate making and is suitable for anyone who just want to know more about chocolate and how to create the perfect chocolate treats at home.
What you will learn on the day:
How chocolate is made, it?s history and about the different types of chocolates
How to taste chocolates
How to temper chocolate
How to prepare cream or water based ganache
How to flavour your ganache and what combinations are the best
How to hand roll chocolate truffles
How to enrobe, dip and roll your chocolate truffles
How to wrap and store your chocolate truffles
How to use chocolate transfers to decorate your chocolate
How to make chocolate medions and other chocolate treats
What is included:
All materials and ingredients, use of all equipment and apron
Course information pack (recipe card)
Chocolate box and confectionery bags to take your creations home in
All chocolate that you make during the workshop
Chocolate Party
It's your chocolate party, so choose what you would like to do! Here are some ideas - depending on the chocolate party you choose, we normally have the time to make 1-3 types of chocolate treats.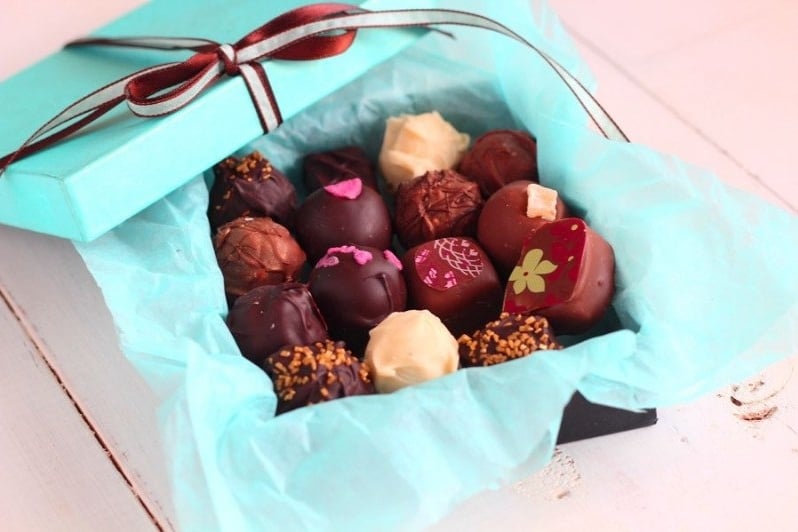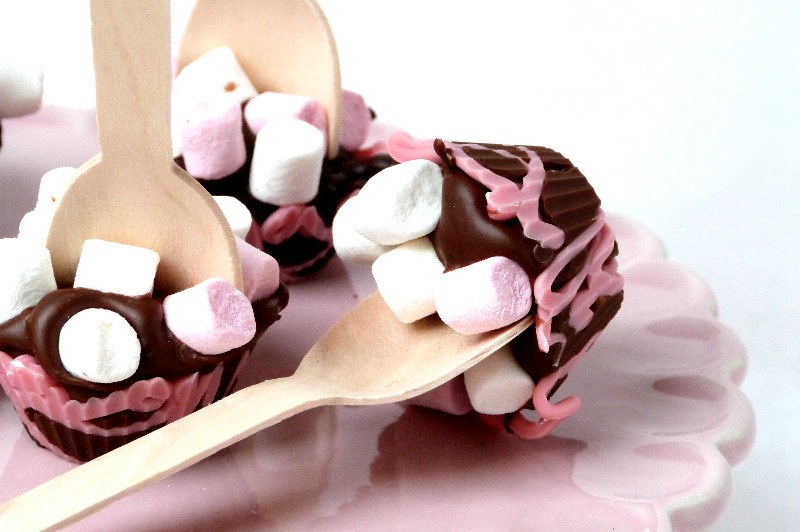 Hot Chocolate Spoons with Marshmallows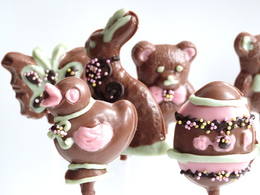 Easter Chocolate Lollipops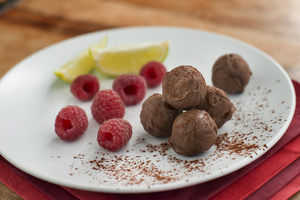 Chocolate Figures & Bricks

Chocolate Covered Biscuits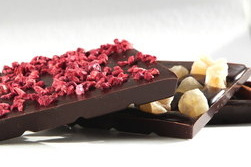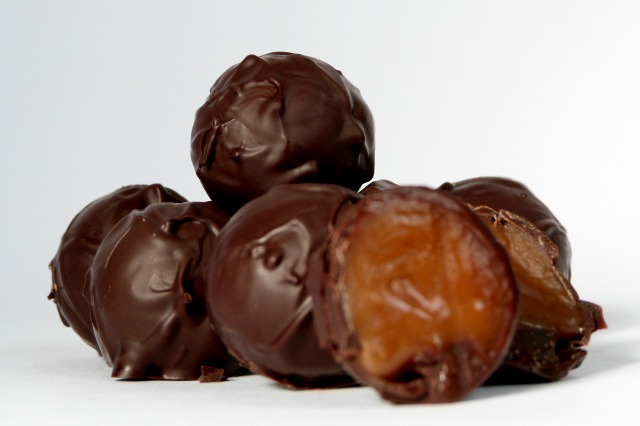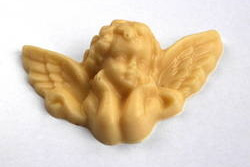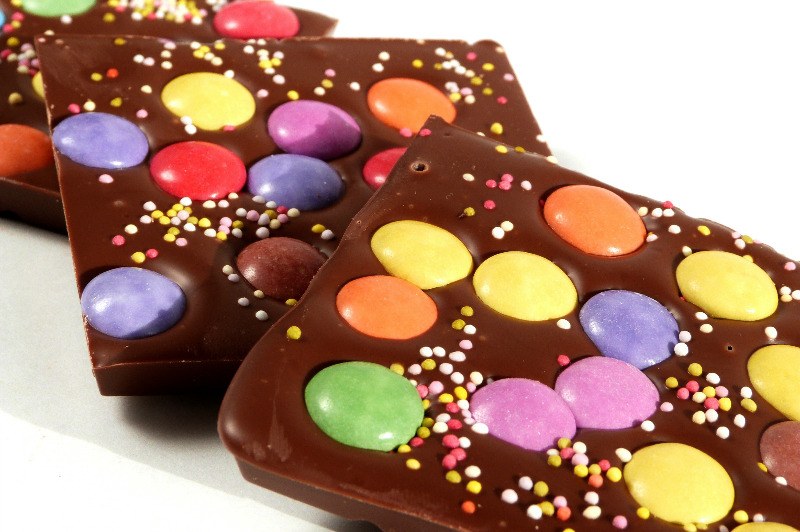 Chocolate Bar with Sweet's Topping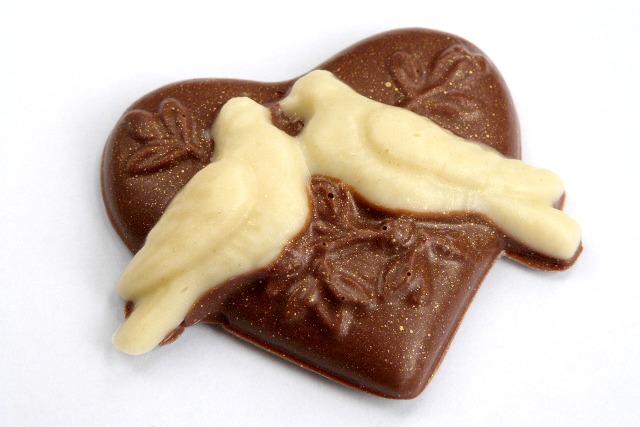 Chocolate Heart with Love Doves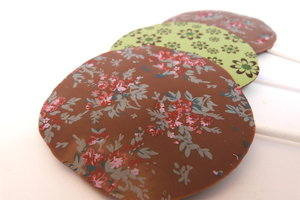 Chocolate Lollipops with Vintage theme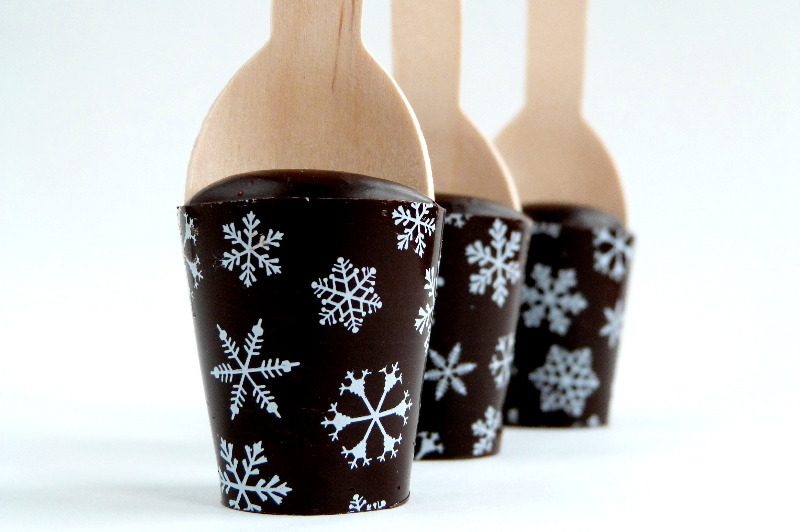 Hot Chocolate Spoons for Christmas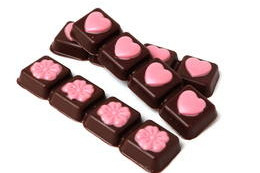 Chocolate Bars with Hearts