Chocolate Shoes Workshop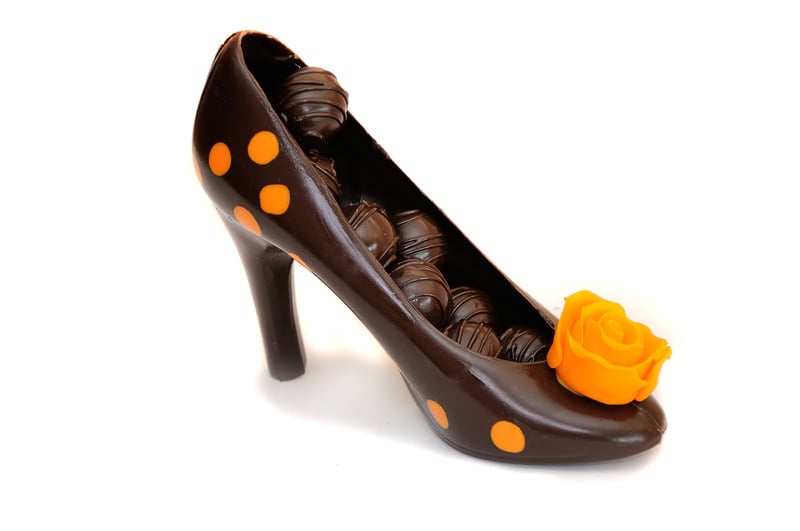 Chocolate Shoe Making Workshop

On this course you will be able to make and decorate your own chocolate shoe.
A fun three hour course to make your own beautiful stiletto shoe to take home.

During the workshop you will make one large moulded chocolate shoe.

You can choose a design hand pipe a pattern into the mould use up to two different tempered types of chocolates to form the body of the shoe.

When the chocolate is set the shoe will pop out of it's mould and you can decorate it with a handmade flower or bow and a piped edging.
The shoe is then packed into a presentation box and tied with a ribbon, for you to take away.

This workshop is suitable for all skill levels.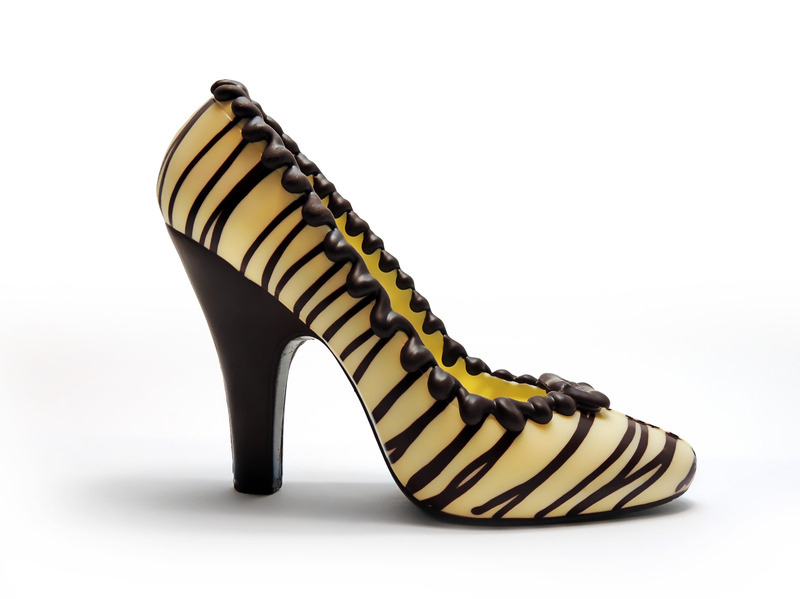 Here is what your workshop includes:
Hands on 3 hrs of chocolate making workshop
Learn how to use chocolate moulds
Learn how to decorate with chocolate using colours, transfers and other chocolate moulds
Chocolate tasting
Refreshments (tea, coffee, soft drink & homebaked cake)
Beautiful packaging to take your chocolate shoe home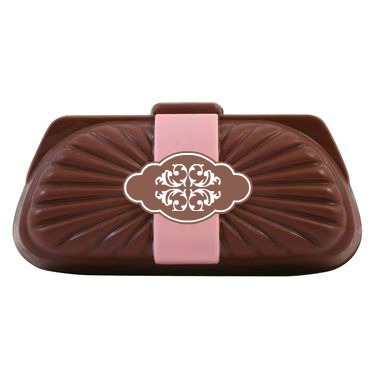 And how could we possibly have shoes without a handbag?
For a good measure we will also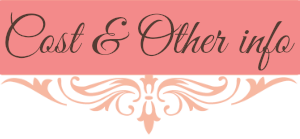 1 person: £140

2 people: £175 (£87.50 pp)
3 people: £210 (£70 pp)

You are welcome to book this Chocolate Shoes Workshop any time, we have both weekdays and weekends available and usually can be flexible with time.

The workshop last about 3 hrs, so it's perfect for evenings too.
We are based in South East London/ Kent borders with easy connections to London, A2, M2 and M25. You can find our location and directions on how to get to us just here.

Book your Chocolate Shoes Workshop here: