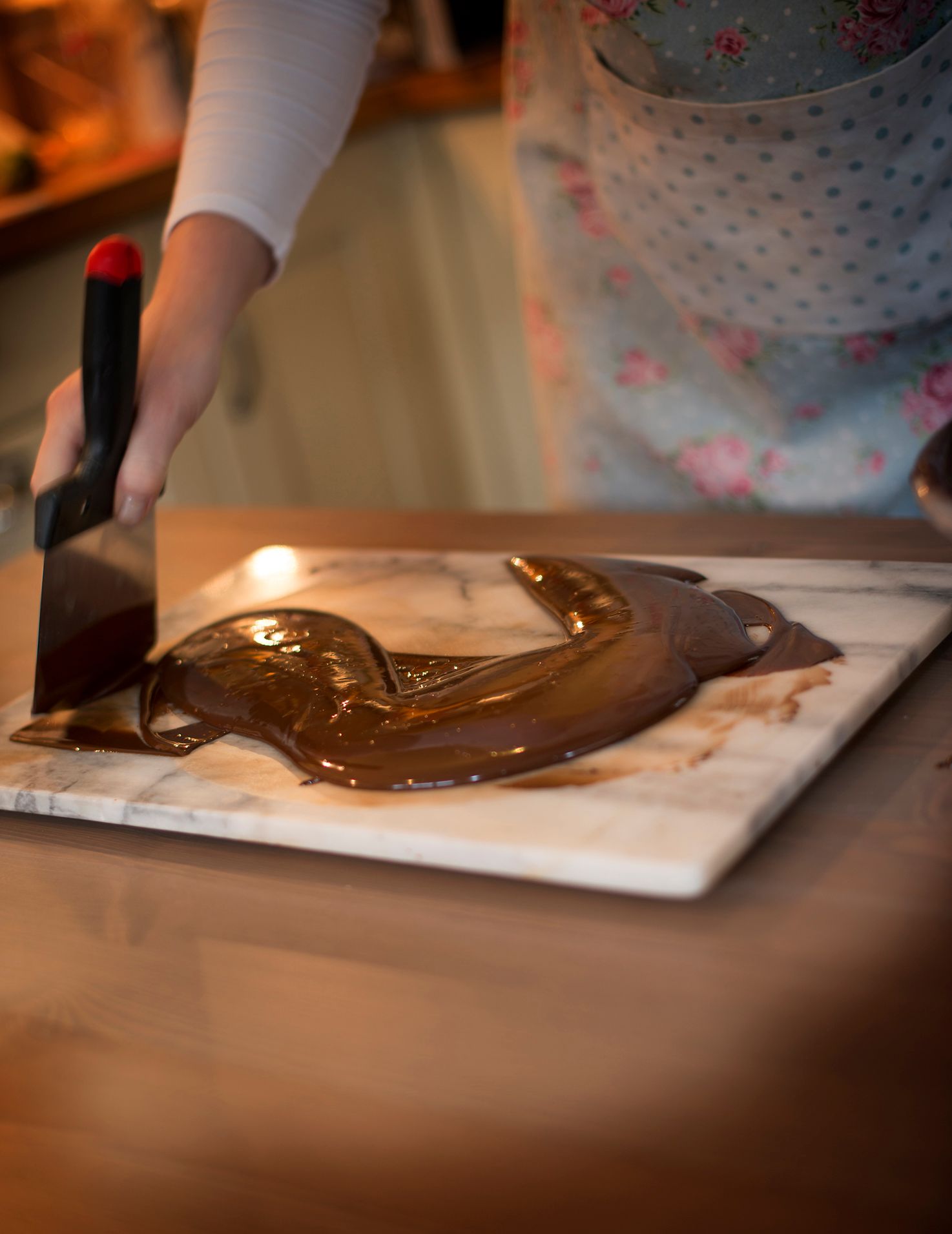 Our chocolate talk and demonstration is a great way to explore the world of chocolate and more importantly taste different types of chocolate. We have an experience of running chocolate talks and demonstrations to local groups, corporate business teams and schools.
We tailor made every chocolate talk and demonstration to your requirements, so here are just a few suggestions:
Engaging presentation about the process of chocolate making by Magdalena Marsden - the owner of Cocoa & Heart
Chocolate tasting of chocolate from origins beans and different continents
Chocolate tastings of our own chocolate truffles, salted caramels, filled chocolate bars and fragranced chocolates
Chocolate gift for every guest to take home
Presentation and chocolate tasting can be tailored to your guests and your requirements
Explore your five senses to learn how best to taste chocolate
Have the opportunity to ask any question about the process of chocolate making, types of chocolates or chocolate history
Chocolate demonstration can include chocolate truffles, decorating chocolate cakes, using chocolate moulds, chocolate tempering etc.
Each event is tailored to your requirements and costed separately, but as a guide 60 minutes Chocolate Talk with Chocolate Truffles Demonstration and chocolate tasting starts from £100 for a group of around 25 people. This is for local booking (Bexleyheath - South East London & Kent Borders).
You are welcome to add more tasting options or have a chocolate samples gift pack for each member of your group. We are able to work with your budget and prepare fresh chocolates with your favourite flavour or style that you need for your event.
Chocolate tasting parties or talks start from £20 pp or depends on quantity & quality of chocolate you require. The minimum number of guests for chocolate tasting is 10. Chocolate tastings usually last about 60-90 min and are perfect way to add something a bit different to your party gathering.
Depending on your set up we are always happy to combine both - chocolate making demonstration and tasting and work with your budget to achieve the perfect chocolate experience for your group.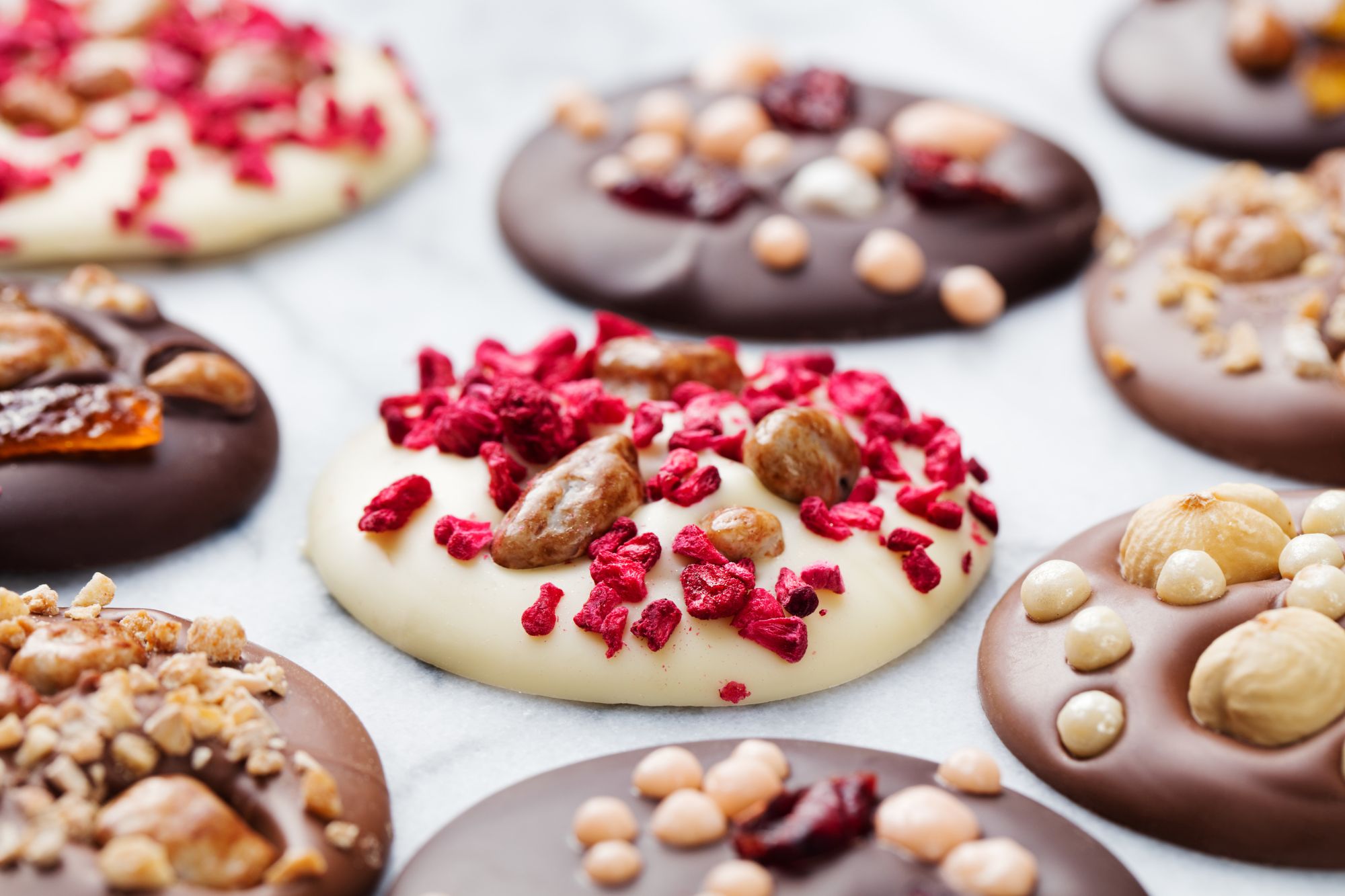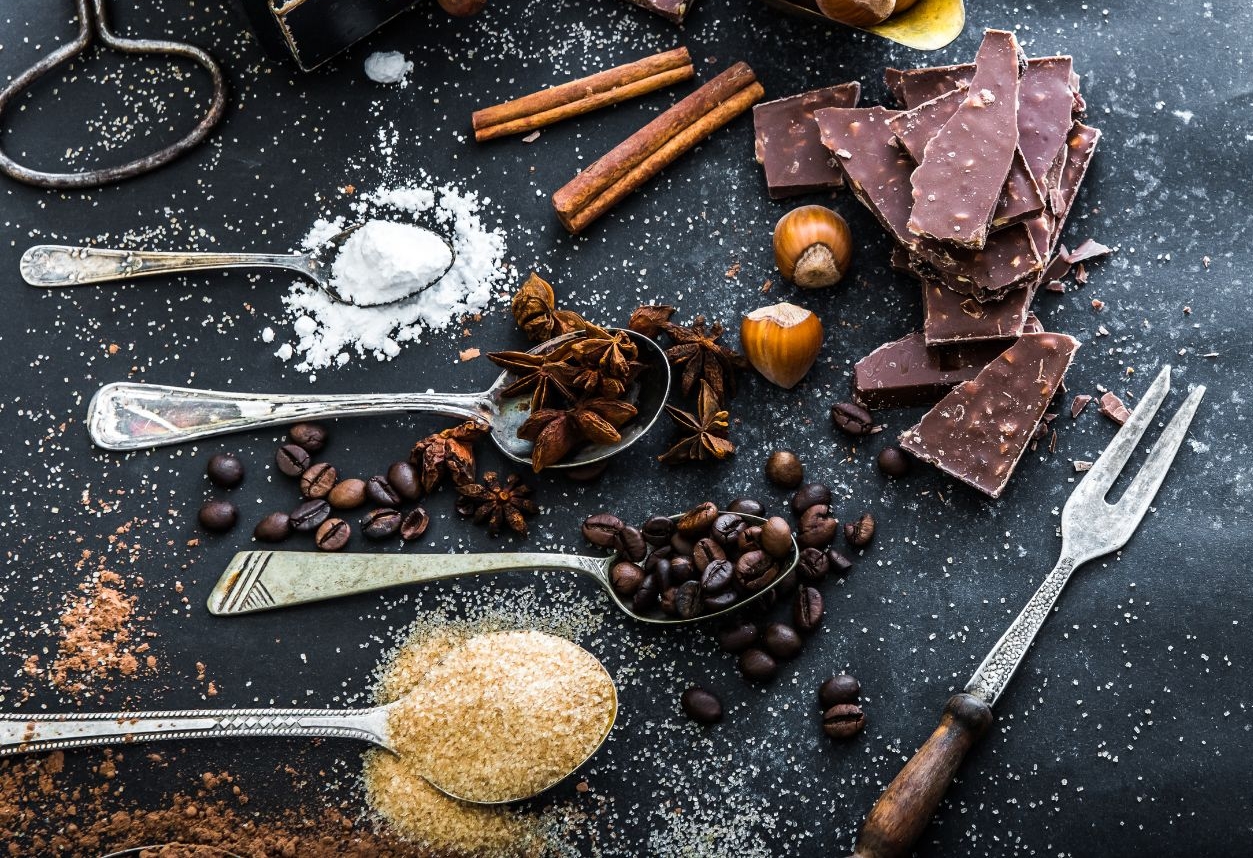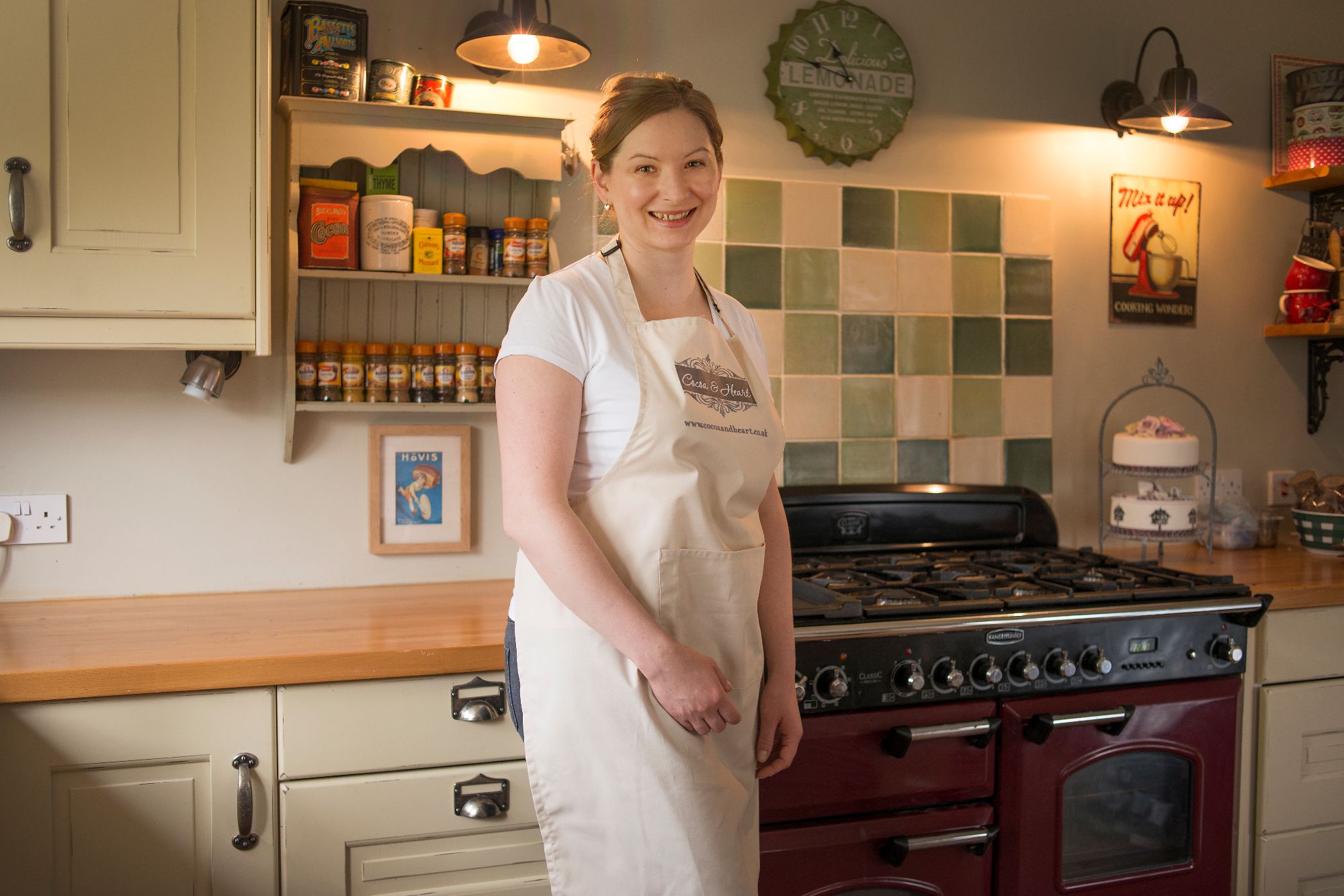 We travel to your location and we are able to cover most of South East London (Bexleyheath, Bromley, Sidcup, Greenwich), London, Kent, East Sussex and Essex.
Depending on the type of your booking, we might charge a contribution towards travel at 75p per mile from DA6 to your venue.
Just complete the form below and click the send button to get in touch with us. If you already know the date, time and location of where you'd like us to hold your chocolate talk & demo, let us know too.
Thank you for contacting Cocoa & Heart. We'll be in touch soon. Magdalena