Contact Us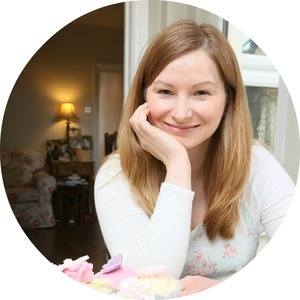 Thank you for taking the time to contact me.
Please complete the contact form below to get in touch about your course booking, order your chocolate wedding favours or perhaps make a group booking.
You are also welcome to contact us by phone on 0208 3060168 (Monday - Friday 9-5pm or leave a message outside these hours and I'll get back to you as soon as I can)
I look forward to hear from you!
Magdalena