Contact Us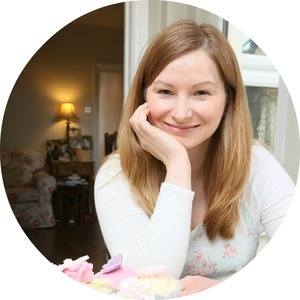 Thank you for taking the time to contact me.
Here you can get in touch about your course booking, order your chocolate wedding favours or perhaps make a group booking.
You are also welcome to contact us by phone on 0208 3060168 (Monday - Friday 9-5pm or leave a message outside these hours and I'll get back to you as soon as I can)
I look forward to hear from you!
Magdalena