Business Support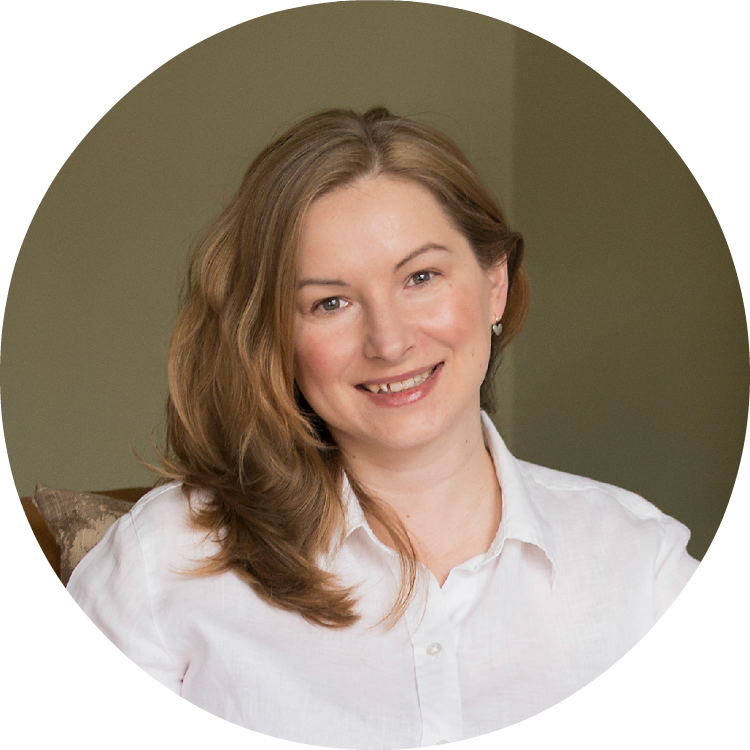 I've been asked so many times to run business workshops for creative businesses that finally this year I've decided to start regular workshops to help everyone who needs a little push with their business.
As with all my other workshops, these are run in purposefully small groups to make sure you get the most from your day. The workshops are aimed at small business owners who know the basics but need to refresh their knowledge or perhaps re-think their social media, website, blogging or SEO strategies.

Here you can find free resources and the list of all workshops and courses I run. I also work with business owners on one to one basis, so if you need anything just get in touch.
If you are feeling a bit stuck or need to get back on track, one to one support can be a great help.
My top ten tips on how to use social media successfully. Free download with plenty of practical advice.
Free resources to help with your creative business. Practical advice on SEO, online marketing, websites and much more
Creative Business Workshops
I'm Magdalena Marsden and I'm here to help you with your creative business.
I've always been creative person, but I got a bit de-railed by having a corporate career and for about 12 years, I worked for a large social care company until I made myself redundant (being a Managing Director did have some benefits after all…) and finally took the plunge to turn my passion into proper business.
That was back in 2011 and now I split my time between working closely with business owners through my mentoring business ( Magdalena Marsden ) and at weekends I share my baking & chocolate making skills with others through Cocoa & Heart.
In 2015 I happened to be in the right place at the right time and I become owner of WowThankYou - a creative marketplace supporting UK crafters, designers and makers. I'm privileged to work with over 500 creative business owners, who's talent I admire everyday.
I'm also proud founder of boutique business directory focusing on handmade business in Kent (Handmade Kent) and UK (Handmade Business Directory).
I look forward to learning more about you and your business and can't wait to meet you at the next business workshop!