Press Page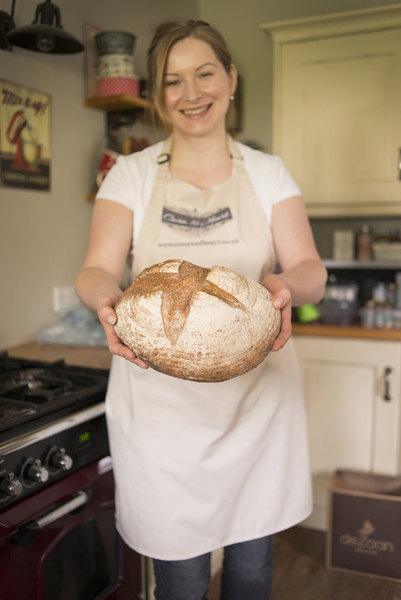 Cocoa & Heart was launched in 2011 as a creative business producing bread and handmade chocolates for local people.

The business has developed over the period of the last few years and now focuses on running creative bread baking and chocolate making workshops and producing seasonal chocolates in small batches.

Cocoa & Heart was founded by Magdalena Marsden who is passionate bread baker and chocolate maker. She runs all the smaller 'hands on' courses and works alongside her husband Nick with large chocolate making parties.

Since starting the business, over 2000 people have experienced the hands on workshops, tasting talks and learned how to bake bread at home.

Magdalena published her first e-book 'The Bread' book in 2015 and is currently developing an online resource platform for keen bakers, including step by step recipes, techniques and videos.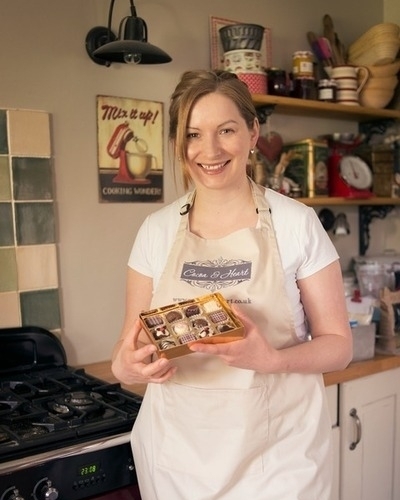 Magdalena Marsden background is mainly in high level corporate management within social care sector.

She was part of the core team of people helping to set up the very first children hospice in her native Czech Republic.

Her passion for baking, chocolate making and creating spans from her childhood and whilst she has worked in number of bakeries and chocolate companies on a short term basis, she is mainly self-taught.

Cocoa & Heart was the first business, Magdalena established when she left her corporate job in 2011. Since then she is also supporting other small business through mentoring.

She is a champion for a locally produced and handmade crafts through her other business ventures - Handmade Kent and WowThankYou.
You can also find Magdalena on Facebook, Pinterest, Instagram and of course on Twitter as @Cocoaandheart.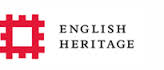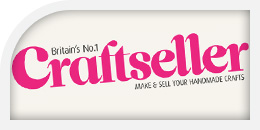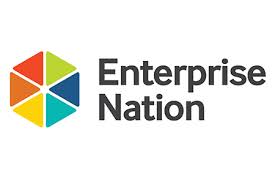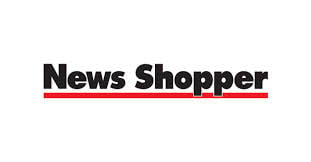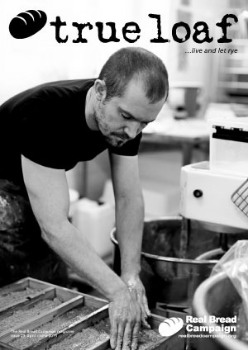 Connecting people through bread baking

I love my job - starting early when everyone else is still asleep, late nights finishing baking and the beautiful people I've met over the 3 years, since I started my little baking business Cocoa & Heart.

I've started to bake my own bread about 16 years ago, when I couldn't find the bread I liked in normal supermarkets.

After few failed attempts (the first bread ended up heavy like a brick!) I managed to bake a decent loaf, good enough that my friends wanted to take one to a dinner party!

And so it started...
You can read the full article here.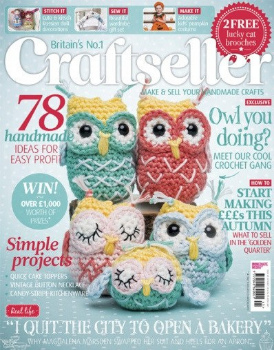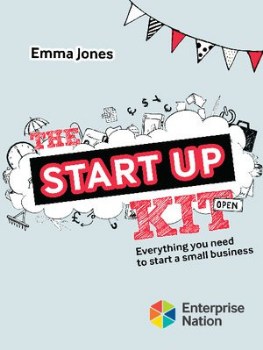 When Magdalena Marsden started to feel unhappy in her job, she decided it was time to pursue her passion for handmade living full time. Enterprise Nation founder Emma Jones tells the story of how Magdalena created Cocoa & Heart.

Magdalena Marsden has been creative since early childhood. From an early age, she was always making something whether a piece of jewellery or a new skirt.

At the same time, she also developed a talent for baking and cooking and over the years became well-known among friends and family for her delicious chocolate truffles!

In 2011, after working on the craft side of her interests in her spare time, she was finally able to turn this creativity into a full-time living.