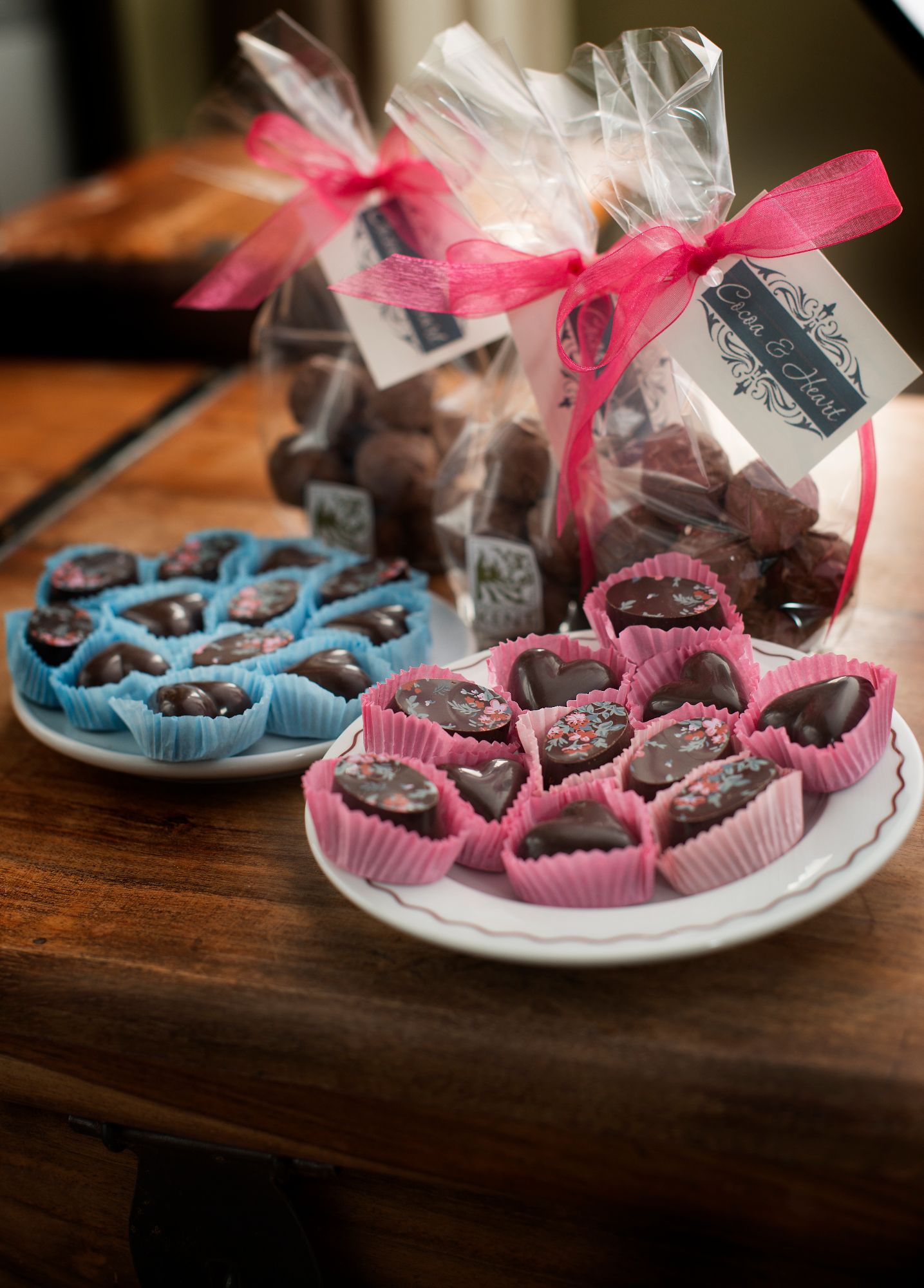 Any of our chocolate and bread baking course are also available for small group booking. You are welcome to come with your friends or family, you can also pick your own date, time and the course you like.
As with all courses, refreshments, an information pack with recipes and everything you need for your course is included in the cost.
The cost for private standard courses is no different to our advertised courses, for a group of 3 people. You are also welcome to pick and choose your own content - cost might slightly vary depending on the ingredients used, but we'll let you know when you book. As a guide 1/2 day courses start from £75 per person and whole day courses from £135 per person when booked as a group of 3 people.
Bookings are available for any mutually suitable dates (we are happy to work weekends, weekdays or school holidays) and are held (unless you prefer your own location) at our Victorian Kitchen in our home in Bexleyheath, South East London (London zone 6 towards Kent).
The comfortable number of people in the group is 3 for chocolate and baking courses on our premises, but we can also come to your location - if you have a larger group and suitable facilities (e.g. large kitchen, ovens, plenty of work space etc.) This depends on your location and my availability and there might be an additional charge to cover cost of travel.
Choose the course you would like to do - all courses are listed here. If you follow the link to each course, you can find out exactly what it entails and what type of bread or chocolate we will be making.
Invite your friends or family (minimum booking is 3 people or equivalent in payment)
Then decide on a couple of dates that you would like your course to run on.
Use the contact form on this page - to inquire about your private course booking. I will confirm whether your date is available and send you confirmation with payment options (bank transfer or cheque payment).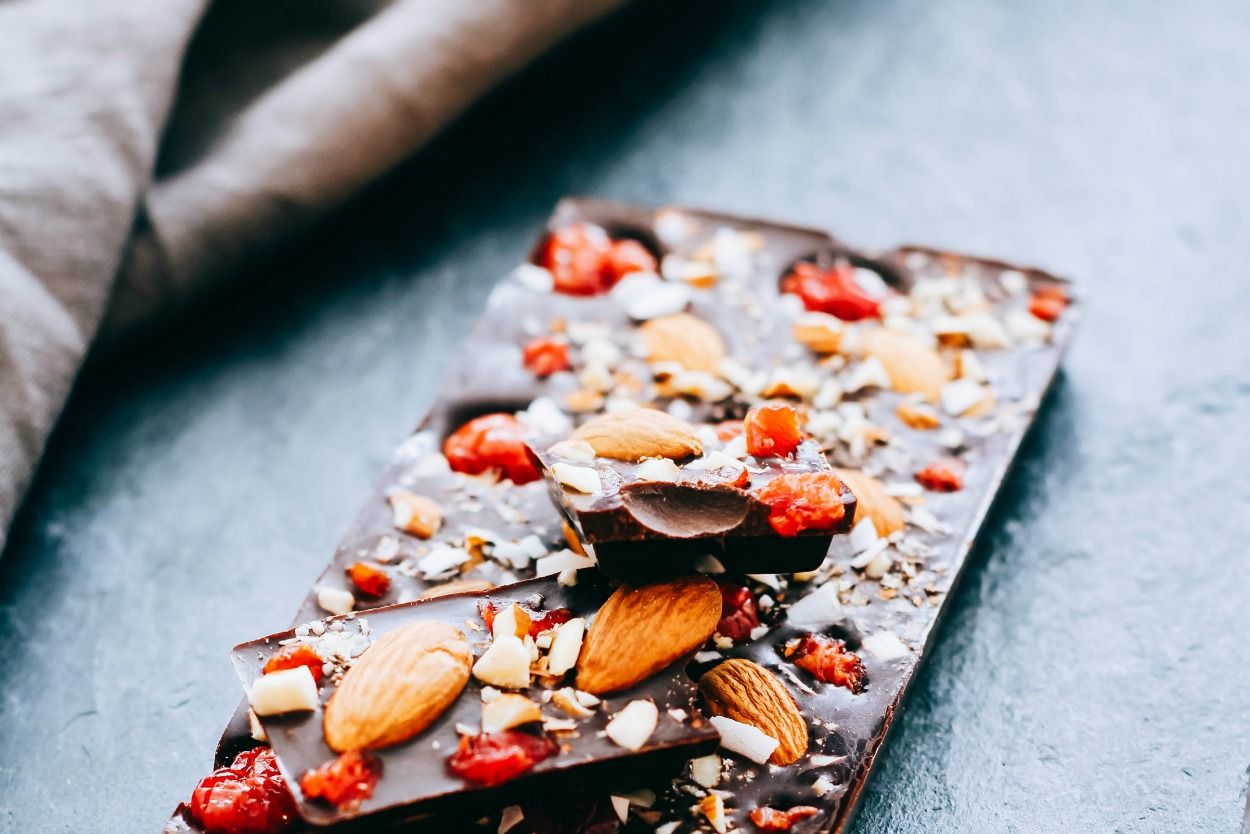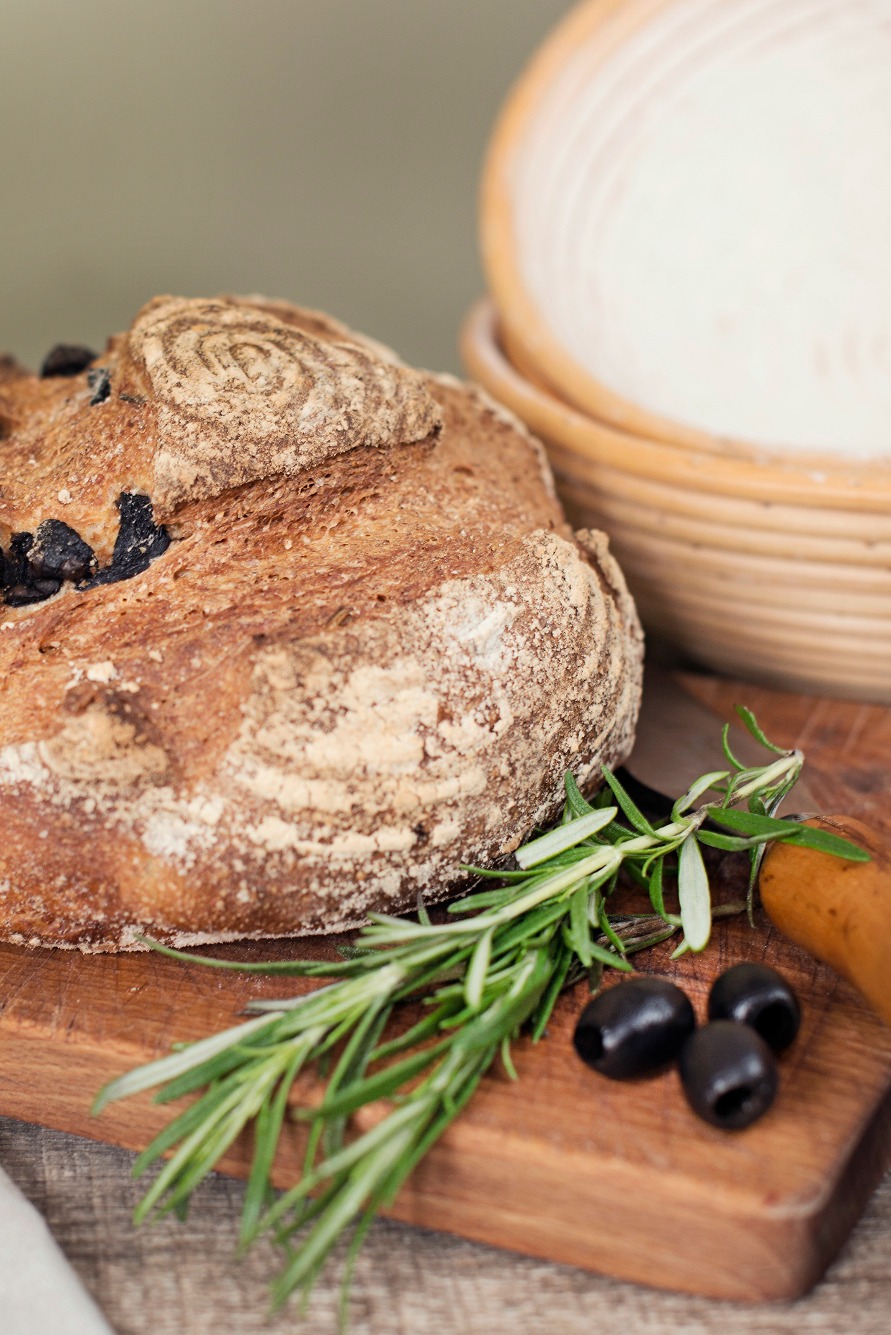 Thank you for submitting the contact form.