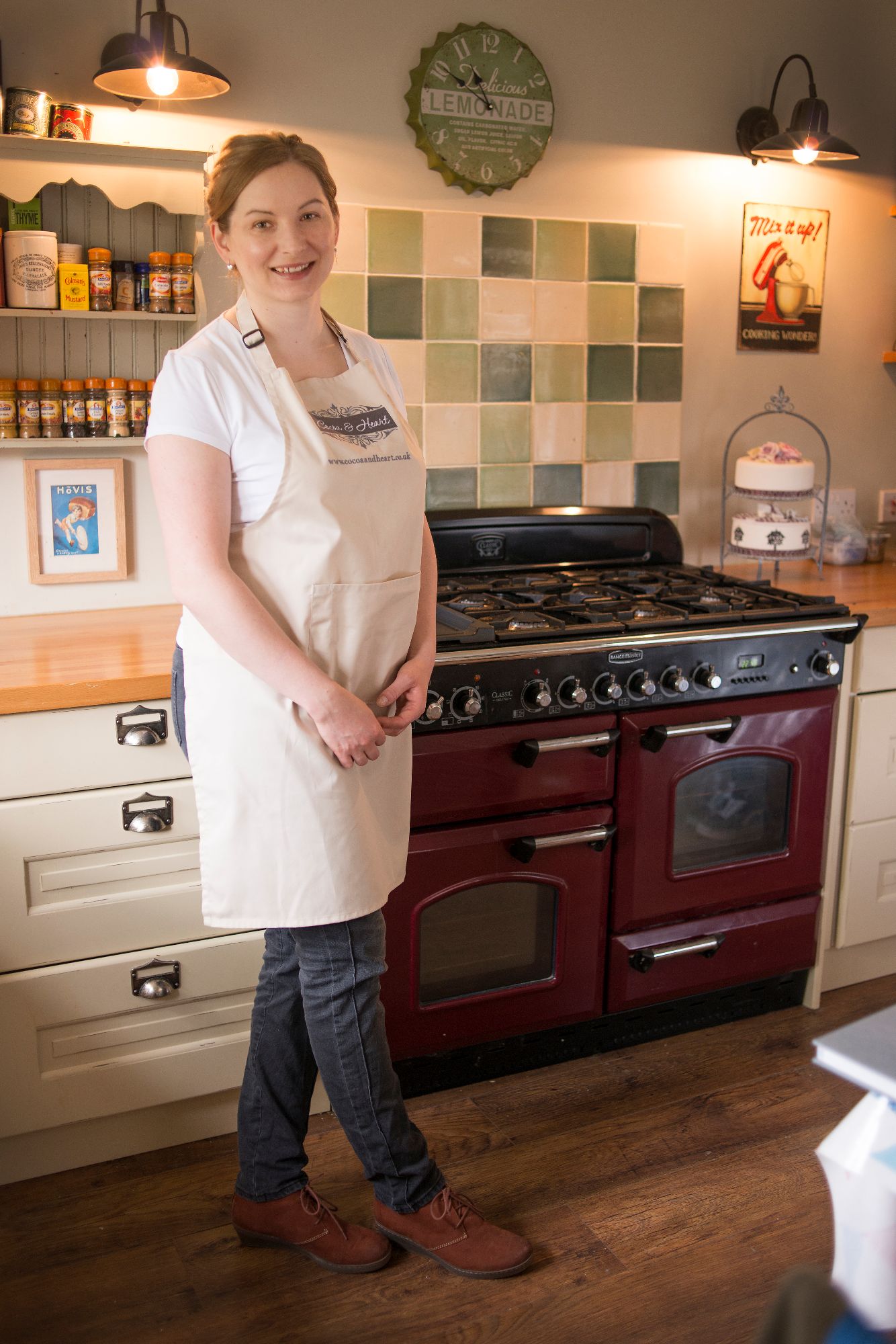 If you would like to learn a particular baking, chocolate or traditional sweets making skills, you might prefer to book an individual lesson.
You are also welcome to purchase private baking lessons as a gift and you'll receive a Gift Voucher which is valid for 12 months.
For some types of private lessons, such as bread or cake baking, I can also come to you, so that you can work in the comfort of your own kitchen.
For more complex baking and chocolate work, it is preferable for you to come to our venue, as our kitchen has the right equipment, temperature and facilities for you to have everything at hand and make the best use of the day.
Each session will be completely led by you and what you would like to learn. Please contact me to discuss your requirements.
I can also travel to your location - I can run baking lessons in London, South East London, (Bexley, Sidcup, Bromley, Greenwich, Bexleyheath), Kent (Sevenoaks, Tunbridge Wells), East Sussex and Essex.
There might be an additional charge to cover milleage depending on your location.
I'm happy to share my knowledge and skills with you and look forward to meeting you at some point in the future!
Magdalena
As a guide, prices including basic ingredients, recipes and refreshments, start from £295.
Private lessons are usually run during week days, but some weekends are also available. Final cost depends on the content, research or recipe testing and ingredients required for your lesson.
Lessons usually run from 10-4pm. The final quoted price will include all ingredients, materials and refreshments when you come to our venue.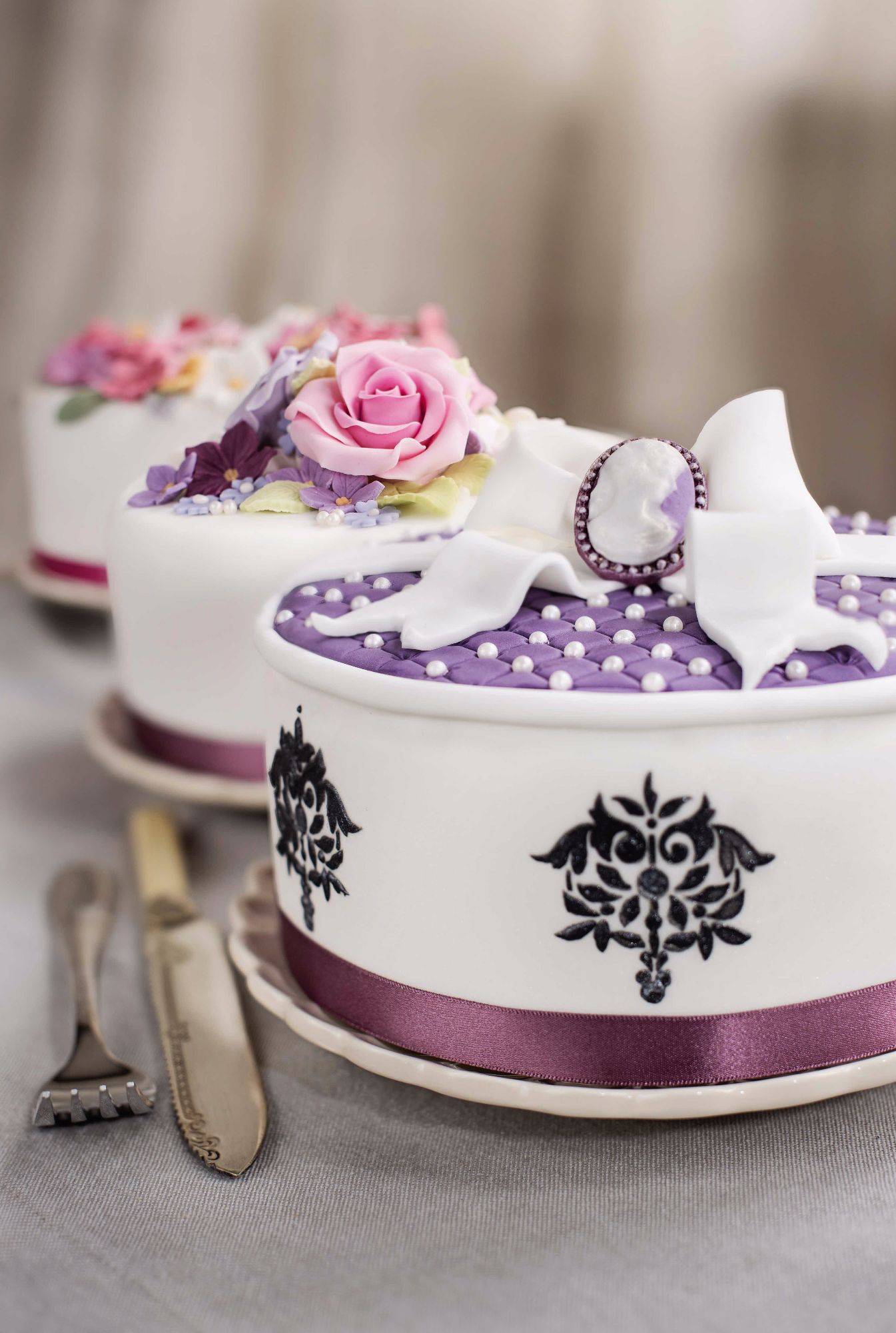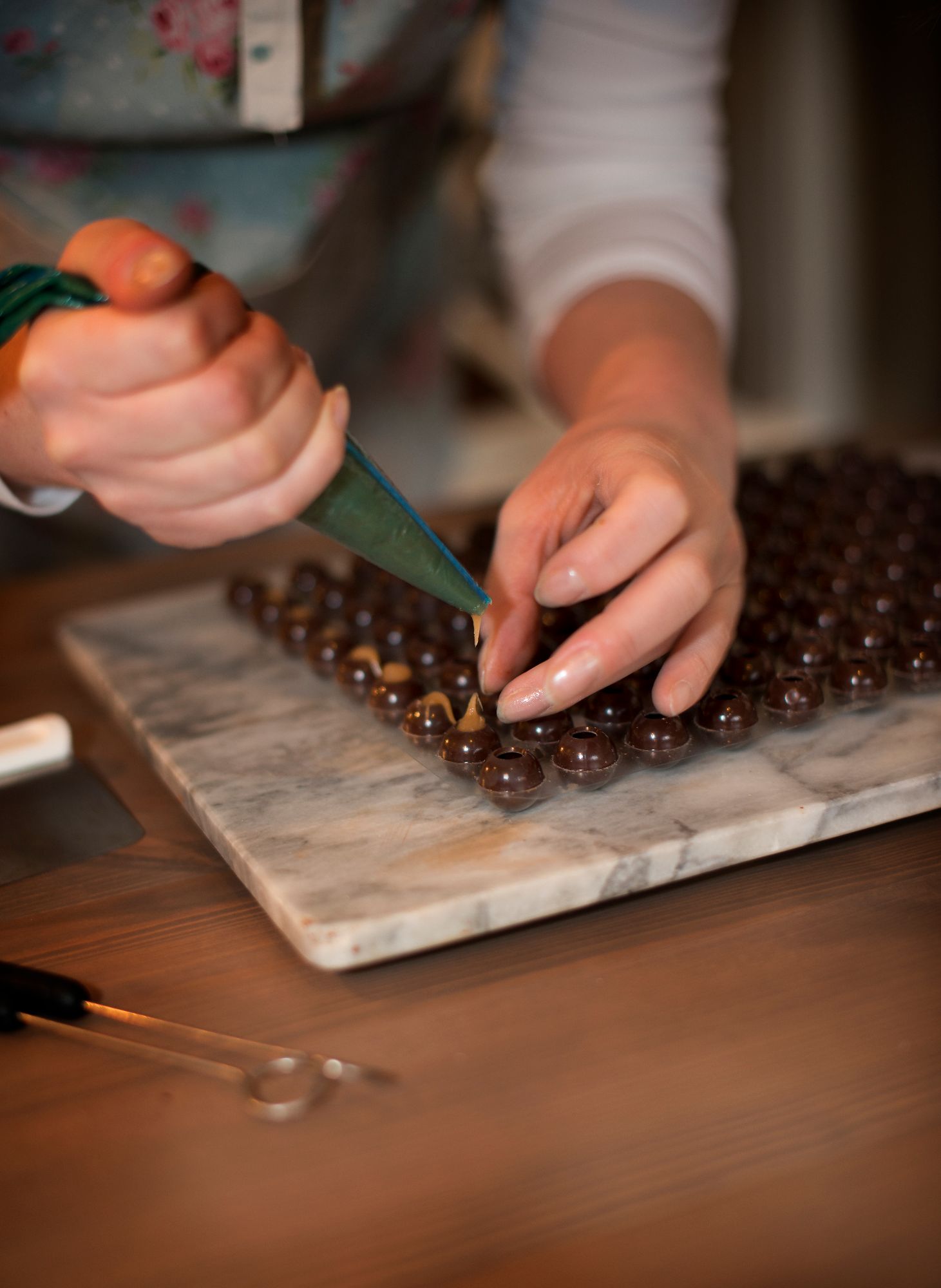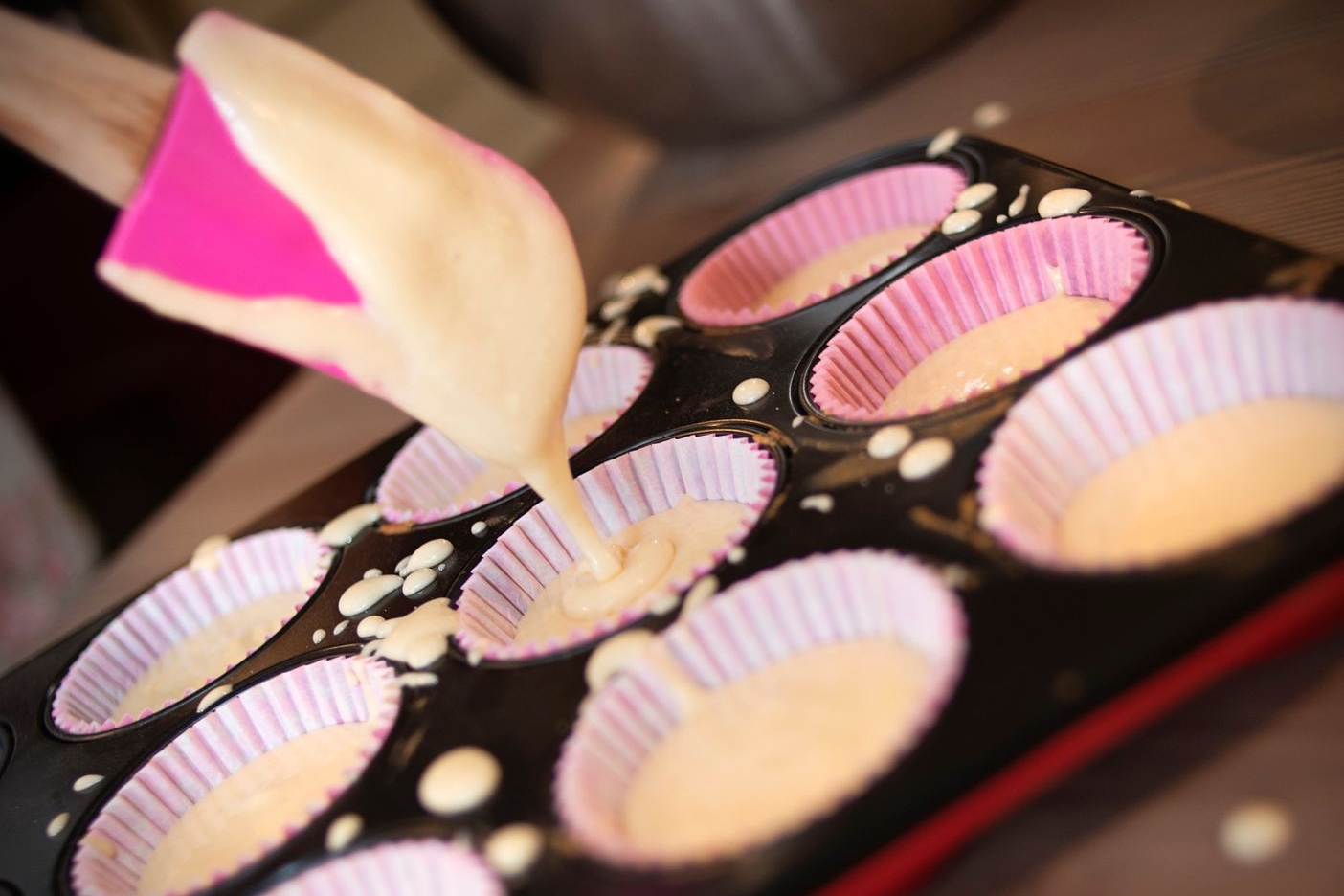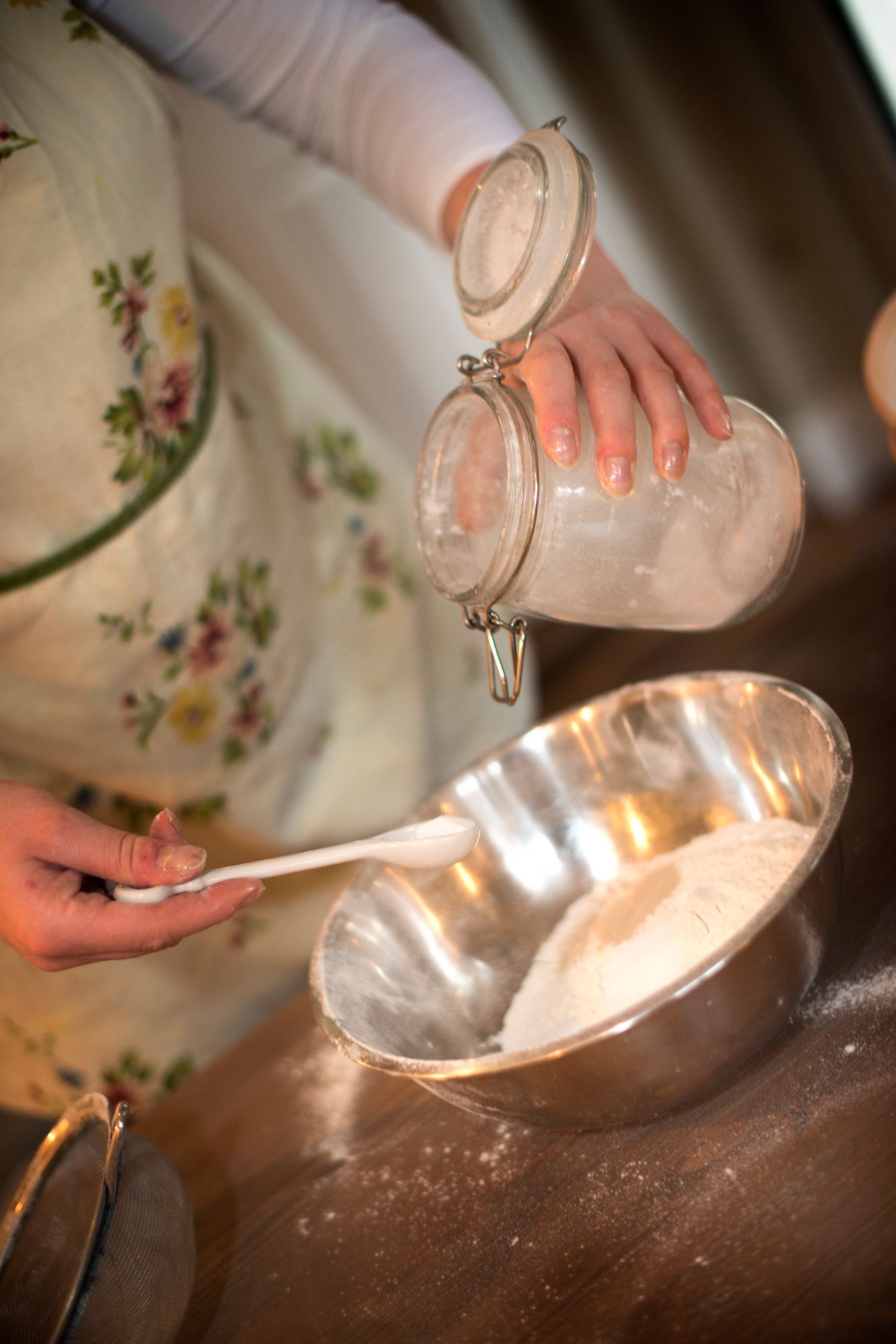 Simply e-mail us here to discuss your requirements and will arrange mutualy suitable date and time for your private lesson.
Your private cooking lesson is completely tailor made - you decide what you'd like to learn and how. All our private lessons are 'hands on' with plenty of practical demonstrations from your tutor - Magdalena Marsden
Payment is via bank transfer or card payment and payment is required to secure your booking.