Private Baking or Chocolate Lessons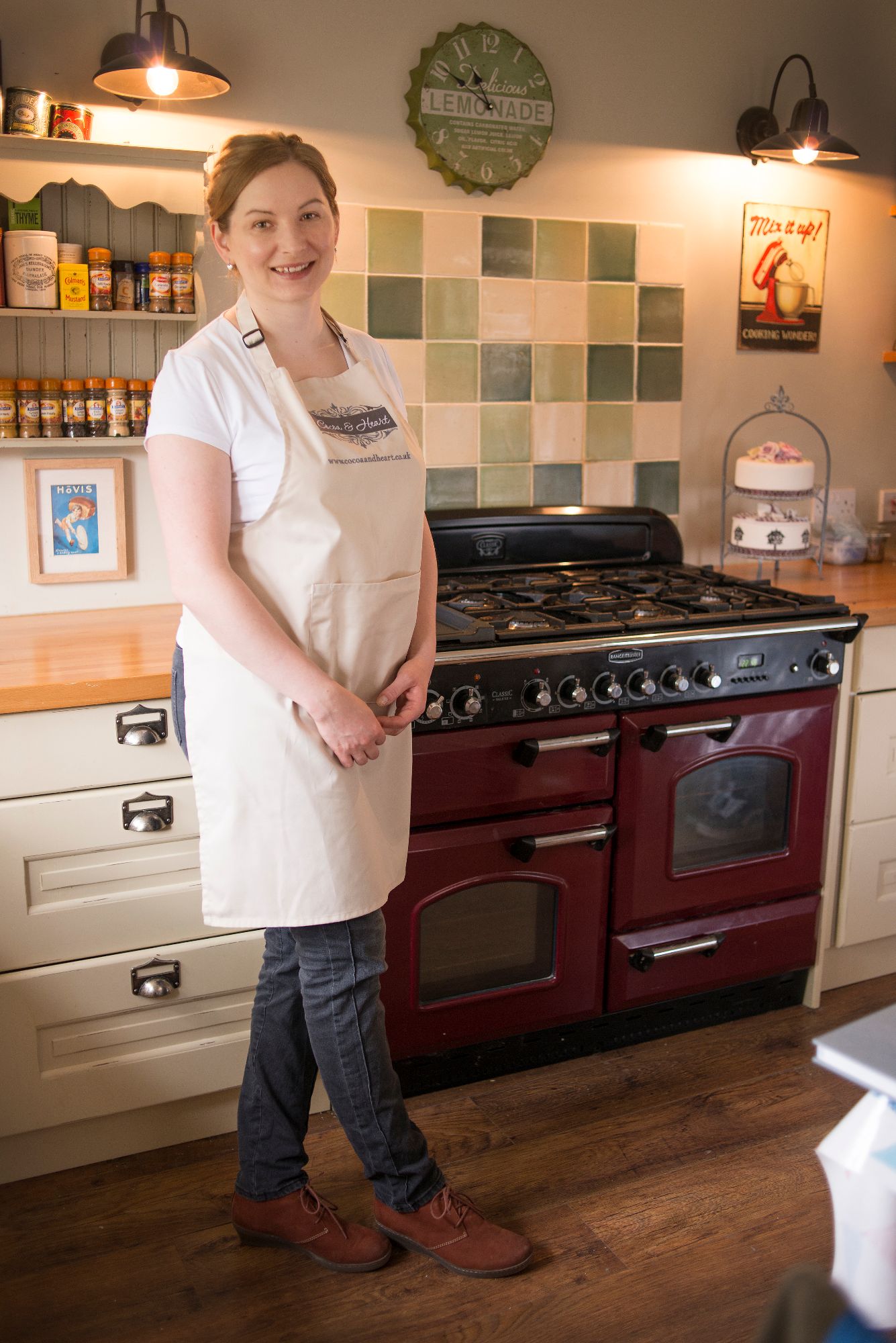 If you would like to learn a particular baking, chocolate or traditional sweets making skills, you might prefer to book an individual lesson.

Prices start from £295 for the whole day (8hrs) for private students and start up businesses. Established businesses, food consultancy and teaching tutors fees starts from £495 per day.

This price includes basic ingredients, but depending on type of course there might be additional charge for specialist ingredients.
For some lessons, such as bread baking, I can also come to you, so that you can work in the comfort of your own kitchen.

For more complex baking and chocolate work, it is preferable for you to come to our venue, as our kitchen has the right equipment, temperature and facilities for you to have everything at hand and make the best use of the day.

Each session will be completely led by you and what you would like to learn. Please contact me to discuss your requirements.

I can travel to your location within South East London, (Bexley, Sidcup, Bromley, Greenwich, Bexleyheath), Kent (Sevenoaks, Tunbridge Wells), East Sussex and Essex.

There might be an additional charge to cover milleage depending on your location.
I'm happy to share my knowledge and skills with you and look forward to meeting you at some point in the future!
Magdalena
Get in touch
Contact me by completing this form to arrange your private lesson.
Here is an example of what my previous students made: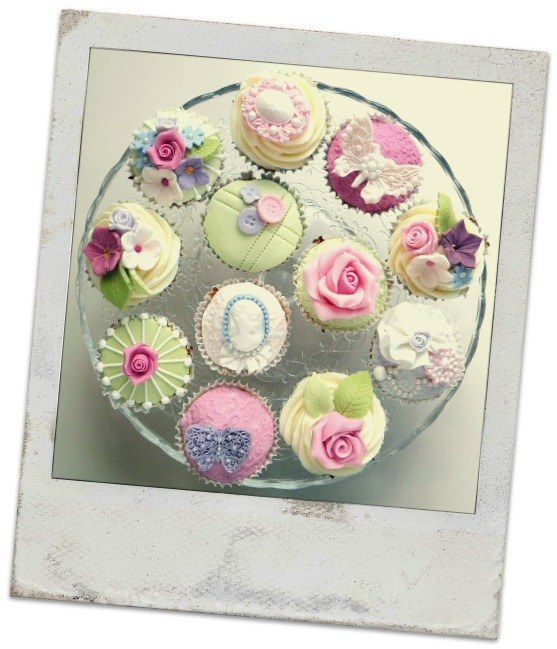 Each day is planned with you in mind.

Here my student wanted to improve her sugarcraft making skills, so we focused on creating beautiful roses, practicing how to use moulds, stencils and how to add detail with icing.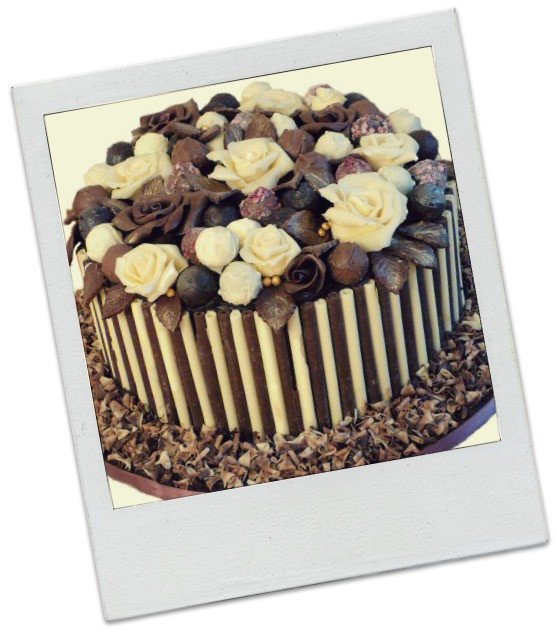 If you have a special day or birthday planned and you want to impress everyone with a beautiful cake, why not make it with me!

This is exactly what we have done with this cake. It was based on a cake I made previously and my student managed to re-create it with her own flavours and chocolate truffles on top.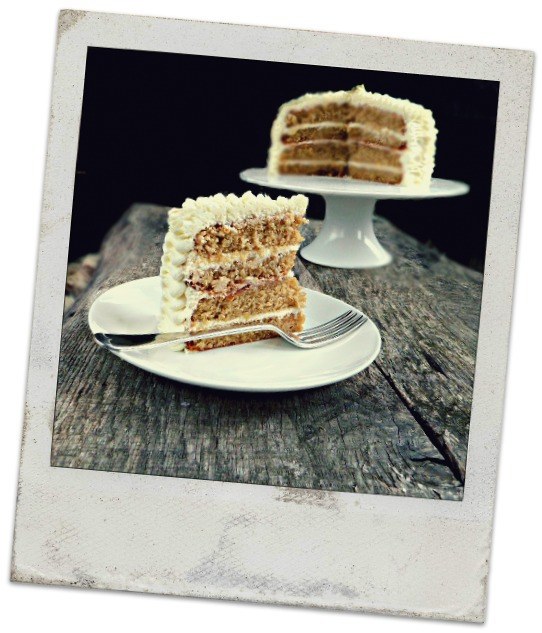 Sometimes, cakes don't have to be elaborate, but they always have to taste good!
This humble carrot cake was creatively decorated with cream cheese frosting in a sort of ruffle style. In the end the cake looked like it was from a posh bakery and my student, quite rightly, took all the praise.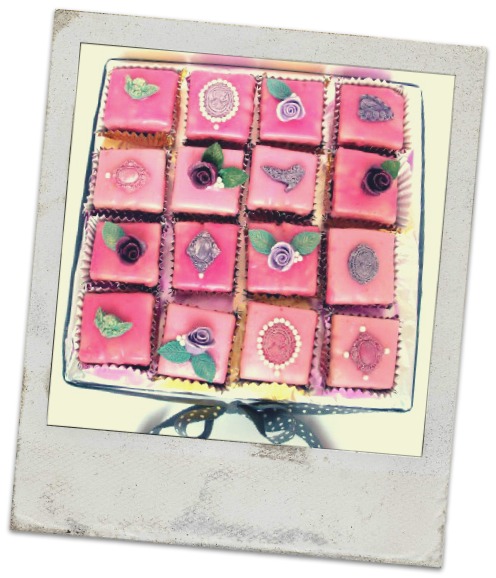 Oh, yes, French Fancies! Simple idea, tricky to make, but in the end the result is always worth it!

My student wanted a Vintage style and every cake had a different decoration. Filled with strawberry jam and vanilla icing, these French Fancies were great fun to make!