Resources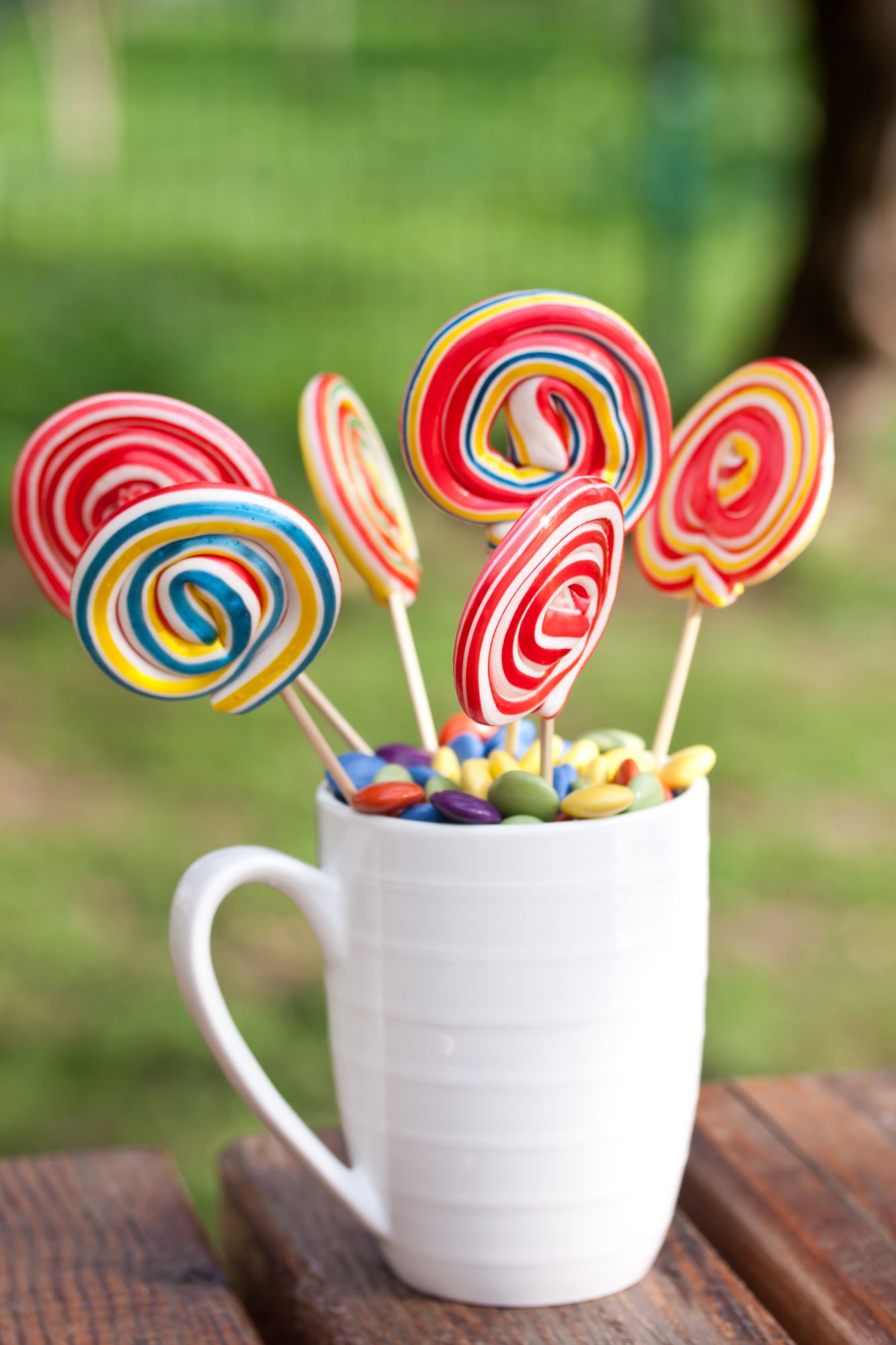 TRADITIONAL SWEET MAKING
Learn how to make traditional sweets with my step by step recipes.
BREAD BAKING RESOURCES
From very simple bread recipes to complex sourdough bread, find your perfect bake
CHOCOLATE MAKING RESOURCES
Just need a simple recipe for chocolate truffles or need to learn how to temper chocolate
MY FAVOURITE RECIPES
All my favourite recipes for bread, chocolate and cakes in one place - happy baking!
HEALTHY BAKING RECIPES
How to replace your normal bakes with few tasty variations for heathy bread and cakes.
MARMALADE & JAM RESOURCES
From how to set your marmalade and how to fix runny jam to my favourite marmalade recipes