Setting up a microbakery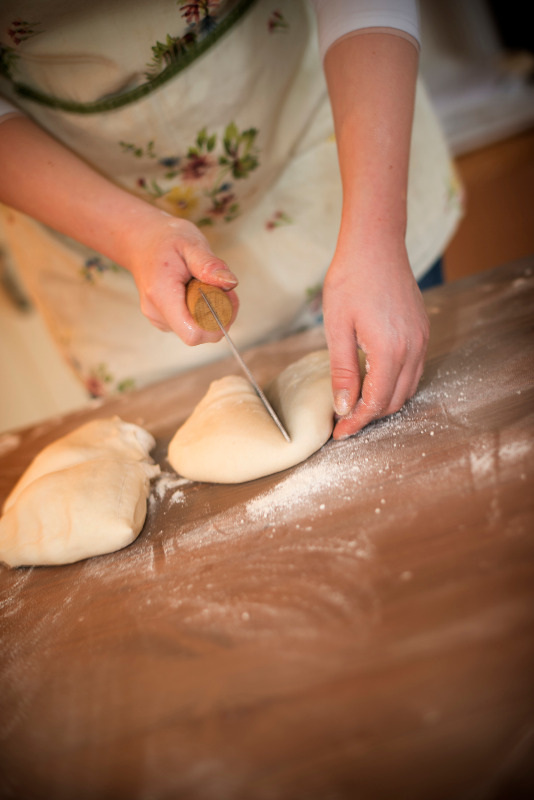 Setting up a microbakery can be daunting.
Even when you are starting small, there are all the legal requirements to consider, day to day running of the business and of course there is the practical questions that need to be answered.
How many loafs do I need for my first farmers market?
How do I find my customers?

How do I market my business?
Do I really need a website?
What equipment do I need?

Well nearly four years ago I was asking the same questions and after setting up a microbakery and successfully running it for three years, I've decided to share my tips and ideas with the next generation of bakers.

Our microbakery courses have been running since 2014 and this year we have also introduced virtual way of learning.

As always, you can connect with me over on social media or just e-mail me and I look forward to welcoming you to one of my courses
Happy Baking

Magdalena

Setting up a microbakery
Here is how we can help
'Hands on' course

This is very practical 2 day course, where you will learn not only how best to knead, shape and bake your bread, but also the practical side of running a microbakery.

The course is run three times a year and you can find out more about the course and to book just here.

350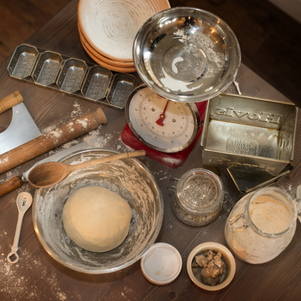 How to set up your own microbakery

Virtual Option
If you are not able to get to us, we are now able to offer a 'virtual version of the same course.

You will receive the same course material, on-line support and sessions via skype to help you set up your business.

To find our more about this option, just follow the link here.
250

Do you have any questions? Would you like to inquire about the course?
You are welcome to get in touch with me by completing the form bellow.