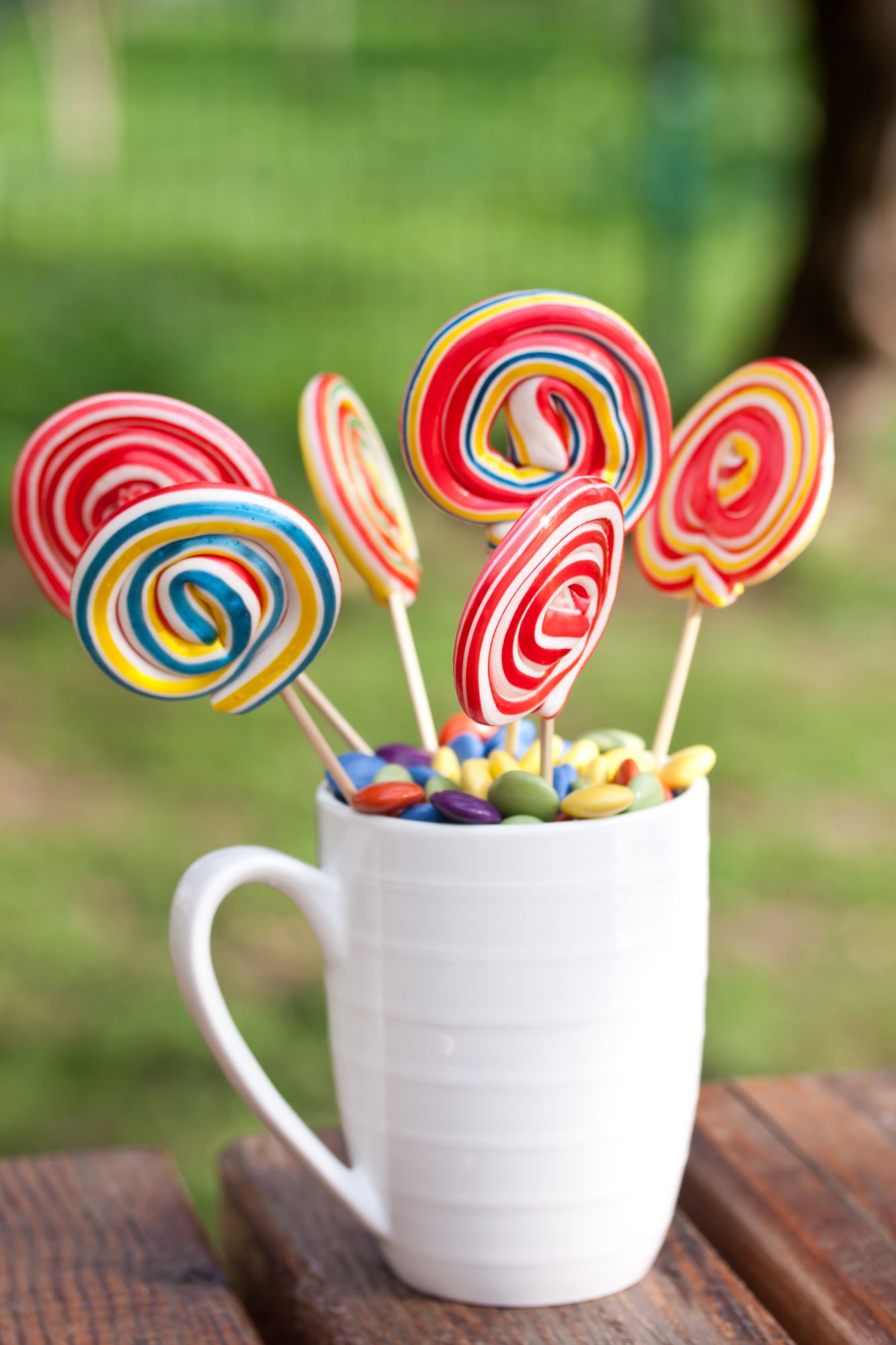 I've enjoyed making my own traditional sweets for a long time now and always found it fascinating how such a basic ingredient as sugar can produce so many varying treats depending on temperature and few extra ingredients.
When I made my first batch of vanilla fudge, I was so excited! Until that point I could hardly believe that you can make traditional sweets at home - somehow I always thought you need to have a big factory, lot of complicated equipment and difficult to understand recipes.
The last bit is still very much the case - most recipes are fairly complex and mere change in temperature, consistency or slightly different ingredients can result in completely different sweets than the ones you are trying to make! That's how I discovered the perfect recipe for banana foam sweets, once when I was making marshmallows.
Over the years people have been asking me for workshops on how to make traditional sweets at home, so here is a list of Cocoa & Heart Sweet Making Courses.
I've also included few resources for you and hope to see you at one of my courses very soon!
Until then - happy sweets making and be careful with all that boiling sugar!
Magdalena
Small groups setting
Practical - hands on - courses
Tried and tested recipes and resources
Take home everything you make during the day home, beautifully wrapped
Home baked refreshments
Book for any date that suits you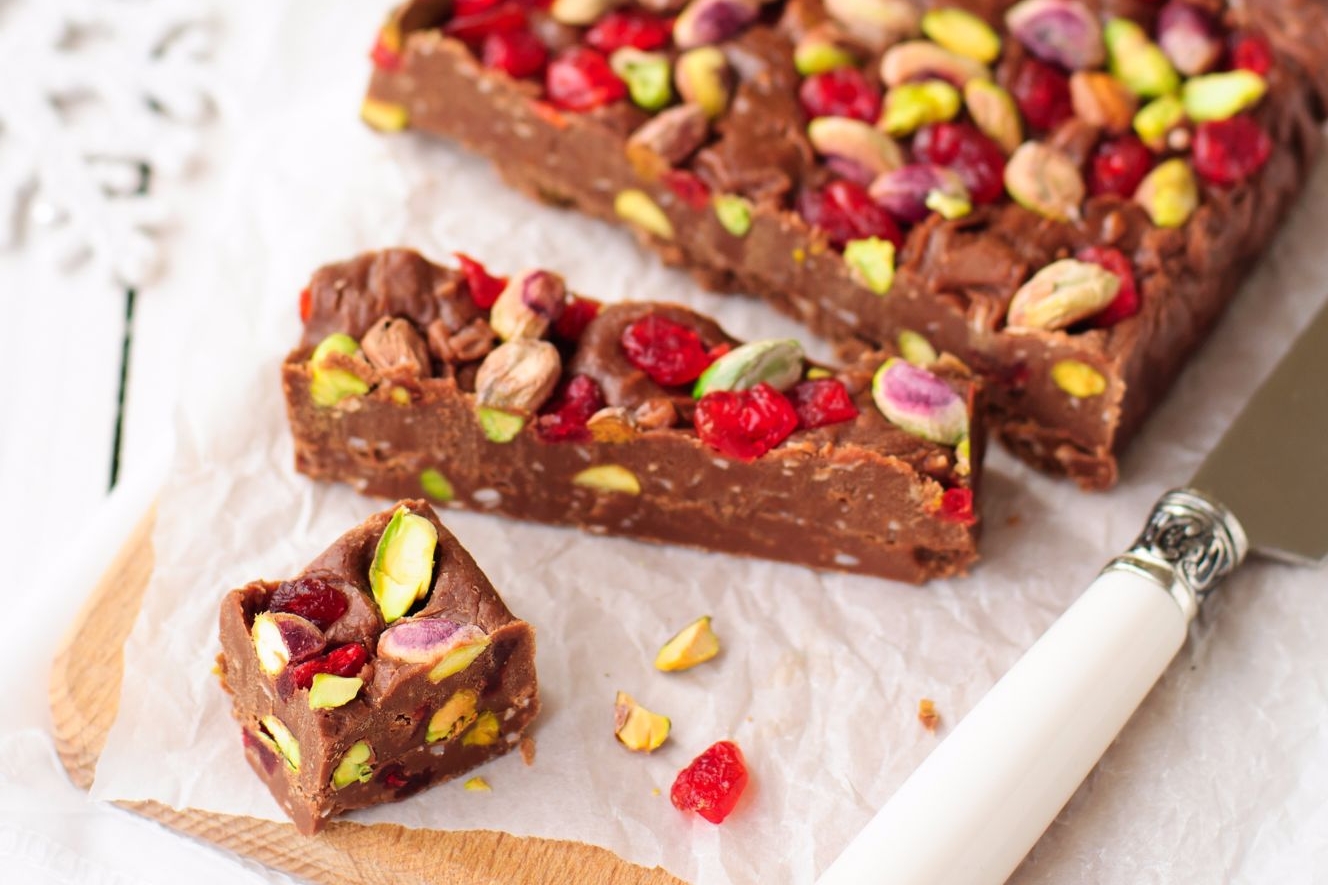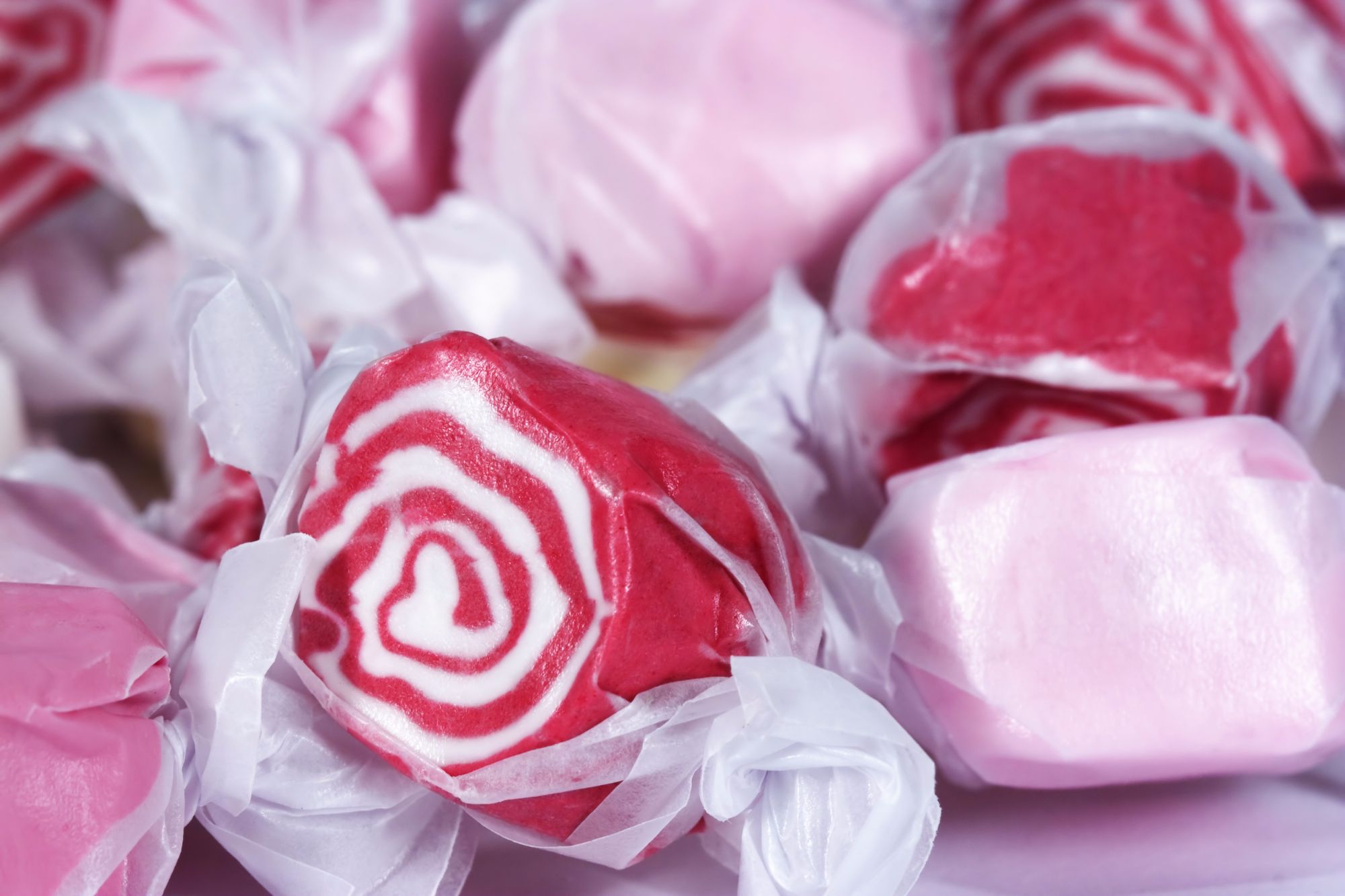 All the important sweet making courses information and resources at your fingertips