Cocoa & Heart was founded by Magdalena Marsden in 2011 and is a PR friendly blog, with baking and chocolate making recipes, food research and practical baking tips. We are based in South East London/Kent and happy to travel for brand campaigns if they spark our interest.
There are lots of ways we can help your brand to be seen, so if you'd like to work with us, e-mail hello (at) cocoaandheart (dot) co (uk) or contact us here, to find out how we can work together.
Cocoa & Heart Website Stats (Sept 2020)
Website Domain Authority 40
Website Monthly Visitors 26K+ and Page Views 37K+
Social Following (Facebook, Twitter, Instagram, Pinterest) 13K +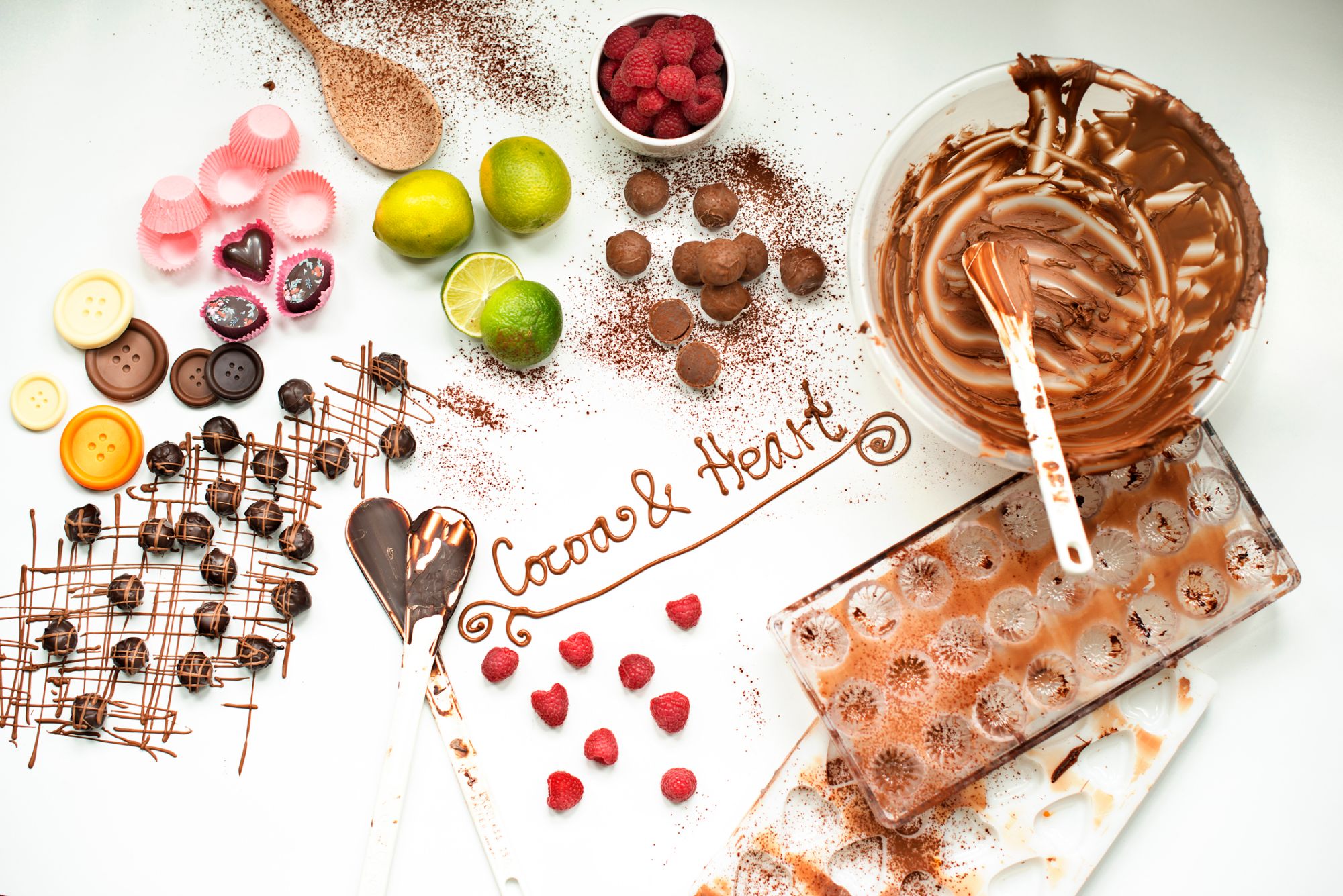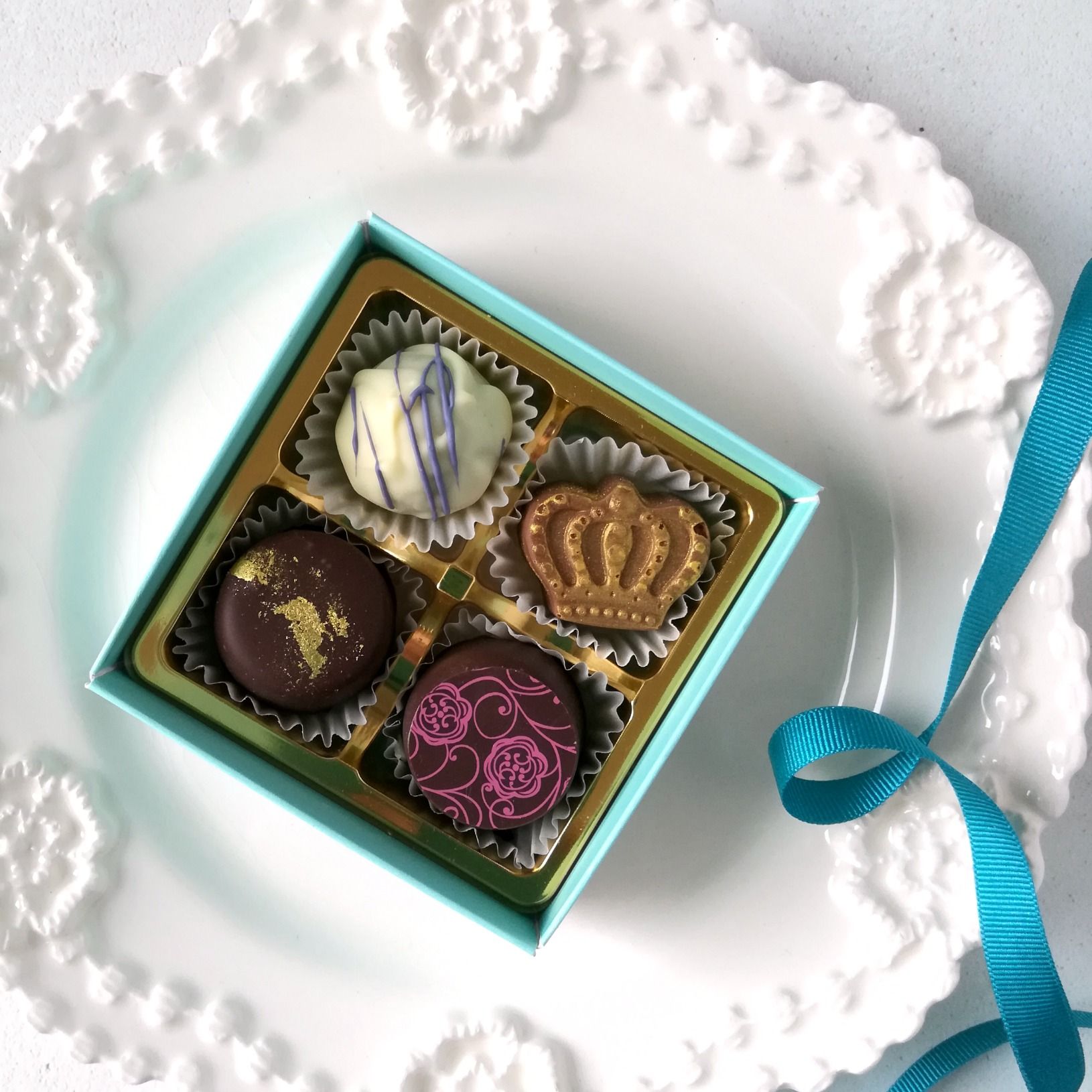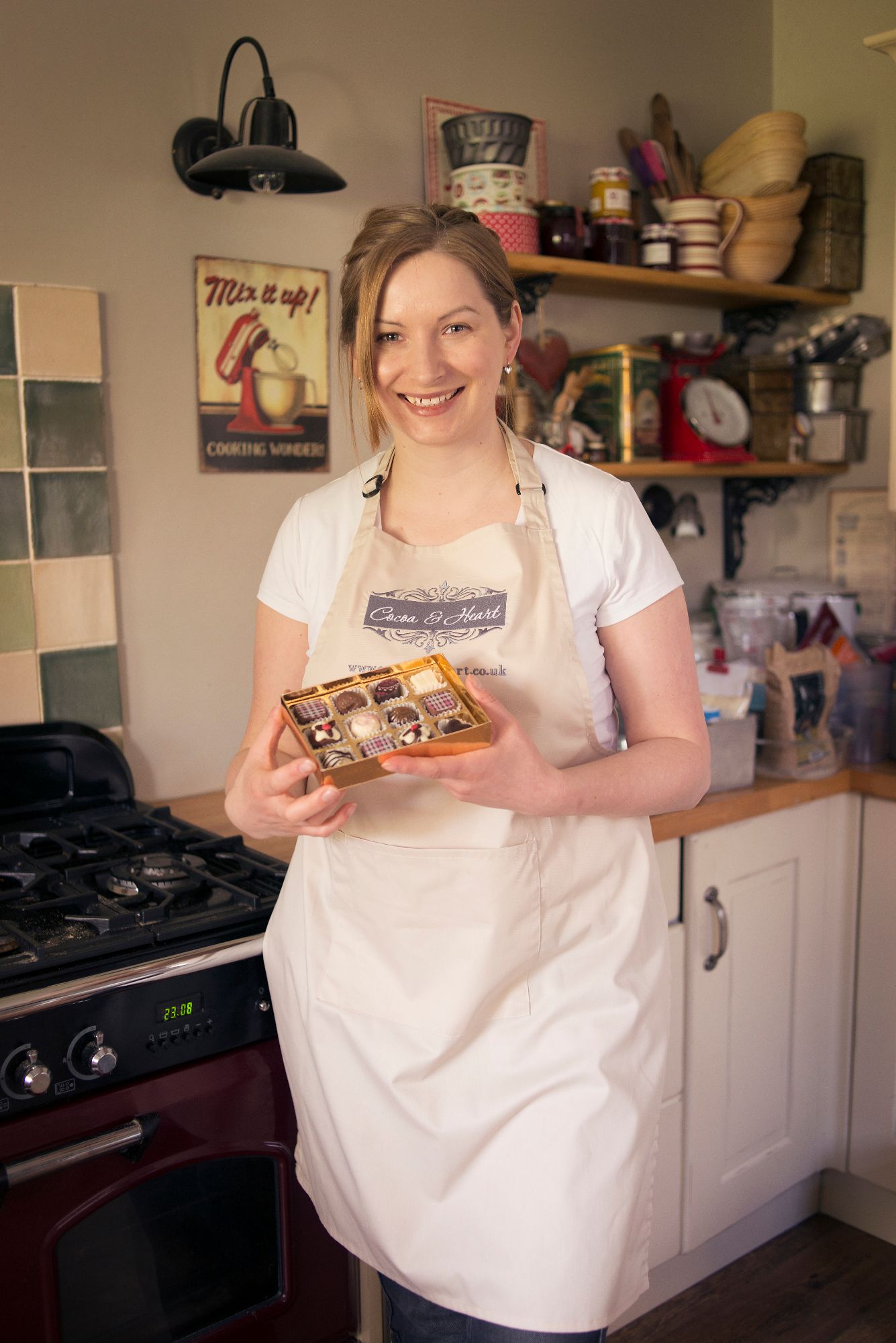 Thinking of working with me?
START UP BUSINESSES & BLOGGERS
If you are thinking of setting up your own creative business, website or just need a sounding board to get started, I'm here and happy share my experience with you. I've been running my own food business, teaching baking & chocolate making courses and blogging for the last 8 years. My approach is very practical and you can find out more about how to work with me and book your appointment here.
BRANDS & COLLABORATIONS
RECIPE DEVELOPMENT
I can develop original recipe using your brand's ingredient or product, which will include photos and social media share.
SPONSORED BLOG POST
I'm happy to write original blog content for your brand within my blog topics, which includes general baking, chocolate making, bread baking, cake baking, jam & marmalade making and traditional sweet making.
PRODUCT REVIEWS
I love testing new kitchen equipment, ingredients or suppliers and can create a comprehensive review, including photos.
To get in touch, please use the contact below or contact me directly on hello (at) cocoaandheart (dot) co (dot) uk
I look forward to working with you!
Magdalena