6 Special Ideas To Show Someone You Care
Posted on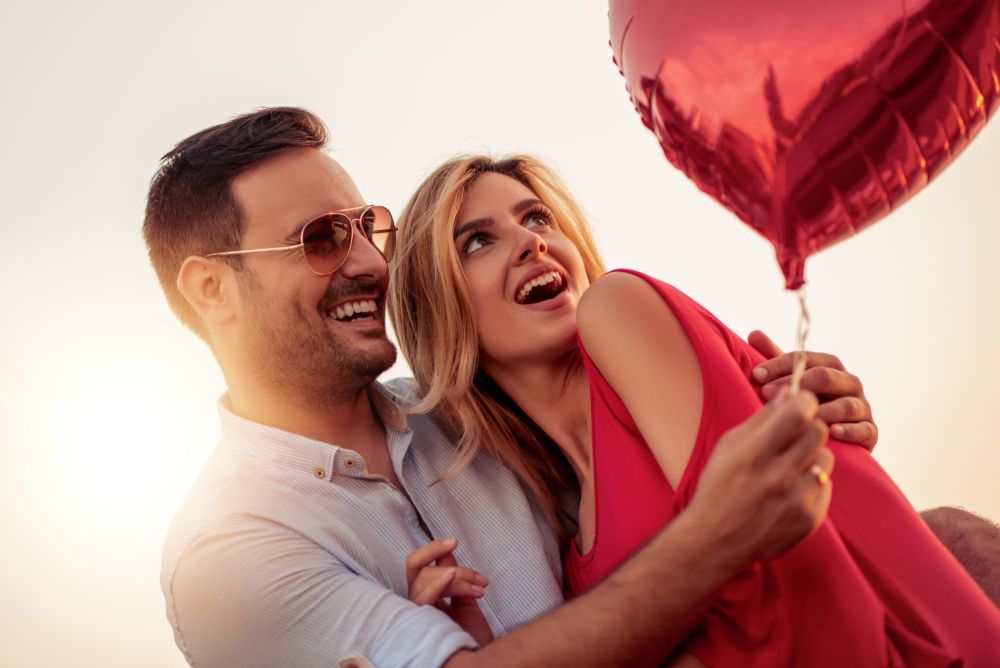 Whether intentionally or unintentionally, many people tend to forget to show their loved ones that they still care despite their busy schedule. Be that as it may, however, what's important is that showing and expressing your love and care to those you hold dear should never stop. You're also not limited to displaying affection during special occasions—you can do it every single day.
Aside from reminding them every day that you care for them, here are some special ideas you can do to show someone you care:
1. Greeting Cards
Greetings cards are not only limited to holidays or special occasions. You can give greeting cards any time of the year. If you're up for it, you can even create your own card and give it to someone special. Fill it with your favorite photos with that person and messages that express your feelings and affection for them. The best thing about cards is that they can be kept, and they'll surely be re-read for all the years to come.
2. Chocolate Bouquets
Do you want to surprise your loved ones while they're at work? Chocolate bouquets are a unique way to do that, plus chocolates are an excellent all-year-round gift. You can personally select and order a bouquet from Chocolate Bouquets, give it to them yourself, or have it delivered to your loved one's address or workplace. You don't have to wait for Valentine's Day, and you can give it not only to your significant other but also to your parents, siblings, friends, even a classmate or officemate you've grown close to. Don't forget to add a personalized note to the bouquet to make it even more special. Every day is the perfect day for surprises, so go ahead and surprise them!
3. Plan a Surprise Trip
It's understandable how you and your loved ones can both be engrossed in the busy world. But how about breaking the ice and planning a surprise trip for the both of you? You can even be the one to call their office and tell their company how they'll be gone for a few days for a vacation leave. Make sure you have every detail ready such as the tickets, room reservations, travel itinerary, and, of course, their vacation leave for work. This will surely melt their hearts, knowing that you both will be out in the city for a few days and have a well-deserved break from work.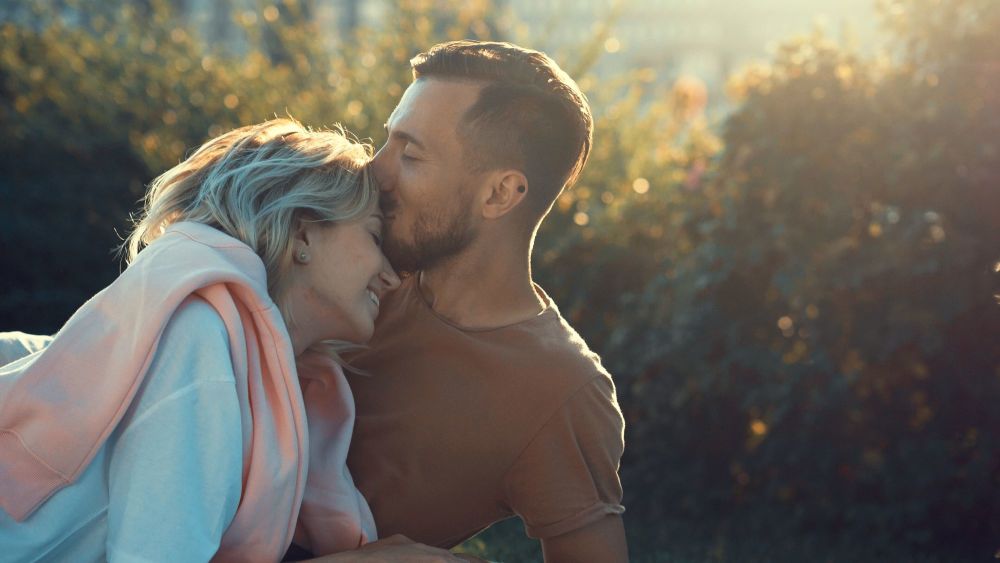 4. Cook Their Favorite Meal
One of the most remarkable ways you can show someone you care for them is by cooking their favorite meal. Whether you're a talented cook or a mess in the kitchen, it's the effort and thought and count. Make sure you also strive to cook it right by following a recipe, cookbook or watching cooking tutorials on the internet. After that, you can either deliver it on their doorstep or at their workplace. They surely won't miss the message saying you care for them.
5. Buy Them a Special Present
Have you ever heard your loved one mention something they've always wanted to buy for themselves but never had the chance to do so? In that case, it's your cue to buy that item for them. Whether it's a book long-anticipated by your mom, a dress your sister fancies, or something from your partner's wish list, buy it. They won't only be surprised, but the thought of you remembering something they mentioned a long time ago will touch their hearts and prove that you do care and listen to what they say.
6. Make a Reservation at Their Favorite Restaurant
If ever your loved one has a favorite restaurant, it's your chance to take them there and make dinner reservations for you both. They'll surely love this surprising gesture, and this will also be your chance to catch up with each other, especially if you haven't been together in a while. Make sure that to keep your phones inside your pockets while you're at the dinner table. A moment is best spent when both people have undivided attentions and are engaged with each other in meaningful conversations.
Wrapping Up
There are still countless ideas out there for when you want to show you care for someone. Whether it's a gift, a destination, or a thoughtful gesture, the most important thing is to make sure that these are sincere and genuine. Always remember to never stop showing your love and care for those you cherish.