Grapefruit Marmalade Recipe
Posted on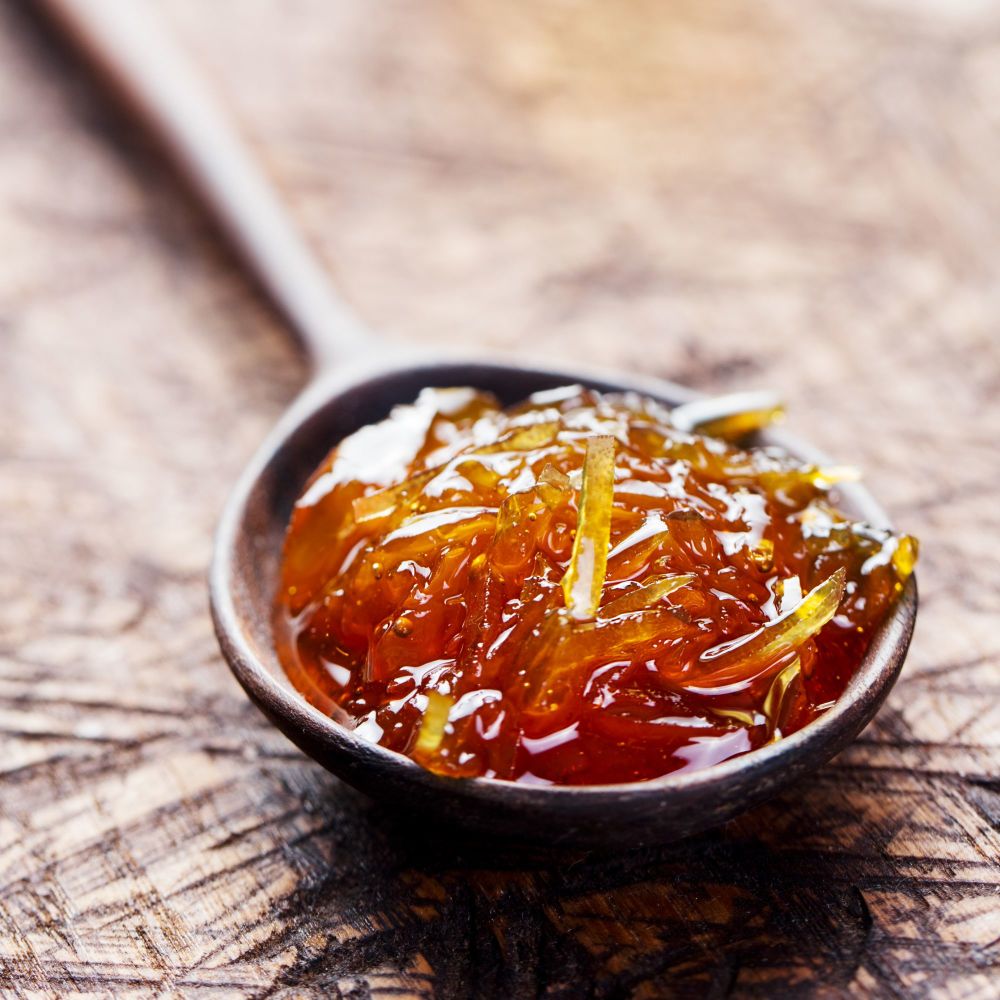 If you are already baking your own bread, then the next best thing is to have a homemade marmalade to go with it.

This is my favourite recipe for grapefruit marmalade that is relatively quick to make and you can be a bit slap dash when making it. This is all in one method of making marmalade from any citrus fruits. No need to spend 3 hrs shredding your grapefruit peel, but the result is as good as the traditional way of making marmalade.
In this grapefruit marmalade recipe I've used grapefruit, but you can use any citrus fruit here or a mixture of different types. Grapefruit, Seville oranges (even sweet oranges are fine if you mix them with lemons or limes), tangerines, limes or lemons.