How to make boiled sweets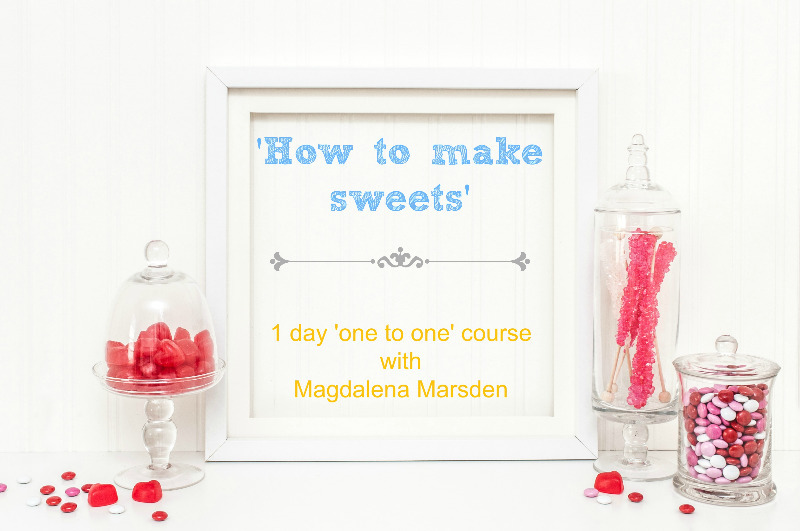 How to make boiled sweets
Learn how to make your own boiled sweets in this 1 day 'one to one' confectionery course with Magdalena Marsden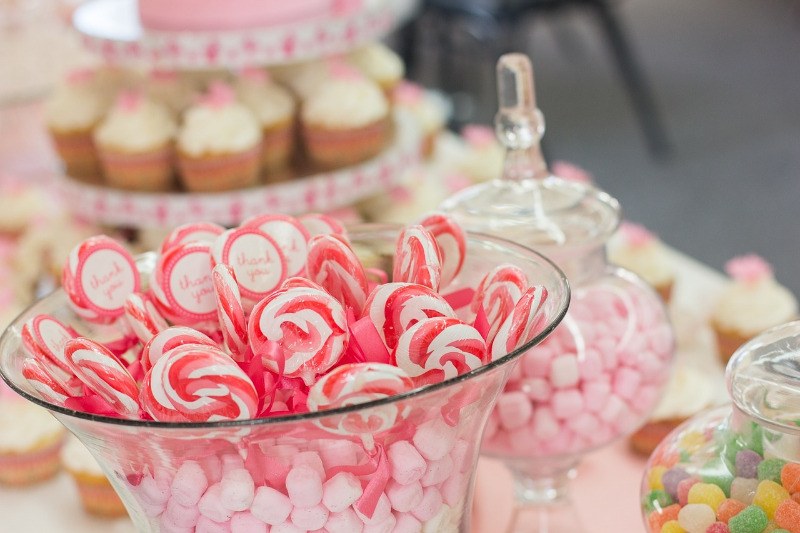 This is your day!
Time: 10 am - 4.30 pm
Date: You choose!
Location: Cocoa & Heart HQ (South London)
Cost: 1 person £195 (2 people £295)
Skill level: Suitable for all

Book: Just complete the contact form below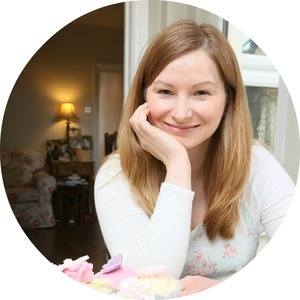 'Do you remember the days, when the most difficult decision was to decide which sweets you should spend your pocket money on?

Our spring always started with a trip to a huge fun fair where the best thing after the rides, was the huge selection of sweets on offer - sticky candy floss, pink marshmallows, lollipops as big as our hands and turkish honey nougat.

This was a real treat for us and the only time our mum really didn't mind us having so many sweets in one day!

I have been always intrigued by the techniques of sweet making, but thought (as probably most people do) that you can't really make these at home.

It always looked so complicated. Boiling sugar without burning it. Knowing the right temperature and understanding how to make the sweets to set.

Well, it turns out that you can make boiled sweets at home after all!

I've been making my own sweets for a while now and they always make great presents or little treats to take with me to a dinner party.

My name is Magdalena Marsden and I'll be your tutor for a day, when you book your course.

I look forward to meeting you and sharing my skills with you

Magdalena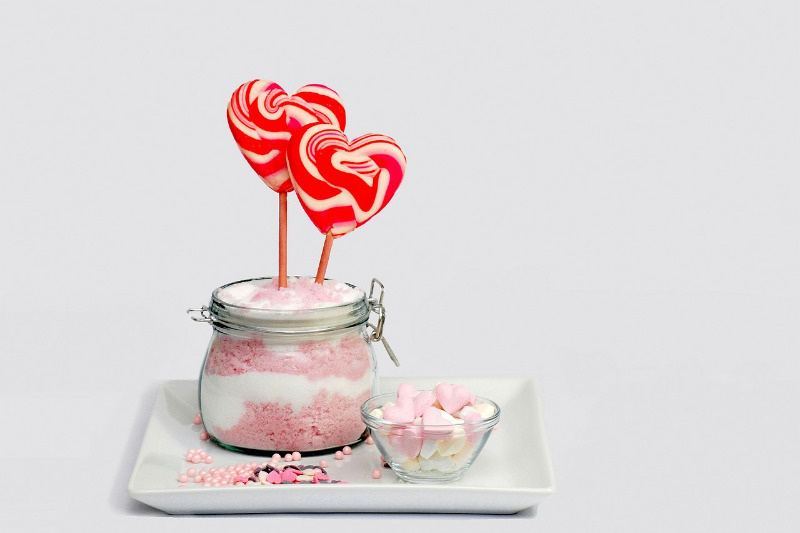 What shall we make on the day?
Traditional hard boiled sweets
Marshmallows
Salted Caramels (or plain)
Fudge
Honeycomb
Double layered chocolate bars
Turkish Delight

Depending on what type of sweets you choose, we'll have time to make about 3-4 types of sweet during the day. The flavours are up to you and we will decide on final type of sweets when you book your day.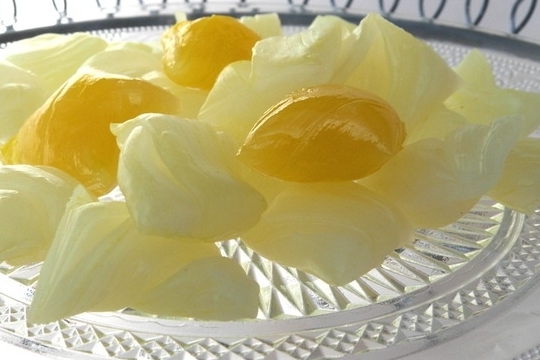 What's included?
one to one tuition
use of all equipment and apron
all ingredients
all the sweets you make on the day

confectionery packaging to take your beautiful creations home
light lunch & refreshments throughout the day

all recipes and resource pack, including suppliers list

This is very much 'hands on' course, but some elements of the course will include demonstration and sometimes we will be working together on one batch of sweets, that we will share at the end. Because of the nature of this course some recipes can't be made with smaller amount of ingredients. Saying that, you will end up with a huge amount of sweets to take home, regardless!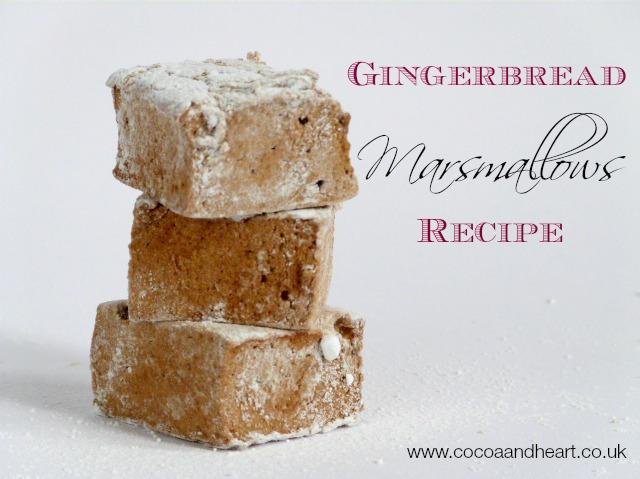 What you will learn on the day?
How to make boiled sweets at home

How to safely boil and work with sugar
What to do when things go wrong and how to rescue most recipes

How to use simple equipment effectively and what equipment is necessary to use

How to create boiled sweets using different methods
How to flavour your sweets and create your own flavours
How to adjust and create your own recipes for sweets

How best to wrap and store your sweets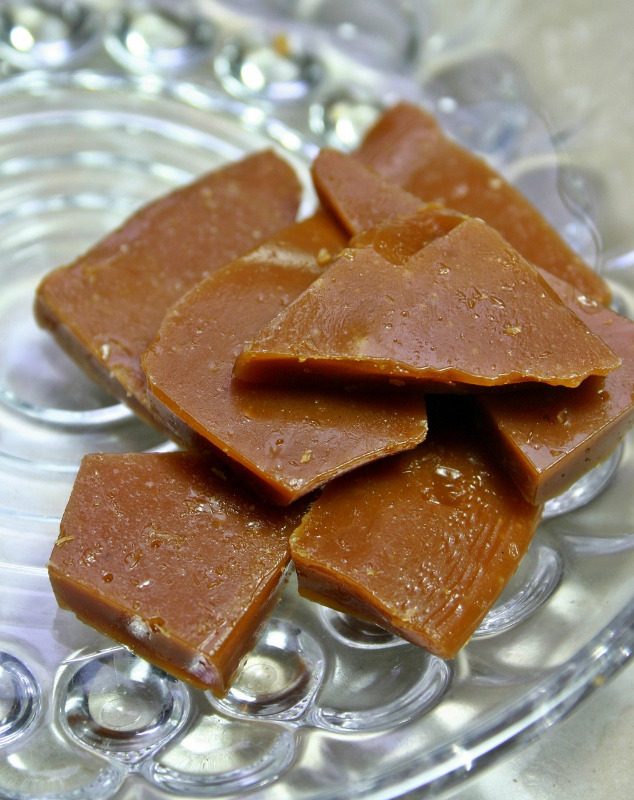 Questions & Answers
What skills do I need to attend?
This course is suitable for all skill levels. Even if you have never done any sugar work before, I'll take you through all the stages step by step and you will be amazed what can you produce yourself!
Can I make a different recipe or type of sweets?
Yes, of course! You are welcome to send me your suggestions and the day can be completely tailor made to what you want to achieve. The final workshop content will also depend on how complex some recipes are, but we normally have time to make 3-4 recipes.
Do I need to bring anything with me?
No, not really. Everything is provided, including light lunch, apron, all ingredients and packaging, but if you had a specific packaging in mind or wanted to make different recipes, there might be few extras that you might need to bring with you. But don't worry we would discuss that at the time of booking.

Where are you based?
We are based in South East London/ Kent borders and you can find more about our location and how to plan your journey just here.
How do I book?
Just complete the simple contact form bellow, let us know few dates that you had in mind. We will get back to you as soon as we can with confirmation or offer of another suitable date.

How do I pay for my course?
We accept payments by credit or debit cards, paypal, bank transfer or cheque. Your payment needs to reach us prior to your course date. Once you book your date, we will send you invoice with all the payment options.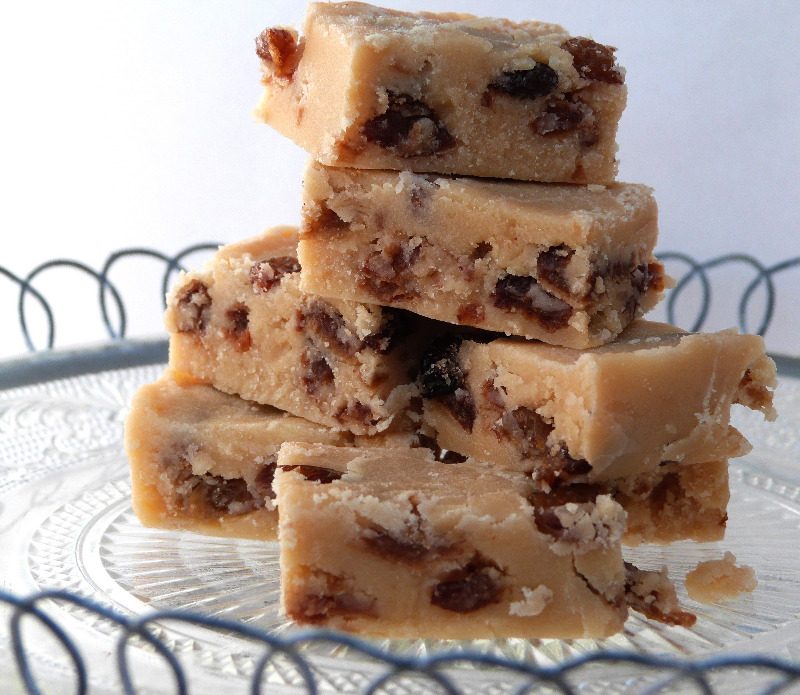 I like when people smile...
My children thought that this was the best course ever!

Their favourite, no surprise there, were the lemon boiled sweets and my youngest one loved the chocolate fudge.

Thank you so much for having the patience with me, I would have been quite nervous doing this on my own, but you gave me the confidence I needed and I've already made few successful batches since your course.

Amelia, Greenwich, London

Thank you for a great day!
I couldn't quite believed when my husband told me that I was spending a whole day learning how to make boiled sweets!

I've really enjoyed the day and learned so much. The rose marshmallows we made we just so delicious and so different to the ones you buy in the shops.

I'm already planning to make salted caramels for my daughter's birthday party!

Nancy, Sevenoaks, Kent